Brett Logsdon, Staff Writer

November 25, 2019
Hopefully, by some miracle, after I finish there will be enough room in my stomach for a healthy slice of pecan pie.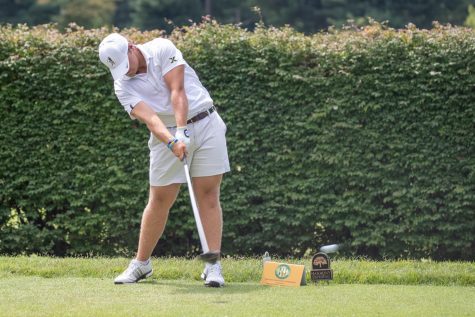 Brett Logsdon, Staff Writer

November 25, 2019
As the Saint Xavier golf team wrapped up their season this year, the Tigers led themselves to the state tournament and played exceptionally well throughout their season. With returning seniors leading the way, the Tigers remained undefeated this year.