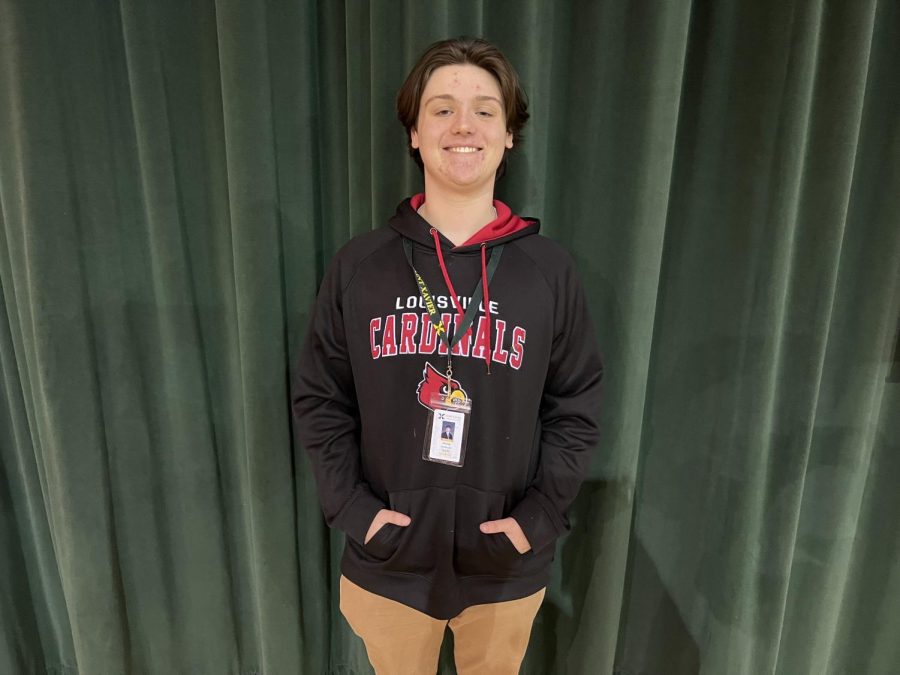 Senior Chase Hubbuch bested 30 other students this Friday in the school-wide Poetry Out Loud competition. He will now be moving on to the state-wide competition in Frankfort on March 1.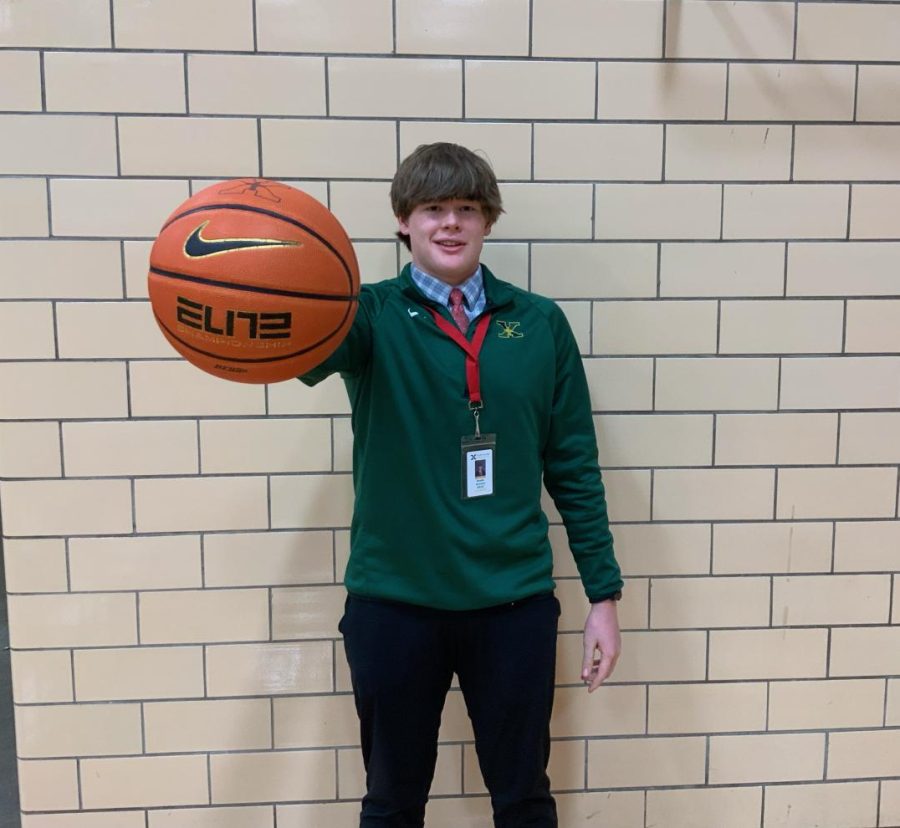 Intramural basketball is a highly valued pastime for many individuals, and this week, one player in particular stood out. Freshman Brodie Benefield, our player of the week, put on a remarkable performance with a total of 25 points.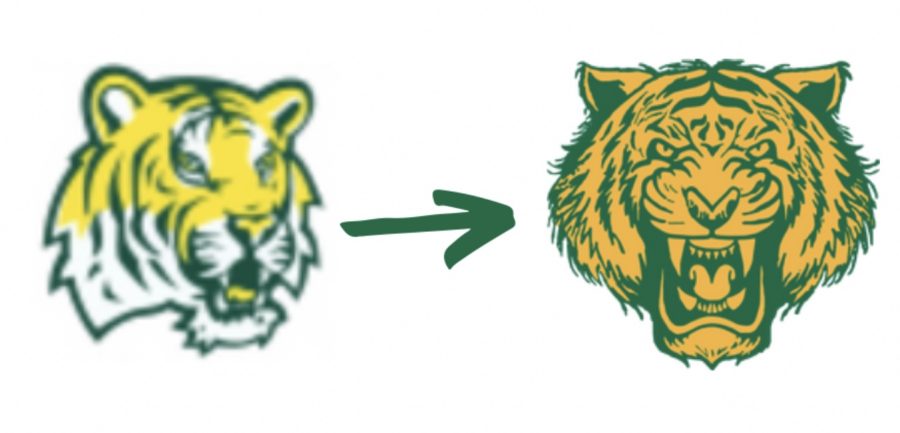 Over the past four years, there have been many things that have changed at St. X. Some have definitely been good and beneficial, but there are also some old St. X things that many upperclassmen miss.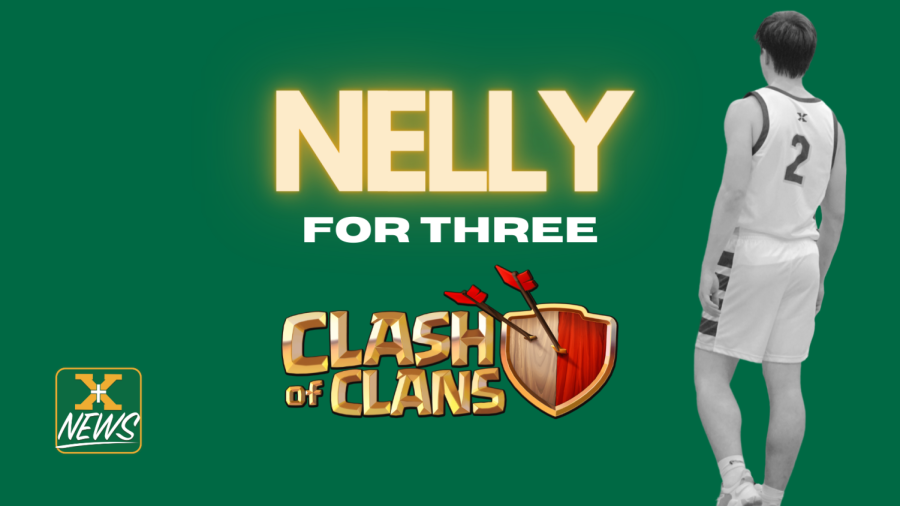 Clash of Clans… a game where boys become men. A game where only the strongest of minds can survive. As a Town Hall 14 myself and self-proclaimed best player in the school, it is my duty to end the age-old debate. What is the best Town Hall in the history of Clash of Clans? 
Best Christmas Movie
Loading...
Sorry, there was an error loading this poll.
[tagembed widgetid 72655]