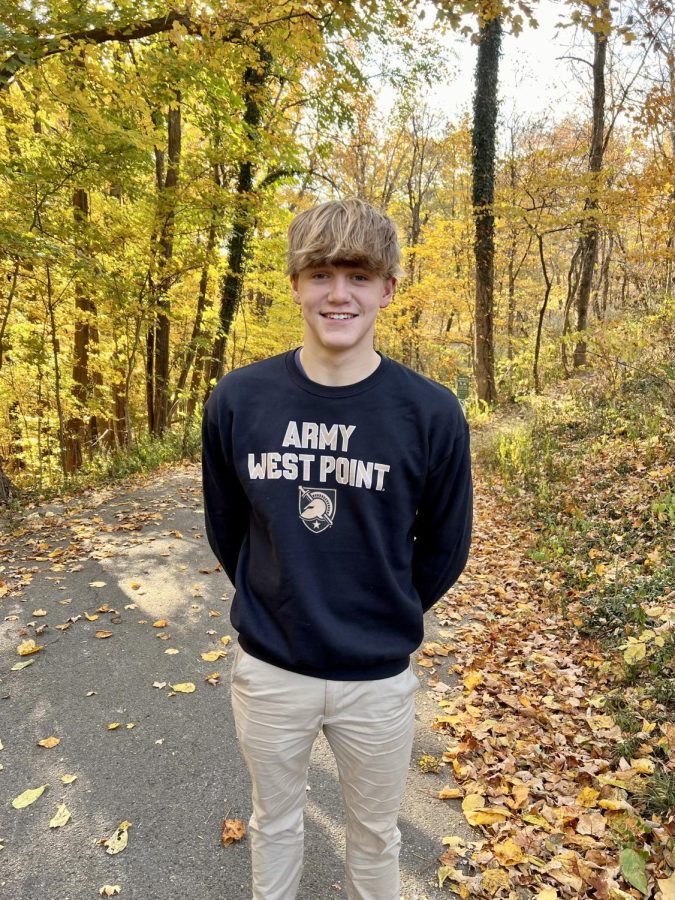 As any high school upperclassman knows, the decision of where you will commit the next four years of your life certainly is not an easy one; and yet Crush was faced with an even more difficult ultimatum. Where would his loyalties lie: with his family or his country?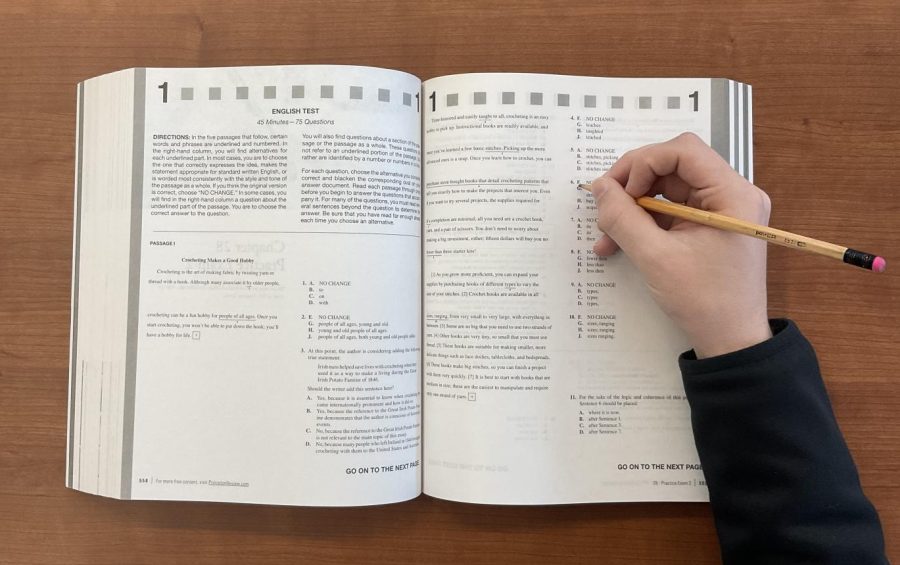 Something that was once a concrete component of the high school experience may now be absolving into irrelevancy. According to Valerie Strauss at the Washington Post, students take around 112 standardized tests from kindergarten to the twelfth grade. However, the question has arisen, are these standardized tests still necessary in today's world? Many colleges have begun making standardized tests optional...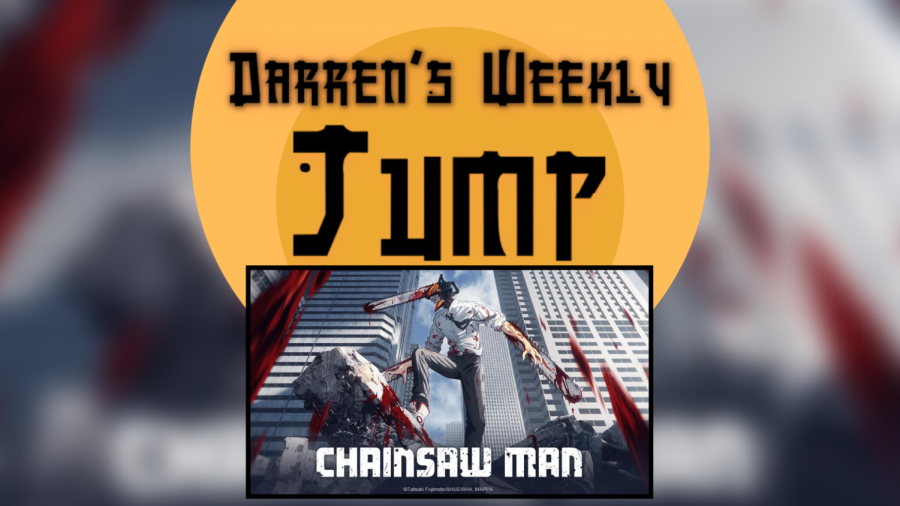 Standing atop the world of anime right now is Chainsaw Man. Never before has a show garnered so much attention even before its release, yet even more surprising is how Chainsaw Man continues to not only meet, but exceed its enormous expectations. This strange spin on the shōnen genre has risen to match the very best anime coming out through its masterful story and great production.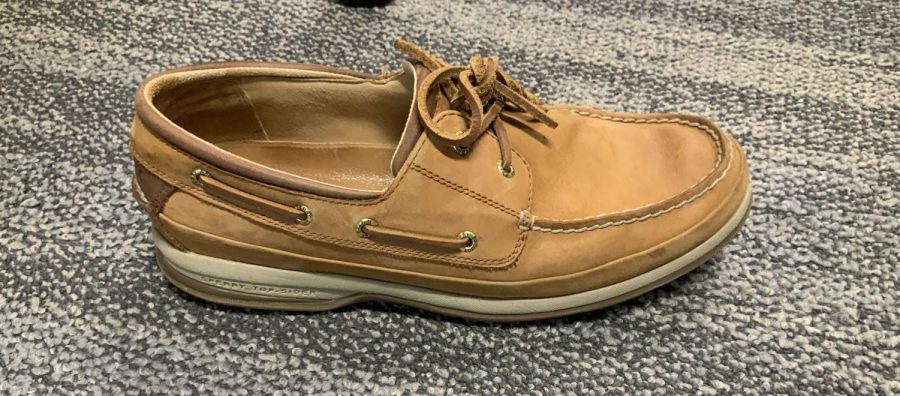 Here at St. X much of what you wear has already been decided for you. But, the type of shoe you decide to wear gives you the chance to express yourself in a slight way. We sent out a poll asking students which shoes they liked the most.
Best Christmas Movie
Loading...
Sorry, there was an error loading this poll.