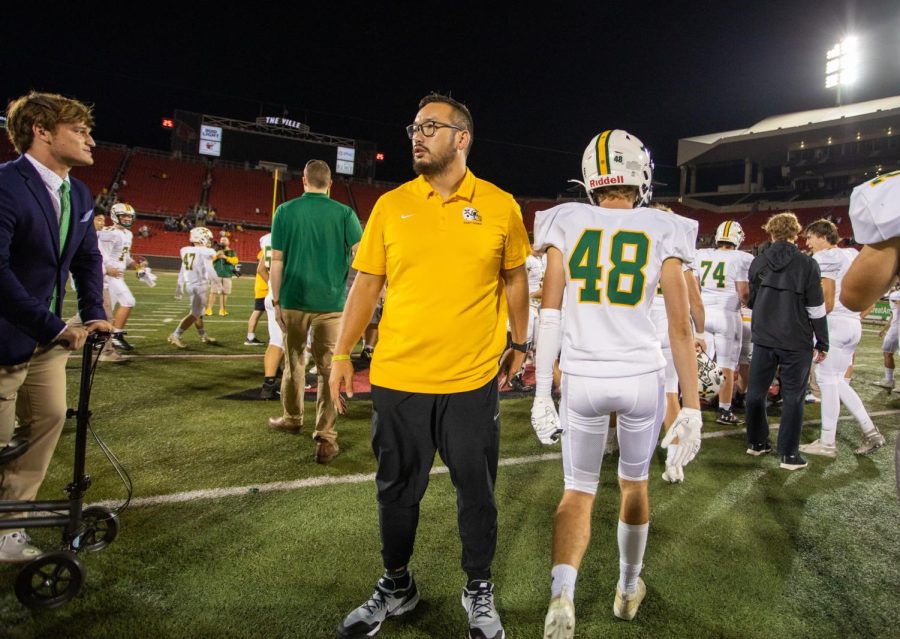 "St. X is a special place," Baisch said. "I hope being a part of St. X football made an impact on every player that came through our program like it did on me."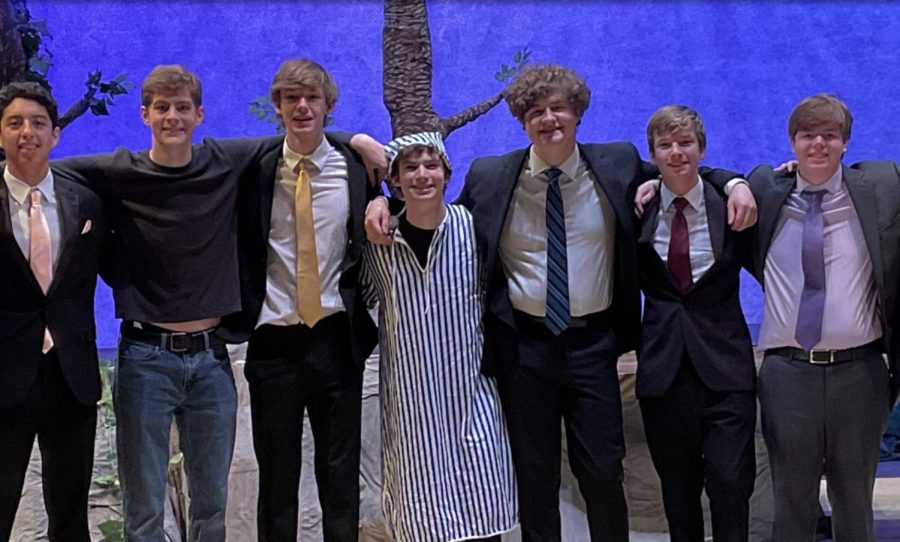 As I've progressed through my time at St. X, I've learned so much. But not all lessons were taught in a classroom. A lot of what I've taken away from St. X was from the stage.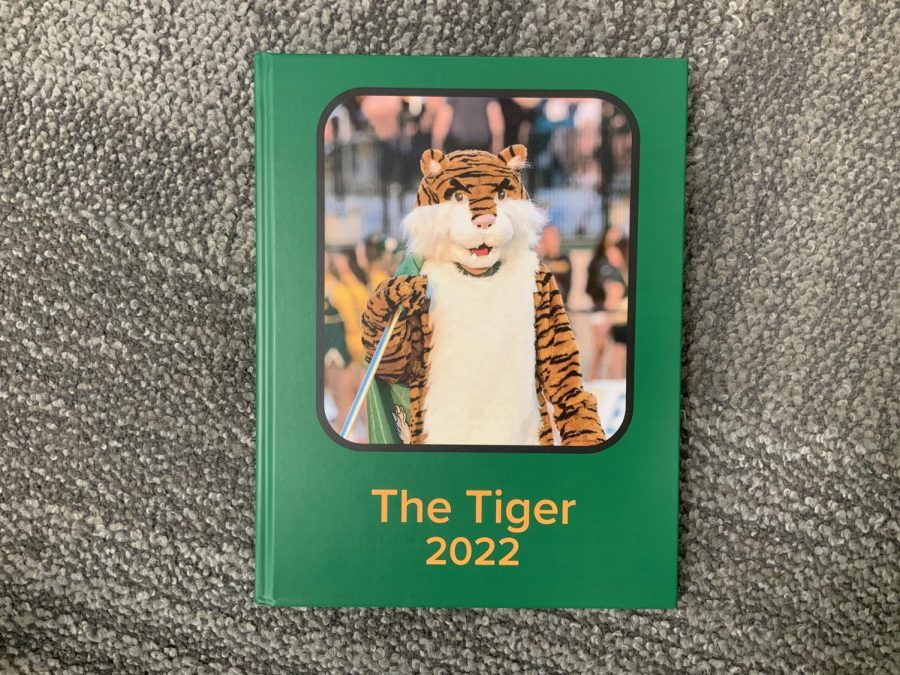 The 2022 yearbook is out and I have chosen it. For my 9th and final Flashback Friday, I have brought us to the year of 2022. The Tigers were back in class with a mask and enjoyed a very successful year. This is a quick overview of the year that was 2022.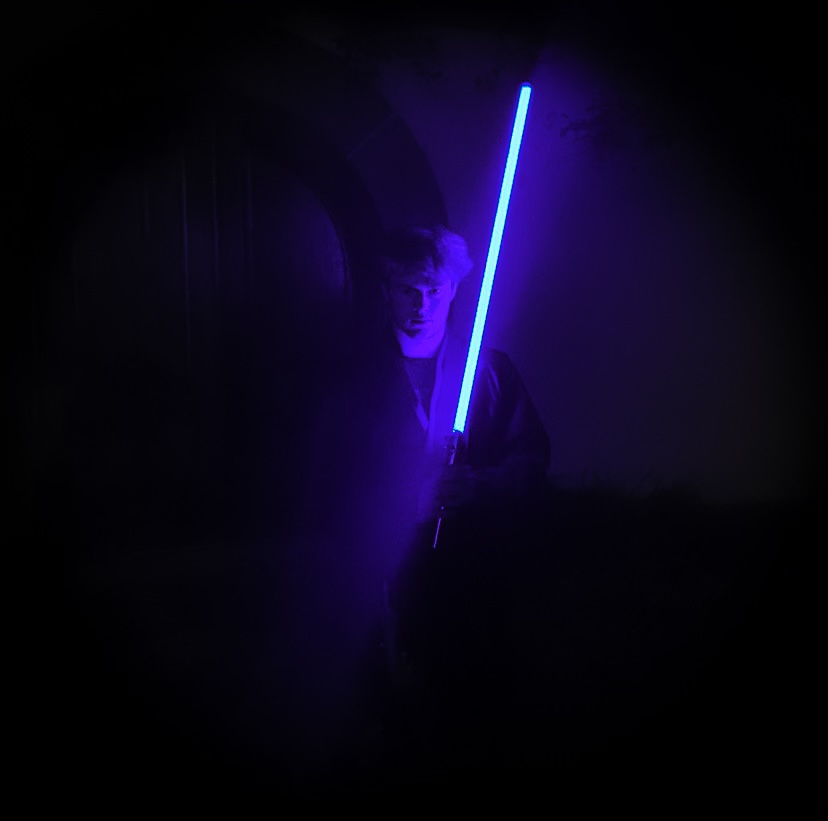 One of the greatest days of the year. No, not Oaks, Derby or any of that. It's May 4th. This story is dedicated to ranking the first six Star Wars movies. With all the hate of all the new movies, I decided to just rank the first six. I've been a Star Wars fan my whole life and seen all the movies dozens of times. I do have some criticisms of some of them but overall they're great. Spoilers ahead!