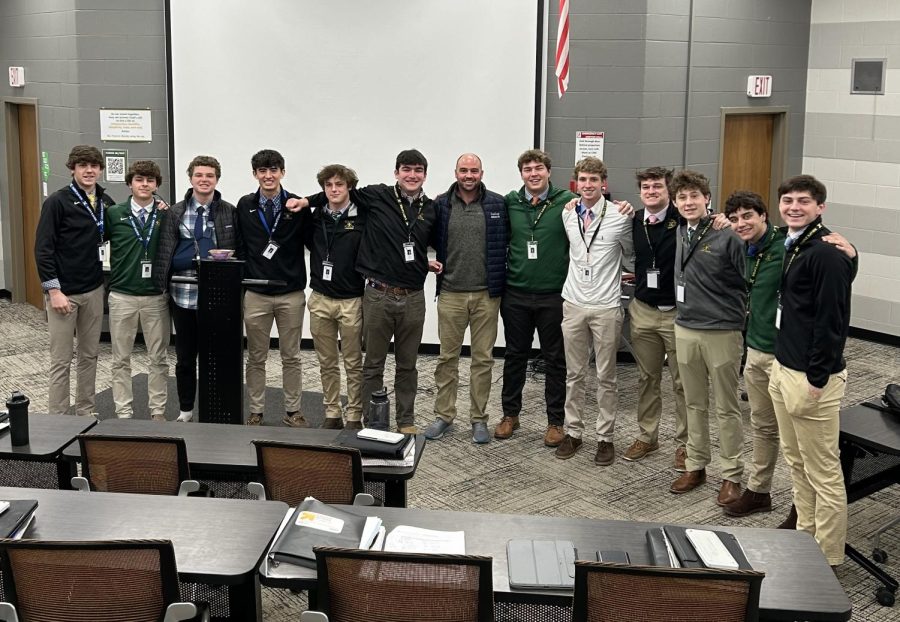 When Spring rolls around in the Bluegrass, Kentuckians gravitate towards one thing, the Kentucky Derby. The equine club is in its third year of operation at St. X and had its second meeting of the year on Tuesday morning. The club welcomed its first guest speaker of the year, Phil Bauer. Bauer is a St. X alum ('03) and thoroughbred racehorse trainer based out of Louisville.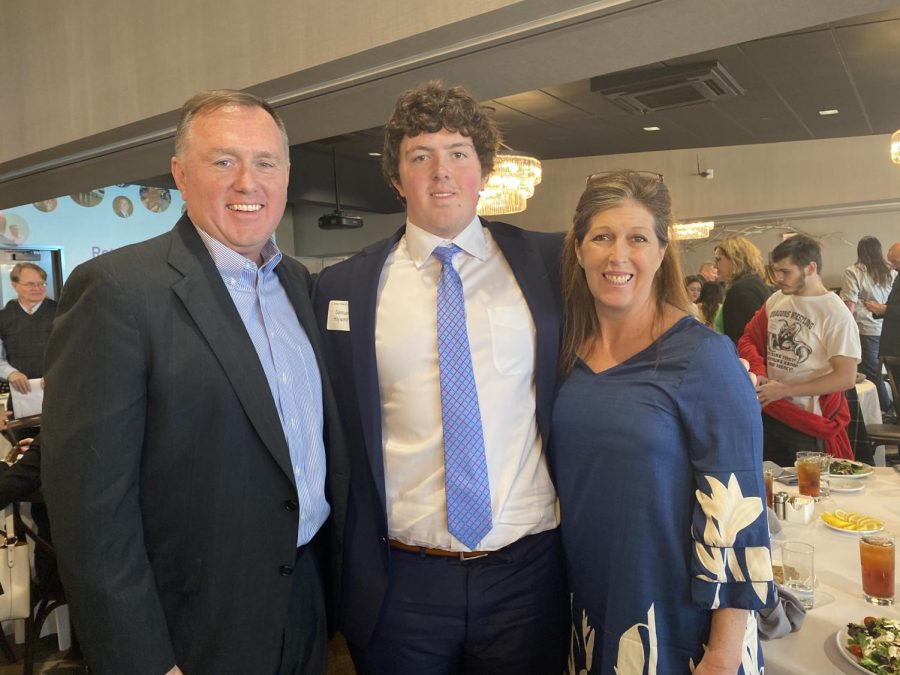 There are countless good deeds at St. X that go unseen. Humility is important, but it does feel good to be noticed for one's honorable actions. Last week, senior Sam Hayward was noticed for all the positive contributions he has made to his community.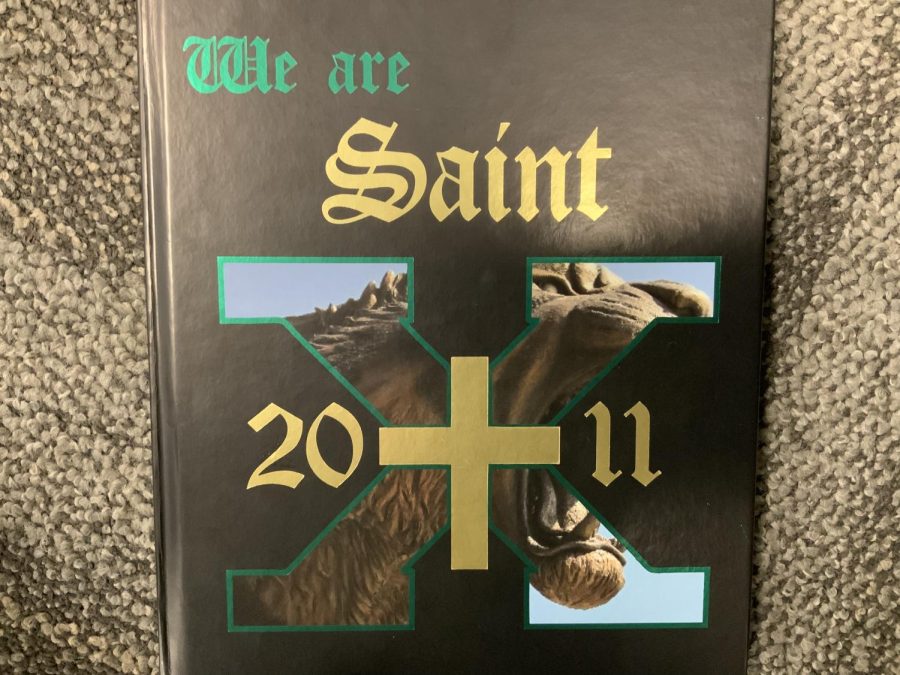 The random number generator has chosen a year from the early 2010s as our next Flashback Friday. The first completely colored yearbook of the series, our eighth Flashback Friday brings us to the year of 2011. 12 years ago, the class of 2011 walked the halls of St. X. This is a quick overview of the year that was 2011.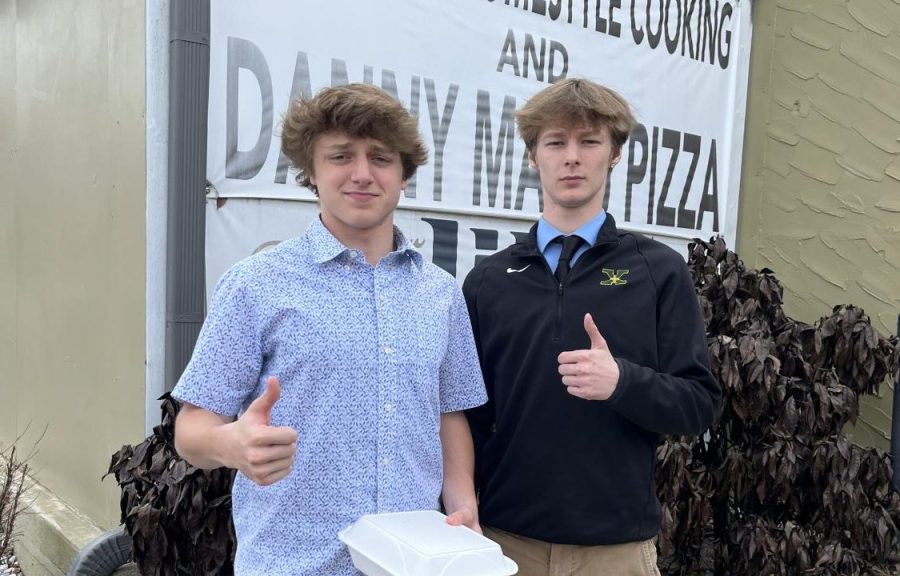 Ladies and gentlemen boys and girls, we welcome you back to episode 6 of First Bite Reviews. With Tim Tams Tavern being a hop skip and a jump away from St. X, any student could easily experience the greatness of this hole in the wall. Although a hole in the wall, this particular hole is St.X owned. One of our past brothers took it upon themselves to buy this shack out, and completely revamp it.