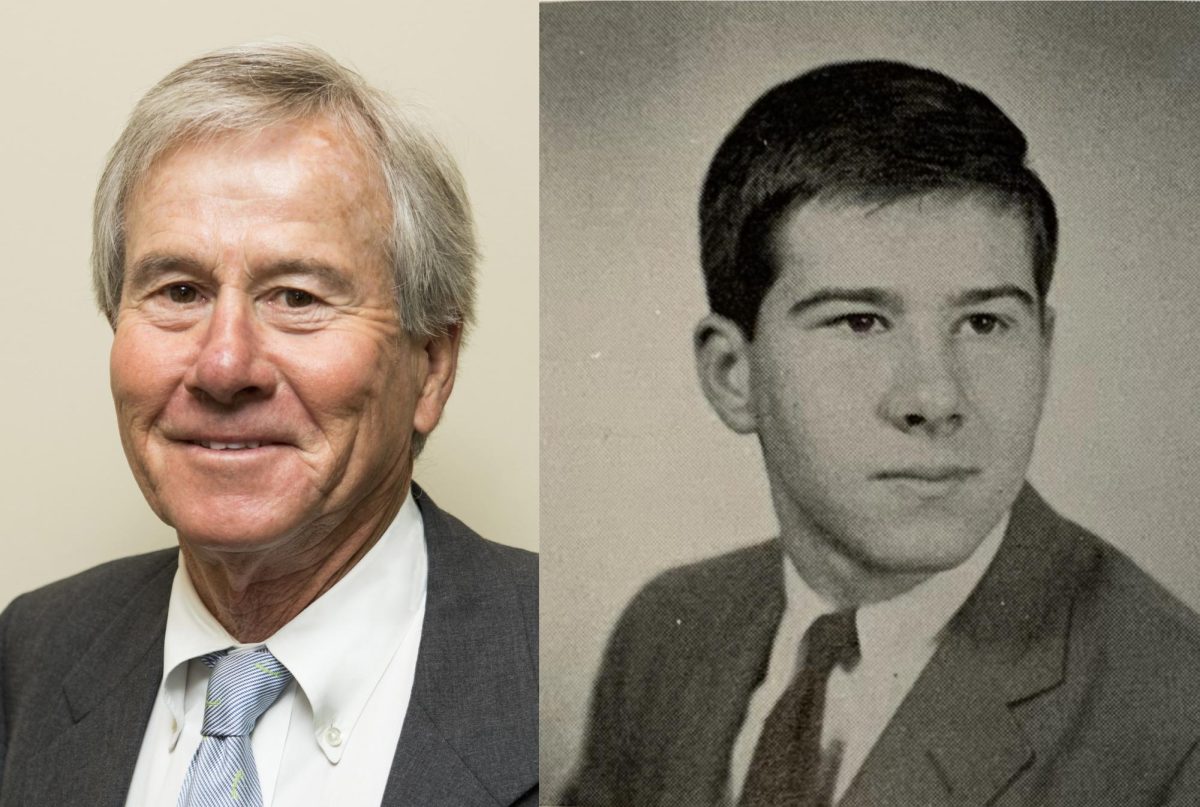 Now when you see the Horton name on campus, think of Al, his son Gray and their family.  Be thankful for their faith in God and generous spirit.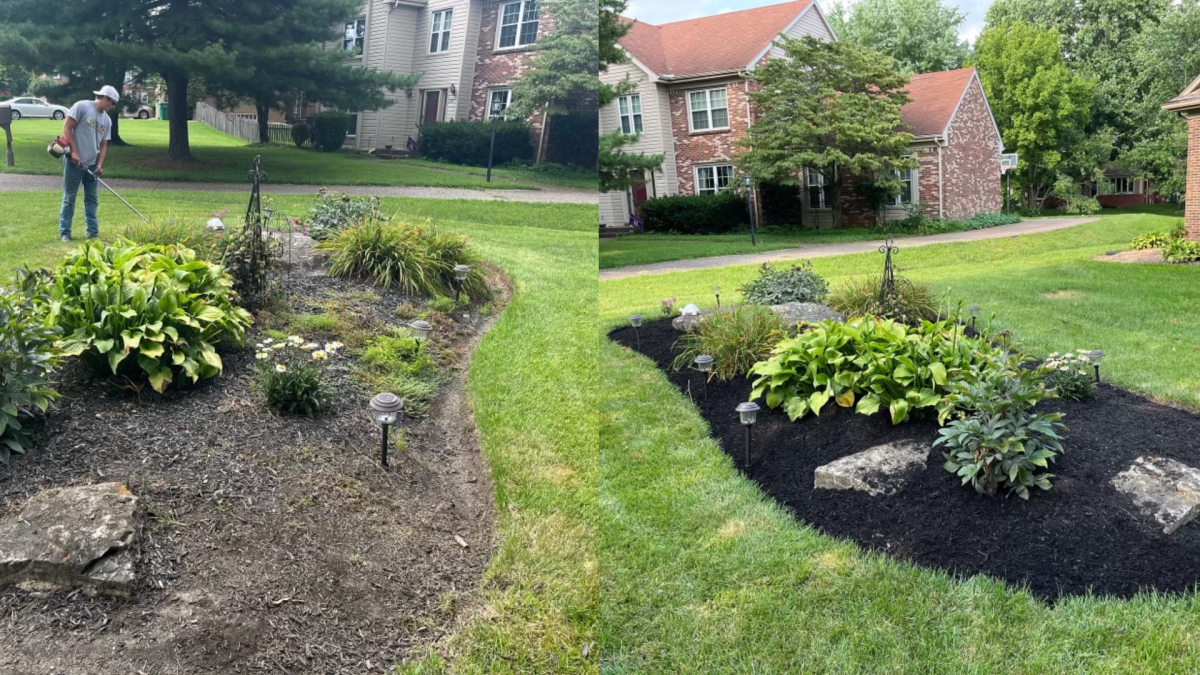 "By hiring us you can expect hard working, respectful young men who will do whatever you ask, for the best price," Etheridge said.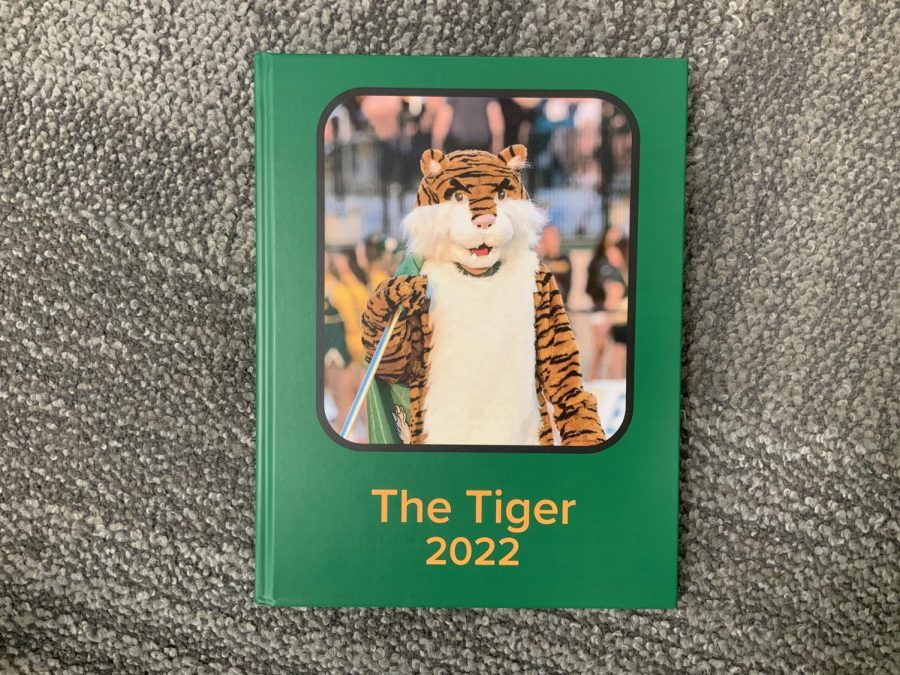 The 2022 yearbook is out and I have chosen it. For my 9th and final Flashback Friday, I have brought us to the year of 2022. The Tigers were back in class with a mask and enjoyed a very successful year. This is a quick overview of the year that was 2022.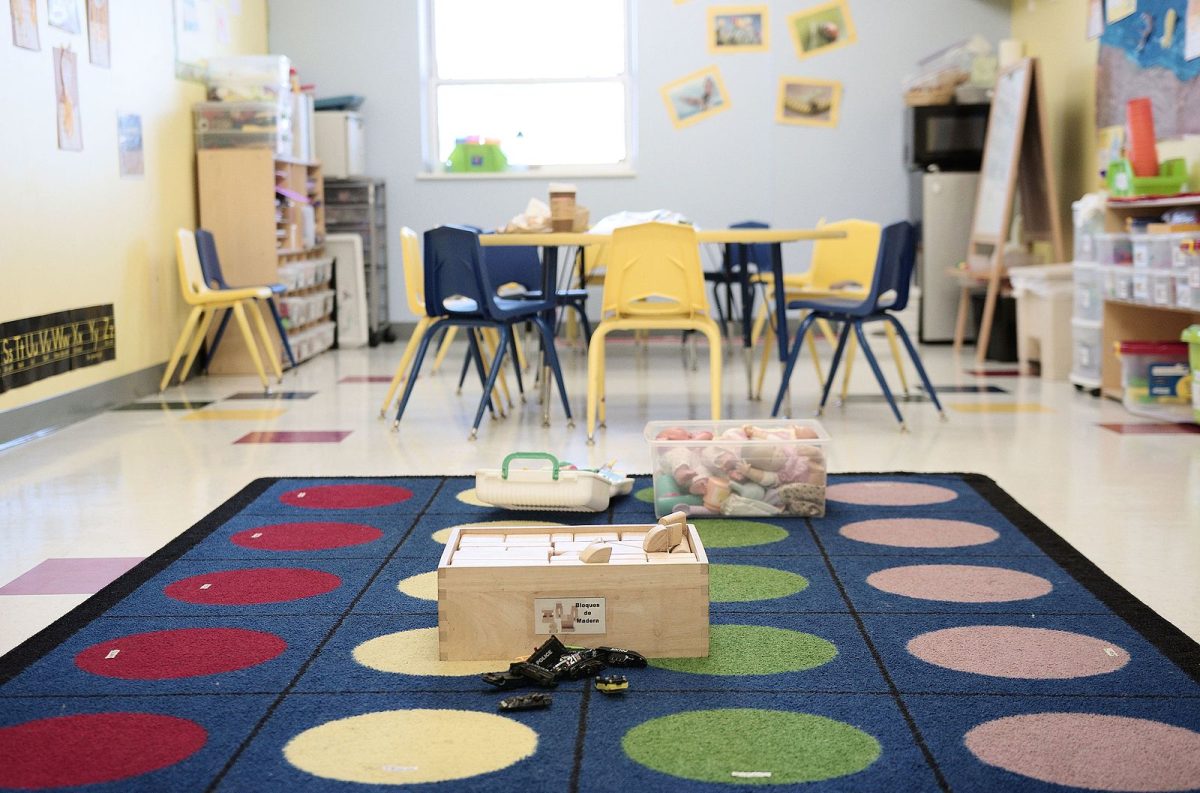 1. Smart Boards Ah, the classic smart board. The absolute center of attention, and one of the most mesmerizing parts about elementary school. I remember watching the teacher write on the smart board thinking it was the coolest thing ever. It was so cool in fact that during indoor recesses, (which sucked by the way), we would play hangman on the smart board. Love it or hate it, the smart board...
St. X vs. Elder: Player of the Game
Loading...
Sorry, there was an error loading this poll.