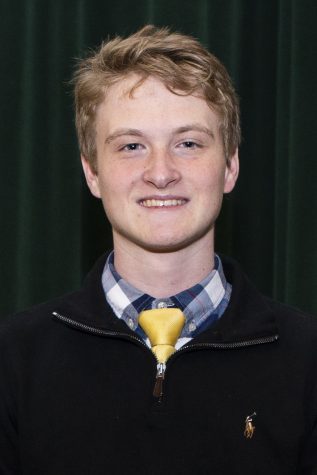 Jackson Clark, Staff Writer

February 3, 2020
On Friday the 24th, students who won at the classroom level of Poetry Out Loud performed in the auditorium to compete to move onto the state level.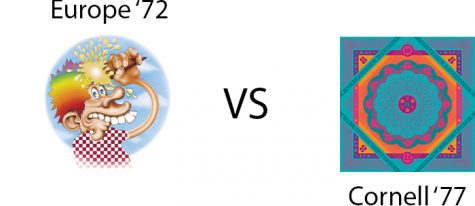 Jackson Clark, Staff Writer

December 10, 2019
Both Europe 1972 and Cornell 1977 are absolutely brilliant covers and the pinnacle of live performance. While the two differ in tone and tempo, they both deliver a captivating experience of "Brown Eyed Woman." Take a listen to each, and experience one of Grateful Dead's greatest hits in two unique, unparalleled ways.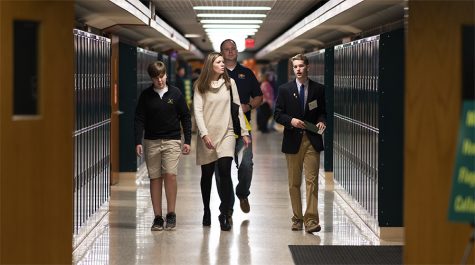 Jackson Clark and Chris Willis

November 25, 2019
On Sunday, St. X showcased all that it has to offer in terms of clubs, activities, and sports to perspective families coming in to see Open House.