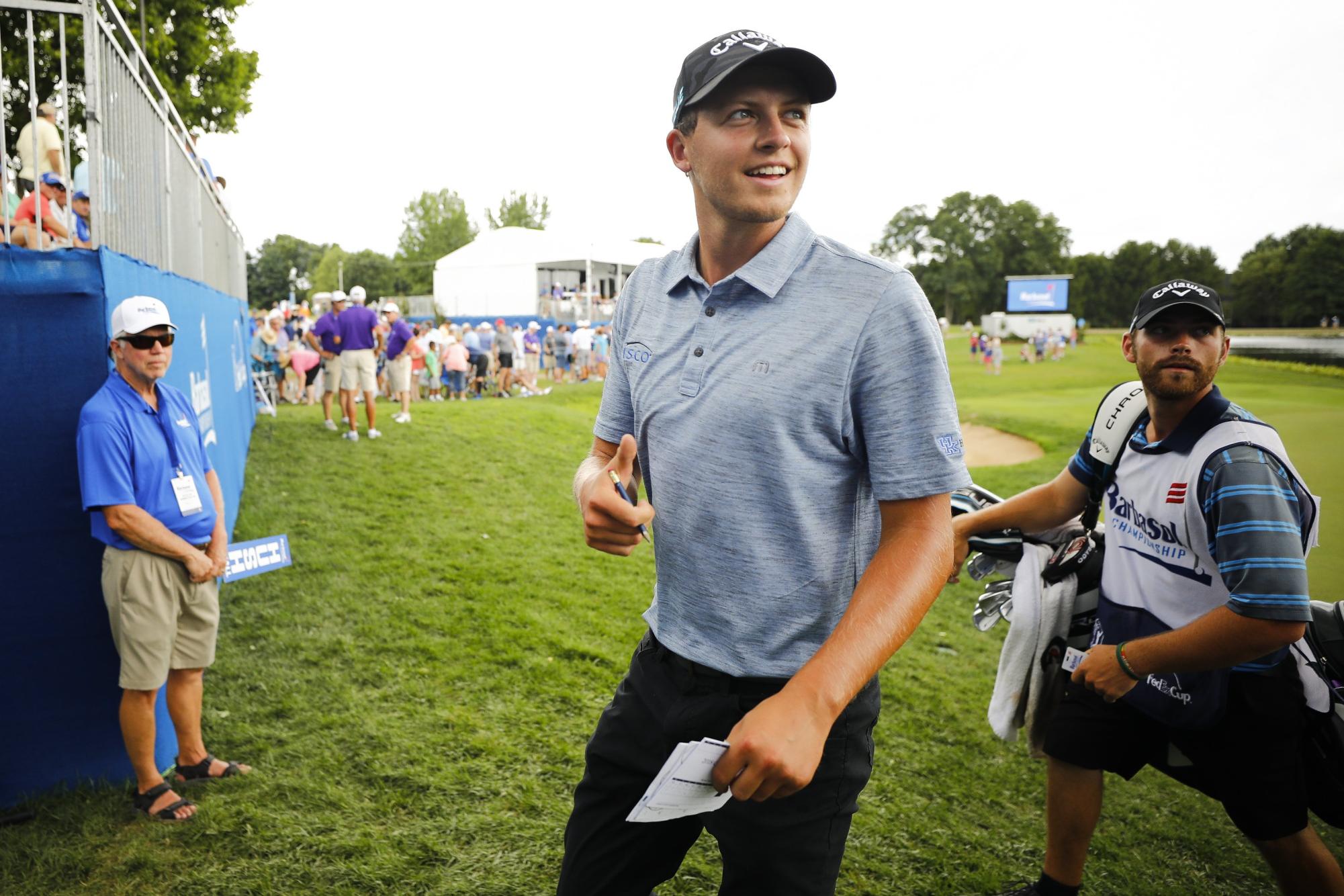 It's apparent that St. X produces excellence on the golf course, aside from the clear success of notable alumnus Justin Thomas, who was the world's number one ranked player in 2017, and 2020. One up-and-coming professional golfer and a former high school teammate of Thomas, Cooper Musselman, is trying to be the next Tiger to get his PGA Tour card.
Musselman follows a long lineage of family tradition at St. X. The Musselmans won the Howard Schnellenberger Family Award in 2014. Thanks to Cooper's great uncle Bill Musselman's willingness to give back to St. X, the school boasts an incredible indoor facility on campus complete with a golf simulator, hitting bay and chipping and putting green. Despite Bill's generosity and influence, Cooper's biggest mentor in his career had been his dad, Chester Musselman.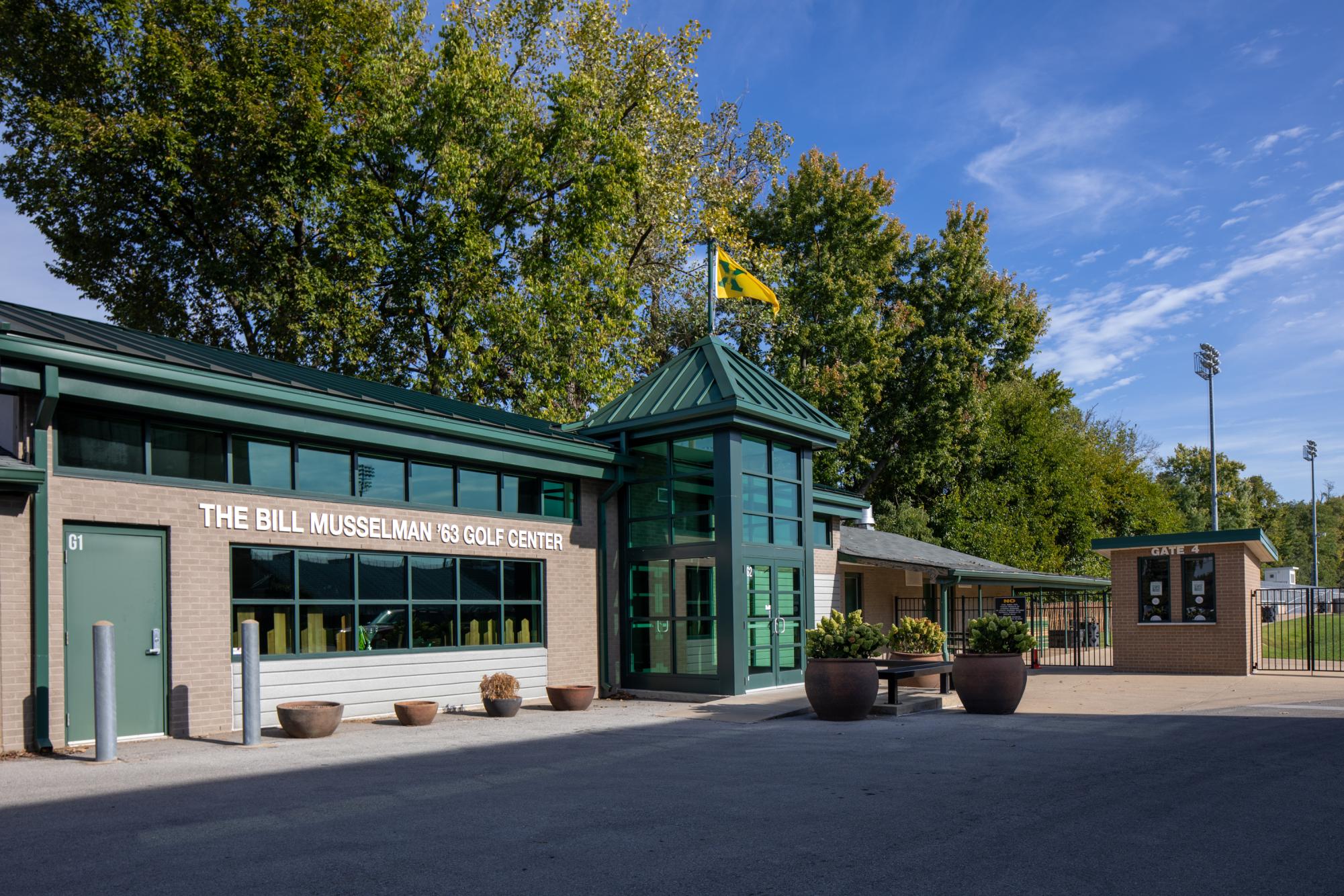 Prior to his college career at the University of Kentucky, Chester Musselman helped the Tigers win a state championship in 1981. Along with Cooper's impressive high-school career, Cooper followed his father's footsteps and had an exciting four years at the University of Kentucky ('18). Averaging a low of 72.9 strokes in over 44 collegiate tournaments, Musselman's skills were destined for the pros, although it wasn't going to be easy. It can be a much lonelier road compared to the team sport that is college golf.
"The level of competition is crazy good at the professional level," Musselman said. "In college, you have a team to travel with every tournament. It is honestly way more fun than pro golf. I had such amazing teammates and coaches at UK. And that made it so much fun. Just playing with teammates that are all cheering for each other and working together is the best. Pro golf is quite the opposite; it's very cut throat and extremely competitive. You have to motivate yourself every day to go out and work hard for yourself."
Both his grandfather Tom and great uncle Bill joined Kentucky's Golf Hall of Fame, and Cooper looks to be the next. Currently sitting 76th at the Korn Ferry Tour, Musselman looks to continue that tradition of excellence in the sports world with lofty goals in mind.
"The dream to play against the best players in the world is what keeps me going," Musselman said. "I've had the dream of playing in major championships since I was like ten years old."
Cooper has most definitely created a name for himself in the extraordinarily successful Musselman family, both on and off the course. Cooper's introduction to the world of professional golf in 2018 has made a name for himself in the Musselman family's success.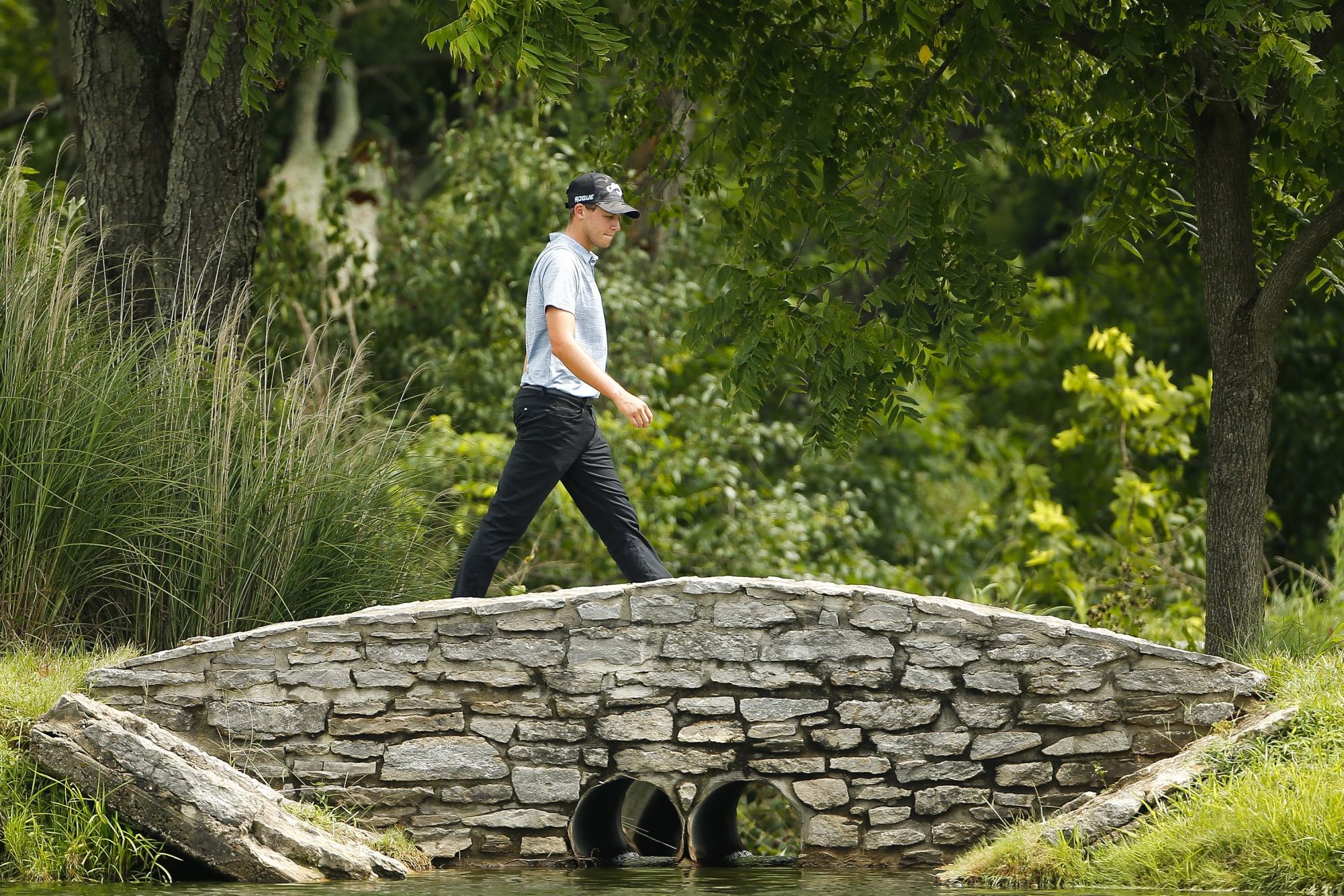 Getting a major shout for his successful performance at the last Korn Ferry tournament of the season, Musselman is enjoying his time spent in this stage of the journey.
"Life on the Korn Ferry tour is a roller coaster," Musselman said. "It's not your typical 9-5 office job. It's a lot of traveling. We are on the road about 26 weeks of the year at a minimum. A lot of time in cars, airports, and hotels. The travel and being away from friends and family is definitely the hardest part to overcome. But also being able to play a sport for a living is amazing."
In his last event of the season, Musselman finished his first round two shots behind the lead finishing tied for fifth. He now sits at rank #122 and feels he has learned a lot about his game as the season wrapped up.
"The biggest thing I learned over the last couple weeks is that I can compete at a very high level with a lot of pressure," Cooper said of his incredible finish on the Korn Ferry. "My back was against the wall in Nashville [Simmons Bank Open]. I knew what I had to do and I went out and did it. It gives me a huge amount of confidence going forward."
With four controlling rounds at the Qualifying School, Musselman posted six-under and finished in 11th place. He has now regained his card for the Korn Ferry and will work to qualify for the PGA Tour, thus adding another layer to the legacy of the Musselmans in the world of golf.