Faculty Feature: Coin Collecting With Metzger
Watch Mr. Metzger take us through his journey as a coin collector and some of his oldest and most prized pieces from his collection. He shares his wealth of enthusiasm and knowledge of history regarding dated currencies. Stop by his classroom in 217 for a closer look!
About the Contributors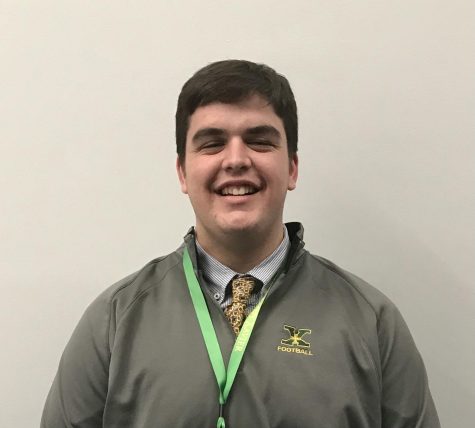 Paul Gates, Staff Writer
He is a senior and recently became an adult. He greatly enjoys playing golf, listening to music, and spending time with family. He is the youngest of six...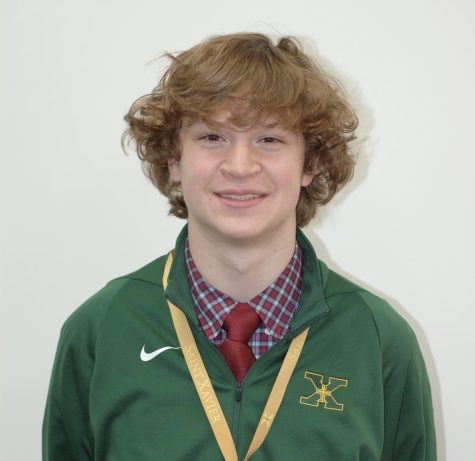 Kegan Porter, Staff Writer
He is a 17-year-old Junior who enjoys music and playing football. He supports the Kentucky Wildcats and Notre Dame. His favorite fast food restaurant is...