Animal Crossing Comes Back
During the start of pandemic, on March 20, 2020, two games came to sustain us from the imminent boredom. The hardcore Doom Eternal came out as well as the titular Animal-Crossing New Horizons. The latter has unfortunately faded from its original spotlight over the course of the pandemic because of its lack of features and meaningful updates. Now, almost a year and a half later, the desired update has finally come out along with the Happy Home Paradise DLC. Nintendo brought out exactly what it needed to revive ACNH.
The 2.0 update introduced a multitude of new features, furniture, and much more that people wanted, but to me, the best arrival was the Happy Home Paradise (HHP) DLC. HHP is the successor to the 3DS game; Happy Home Designer.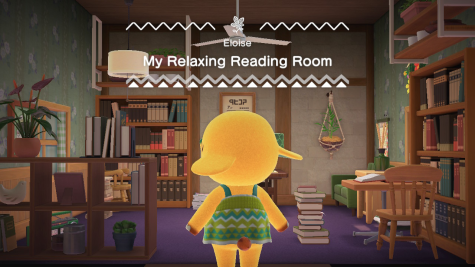 With it comes a new archipelago that you can travel to that allows you to design institutes like houses and schools for villagers who travel there. Your clients all have unique requirements for their vacation homes. For example, one villager might ask you for a getaway suited for reading while another might ask for a house filled with board games.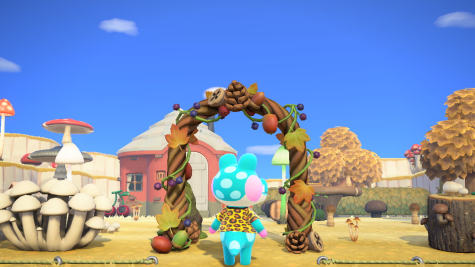 New ways to design your own original island arrive such as the handy bird's-eye view that you use to design in the archipelago, making it easier and more intuitive to formulate your own island. This feature sadly isn't available for designing your island's exterior; however, when the DLC came out, I decided to start my save over. I've begun my 2.0 island, named Deep-Sea, and the quality of life features, along with generally more content has made the game feel fresher. After Deep-Sea reached a certain point, I was able to travel to the archipelago where HHP takes place and I've been gradually decorating housing all across it.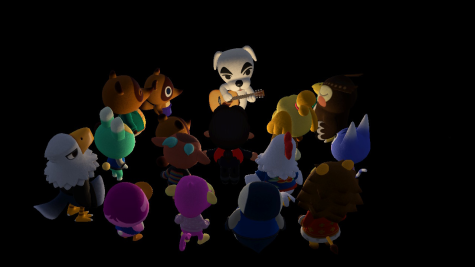 The game didn't fix all of its flaws, leaving its especially noticeable slow pace even compared to other Animal-Crossing games, but the new content has made the game a nice getaway. Logging in to make new vacation homes after school has been quite enjoyable and a notable refinement.