First Bite Food Review: Tim Tam Tavern
March 27, 2023
Sixth Location: Tim Tam Tavern

Ladies and gentlemen, boys and girls, we welcome you back to episode six of First Bite Food Reviews. With Tim Tam Tavern being a hop, skip and a jump away from St. X, any student could easily experience the greatness of this hole in the wall. Although a hole in the wall, this particular hole is St. X owned. One of our past brothers took it upon themselves to buy this shack out and completely revamp it. Upon arrival we were unfamiliar with the way they ran things. We sat at our table for about ten minutes with no waiter and we wondered, is the service just terrible? It was at that exact moment that a woman from the bar informed us that you order at the bar and that we were rookies on the scene. So, we ordered and prepared our tummies for a bombardment of delicious assortments.
Justin's Bite:
Pepperoni Pizza: 8.4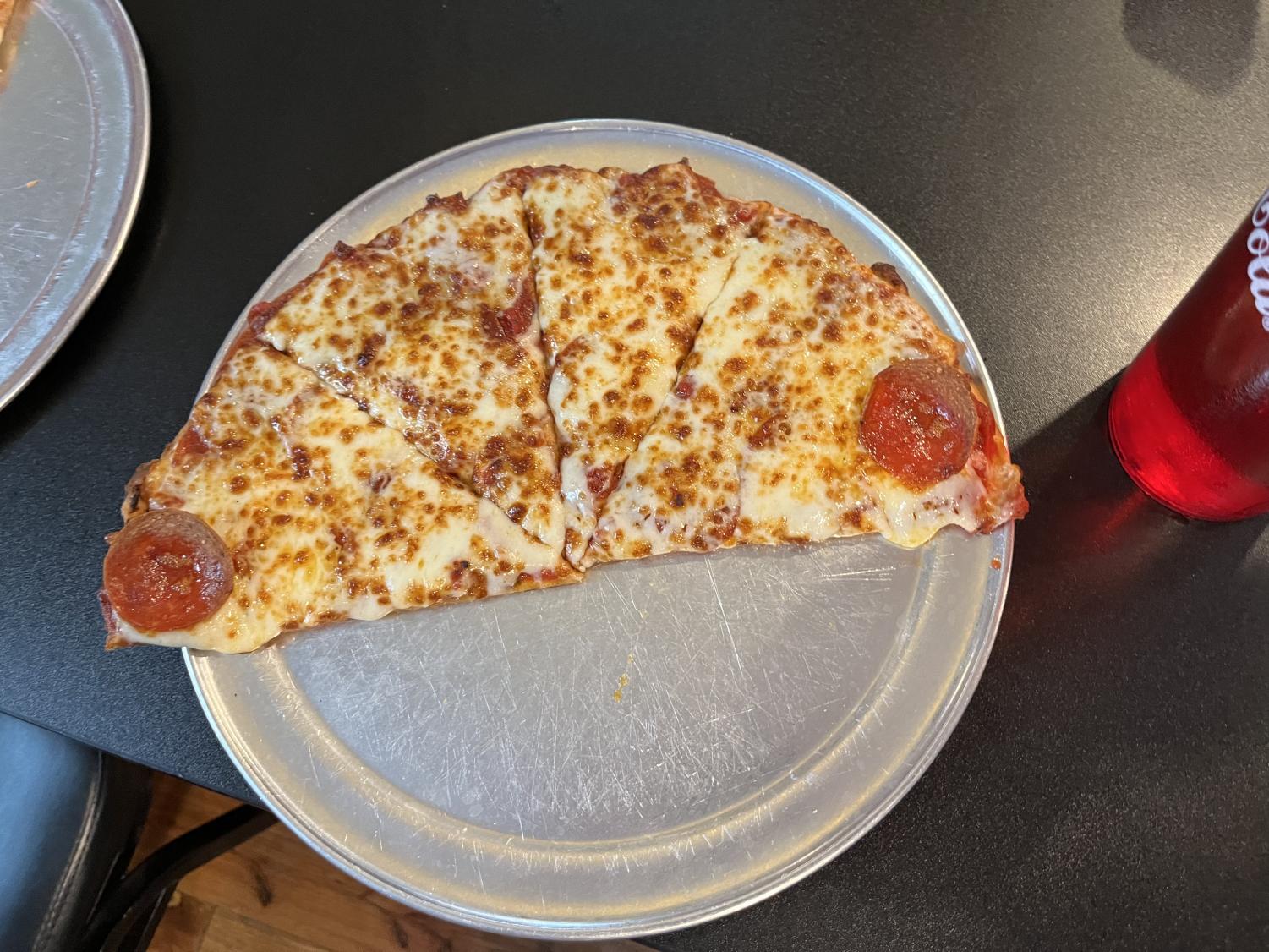 Now this pepperoni pizza was not what one would classify as a typical slice of pizza: the pepperonis were hiding from me. Tim Tam decides to tuck the pepperonis neatly under the cheese. I was honestly a huge fan of this maneuver. Since I have recently become a food connoisseur, I have tried all kinds of foods during my tenure, but not once have I tried pizza with pepperonis hidden under the cheese. Overall, the restaurant was great, and I intend on making a return in the near future. 
Ryan's Bite: 
Hawaiian Pizza: 8.2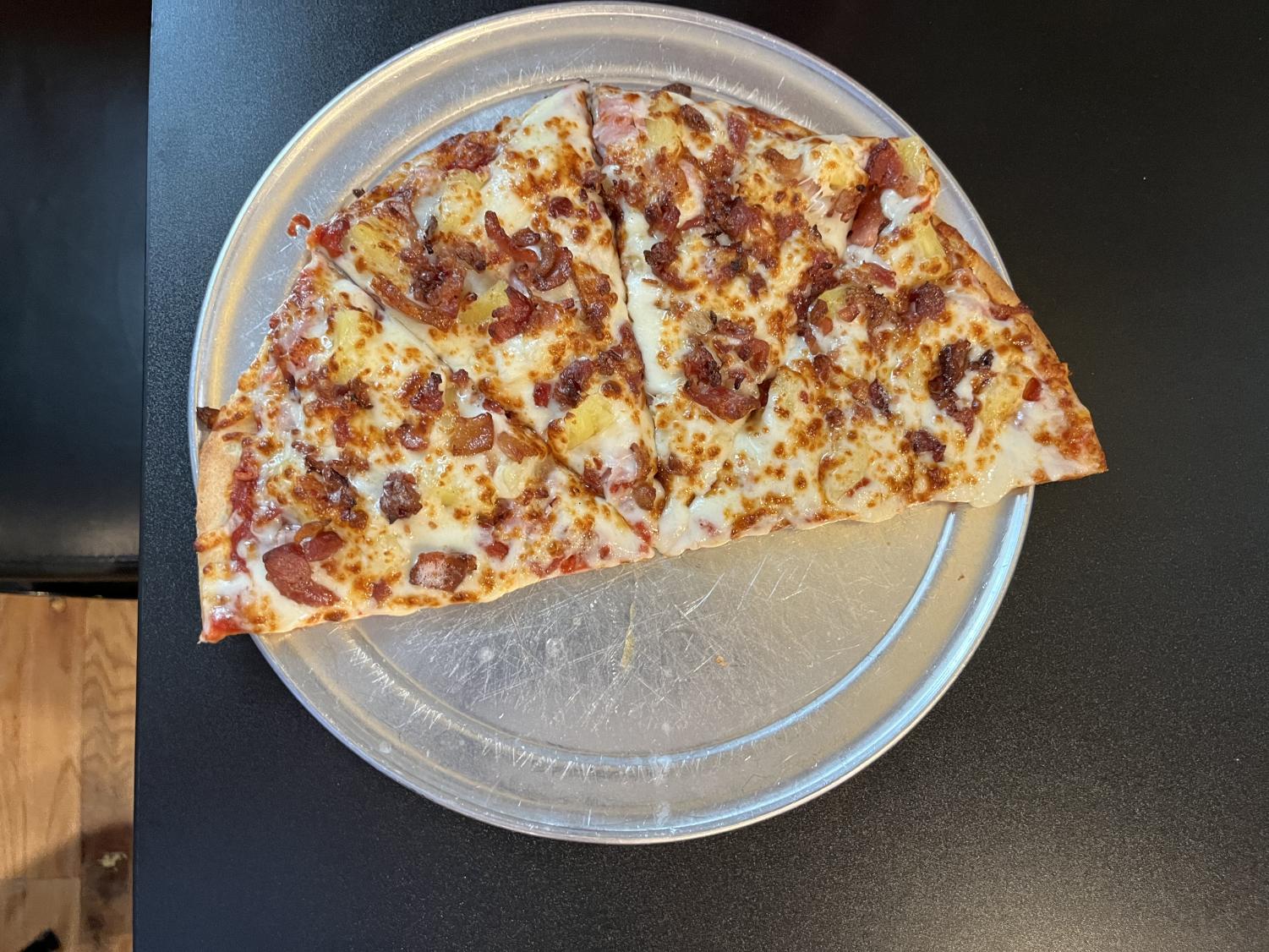 Does pineapple belong on pizza? If your response is no then your palate is simply inferior. This pizza was great; the many different meats along with the slight tang from the pineapple work in perfect unison, never skipping a beat. I forgot to mention in the video, but this pizza also had bacon on it. This pizza held its weight very nicely. This isn't your typical floppy New York style pizza. Overall I've had better pizza, but on the contrary I've also had worse pizza. I would put this pizza in the middle of the road, definitely worth a try if you're ever in the area.