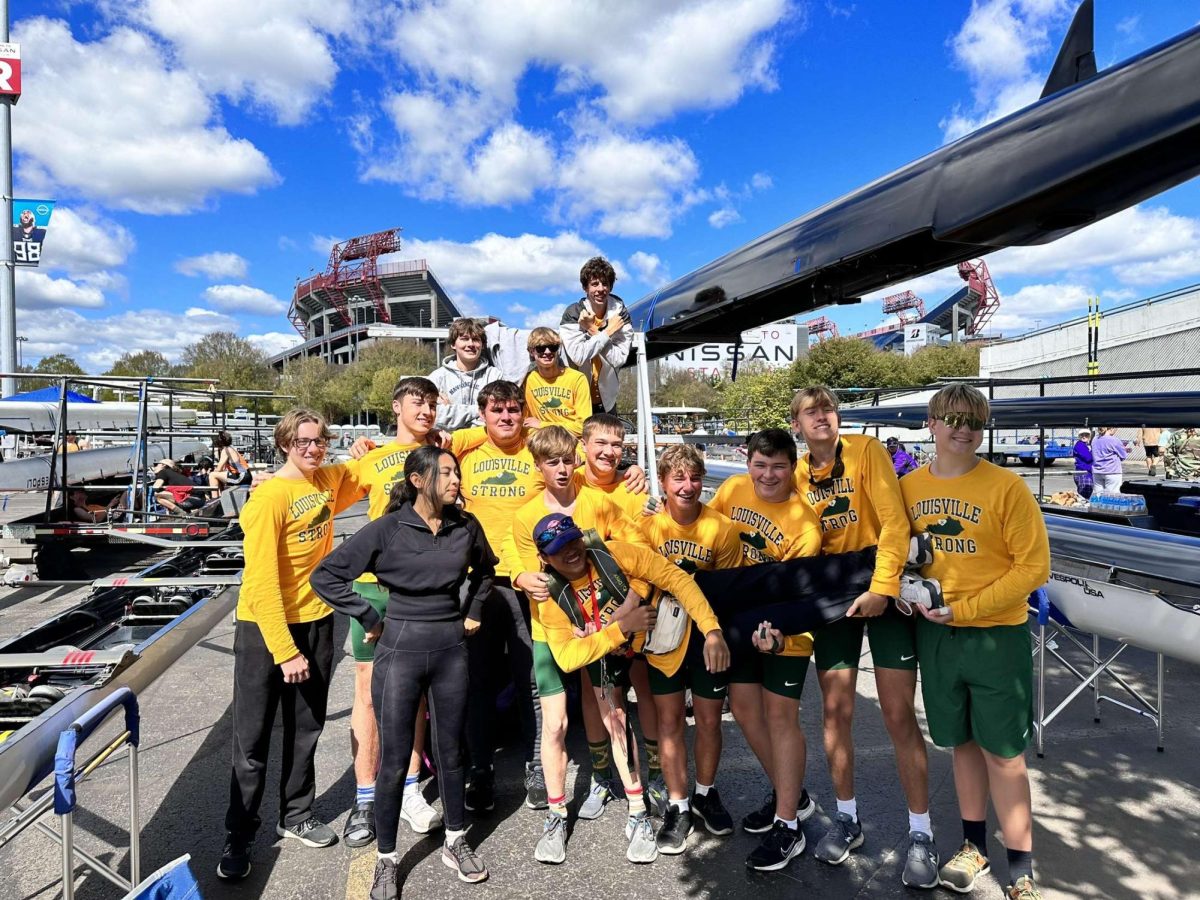 Following the team's introduction to the sport in mid-September, the first regatta of the season was held. Racing in the novice group, the team placed 6th out of 12 in the 5k race. For the first official race of the season, this is a very positive outcome.
Two weekends ago, the team had the opportunity to travel to Cincinnati, Ohio, and practice with multiple teams across the region. The team had an amazing opportunity to race against some top-level teams along the Ohio River and gain much-needed race practice.
As the finale to the season, the team went to Columbus, Ohio. While they didn't race as well as in Nashville, placing 13th, they still performed exceptionally on a challenging course despite rough weather.
The team is excited to begin their winter season consisting of conditioning and virtual crew meets, keeping them active in the offseason. Following the winter, they will dive right into their spring season of more competitive and aggressive racing. With a solid team foundation and excellent performances in their first year, the future looks very bright for the Saint Xavier Crew Team.