After a heartbreaking loss to Dunbar in penalty kicks in last year's state championship, the Tigers aim to battle their way to the title game once again.
Tiger Soccer has had an impressive season this year with a record of 21-3-3. However, the team has been plagued by injuries, with all-state senior Alvaro Gonzalez and Kellen Rice being out for the season.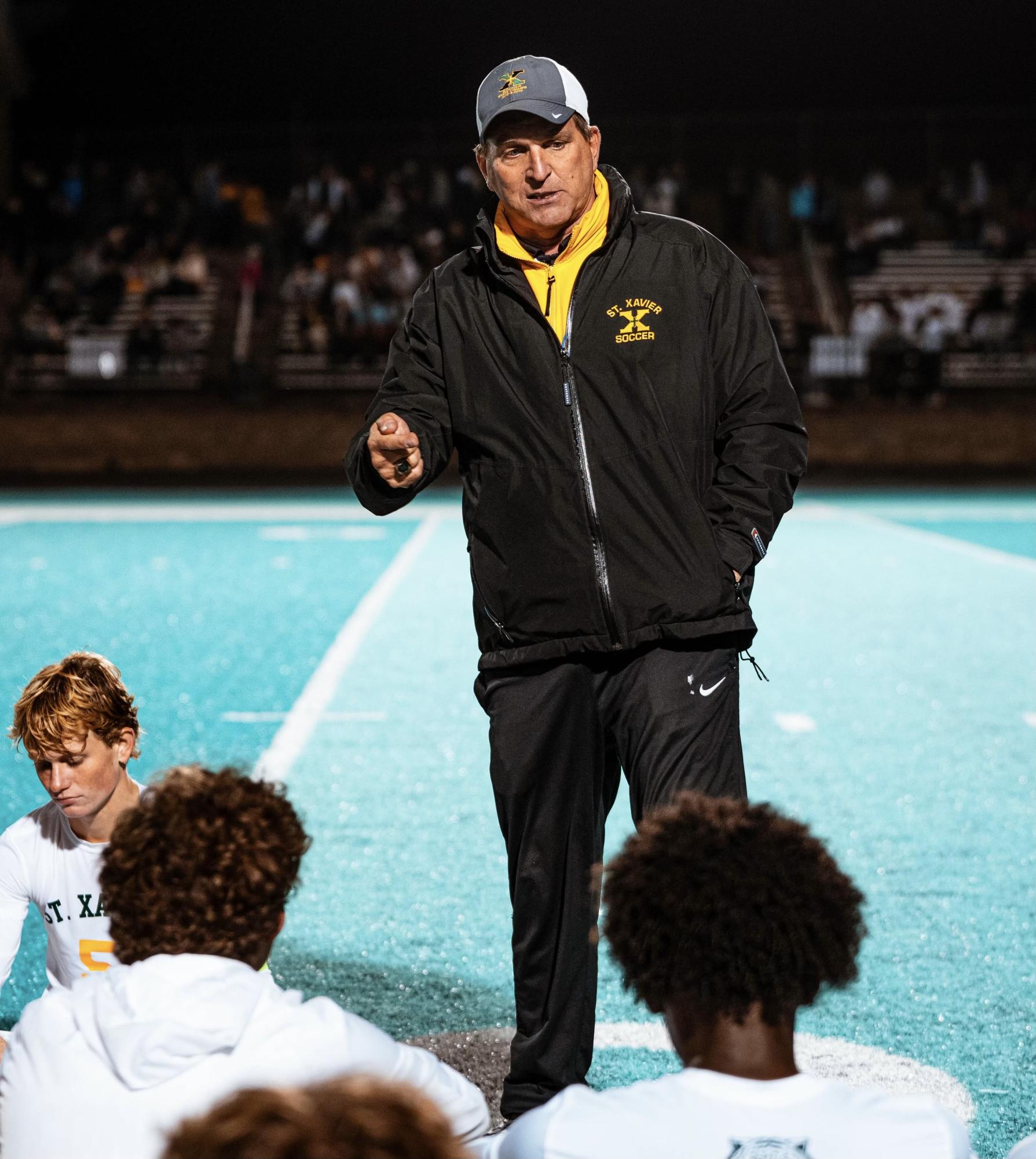 Another senior, Henry Frank, who had to miss the beginning of the season, has provided a strong presence on the pitch with four goals on the season. Juniors Stone Work and Owen Johnson were both injured in regionals and will have to miss the postseason, which is a huge loss for the Tigers as both players were key contributors.
"As coaches, we try to emphasize the fact that everyone on the team plays an important role, regardless of the amount of playing time they get," Coach Schulten said. "The player's job is to do his very best every day and to take advantage of his opportunities when they open up. Sometimes there are lots of opportunities, sometimes there aren't, but you have to be ready when the chance arrives. I have confidence in every man on this roster to carry out their role if and when their time comes."
However, this did not stop the Tigers from capturing the 7th Region title and punching their ticket to the state tournament. The Tiger attack is led by senior Trip Campbell, who has netted 18 goals on the year. Campbell will be accompanied by junior T.J Kaskocsak and senior Beckham Murrow on the offensive side. The stout Tiger defense is led by seniors Max Newman, Frankie Klein, Liam Eisner, and goalkeeper Ben Howard who has 89 saves on the season.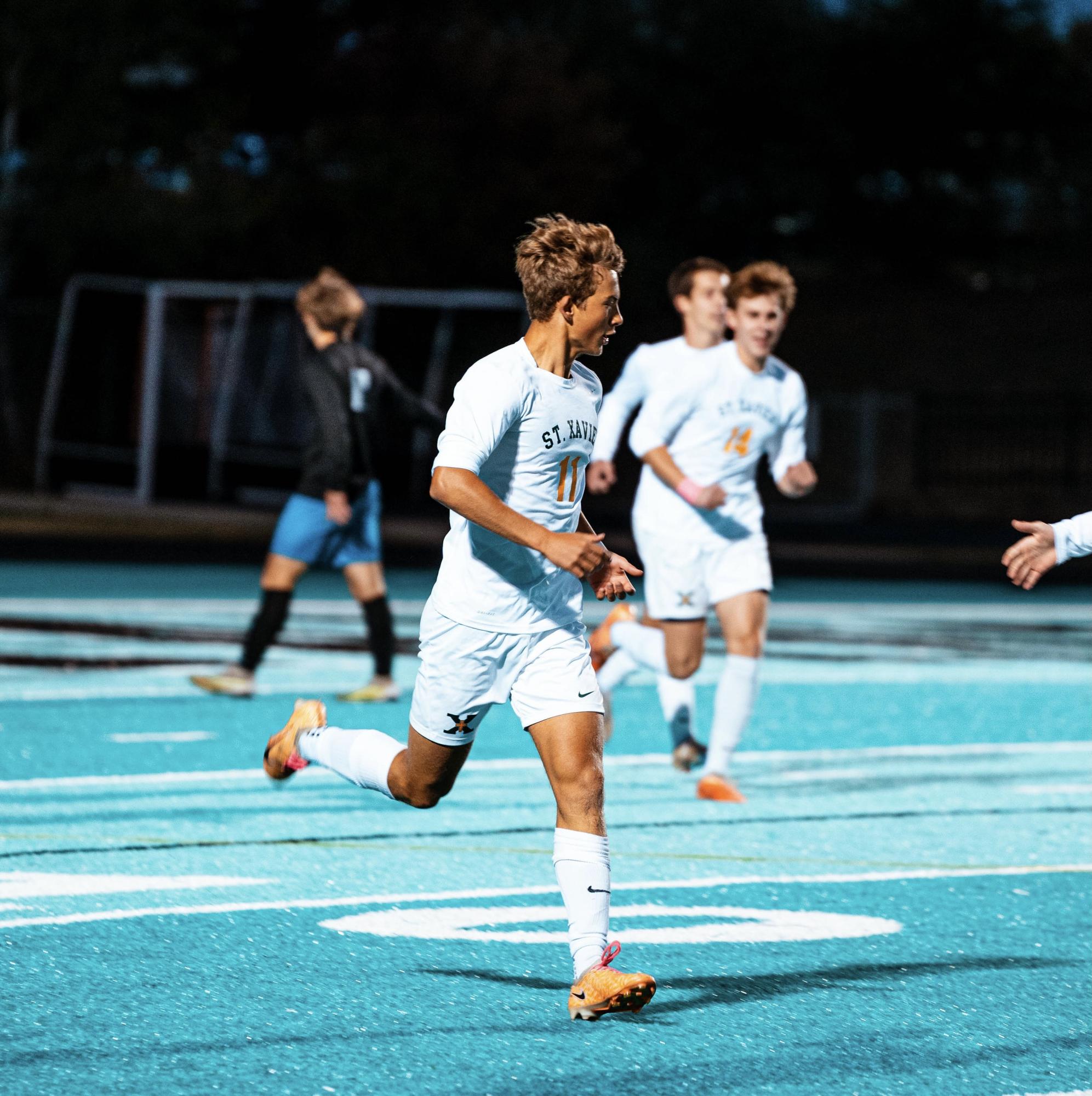 Tiger soccer began their postseason campaign with an impressive 3-0 victory over North Oldham. The goals were scored by Trip Campbell, who contributed two, and David Betz, who added one. Ben Howard recorded his fourth shutout of the season.
"
When we lose someone to injury, it just changes our dynamics, not our expectations.
— Coach Andy Schulten
The Tigers' next opponent in their road to state is a strong Daviess County team out of Owensboro, Ky. on Thursday Oct. 19. Get out and support your St. X soccer team!