Dear Kobe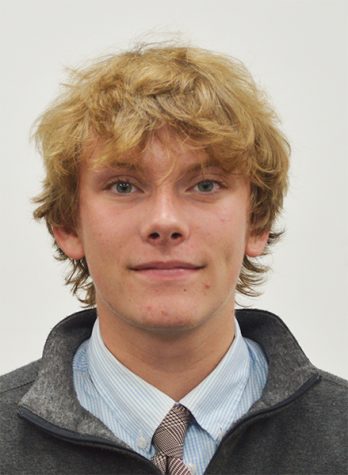 More stories from Will McGlincy
Dear Kobe,
Thank you for everything. Your tragic death has truly opened my eyes. It's brought to life the saying, "cherish every moment like it's your last," because like I learned Sunday afternoon, it just might be.
Thank you for giving me not only someone to shape my basketball game after, but also my character. I've always admired your relentless effort and drive to be the best; I will try my best to have your mentality every single day in your honor.
You were my hero, a role model, and the first person that I remember watching play basketball. You made me fall in love with the game; I remember one of my first Christmases receiving your jersey and wearing it every single day until my mom stripped it off of me because it smelled so bad. I shot like you. I dribbled like you. I did everything in my life like you.
There was so much left for you to do in this world after basketball, and now the world will not get to see you become even greater than you already were. That, in my opinion, is the true tragedy.
Jay Williams said yesterday on ESPN,"This is about life…being precious with every second we have here." He also advised people to let go of the problems that we have with others — big or small.
We are all human, and I realized that when your helicopter crashed at 9:47 AM on a hillside in Calabasas, California. Ultimately, your death is not in vain — your death reminded me how to live.
Rest in paradise, Kobe.