'Star Wars: Visions' Review
Recently, Disney declared their new ambition of settling into the field of anime. Their first attempt led to the creation of the titular Star Wars: Visions. Though I'm not a huge fan of the franchise, I am a fan of anime and interested in Disney's new endeavor. Does Visions give a good sign for the future of anime with Disney in it, and is the show accessible to those not familiar with the Star Wars canon?
To answer the first question, Visions is very friendly to newcomers, with it developed by seven different anime studios who filtered the show into Japanese culture. 
Many trusted studios like Studio Trigger and Science Saru were hired which led to great animations, however the jump in quality between studios is quite apparent.
Visions has nine episodes, each containing its own short story. This makes it possible to skip and watch whatever you want instead of trudging through the mediocrity.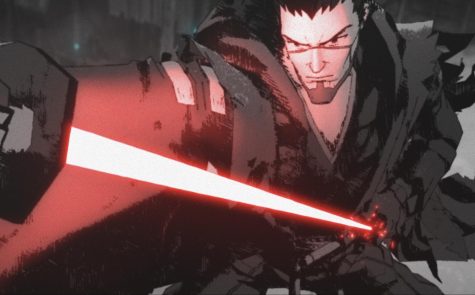 Many episodes are very interesting such as the incredibly well made episode, The Duel, which in and of itself makes the show worth a watch. The strange style gives this episode a unique feel while still upholding its quality.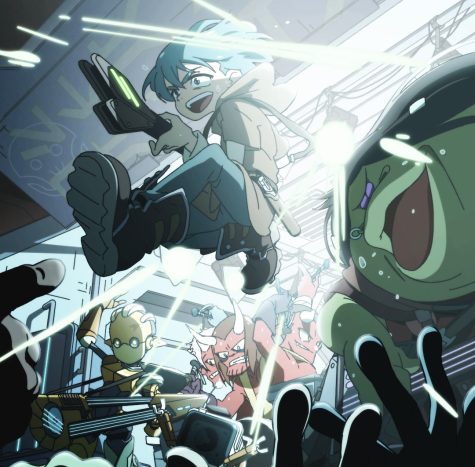 There are a lot of strikeouts however. Even ignoring the drop in animation from some episodes, the stories can also be widely boring and just plain weird like the second episode, Tatooine Rhapsody.
One of the best parts of the show, despite how it also leads to a lot of negatives, is the different art styles. It makes each episode unique and fun to at least give a try. The variety has the power to make or break the show at times, depending on the viewer's taste. 
The show does hopefully tell us that Disney, with it's new arrival in the anime market, won't completely disregard the culture. After all, they did allow each studio to make its own unique episodes that let the appeal of anime shine.
For an anime fan, giving Star Wars: Vision a shot is a must. I wouldn't recommend watching it in its entirety. Visions is an anime that exemplifies high-highs and low-lows. Skipping to the best episodes is the best course of action. Accounting for the lows of the show would lead me to rate the show a 5/10, but some episodes individually would gain a high rating of 9.