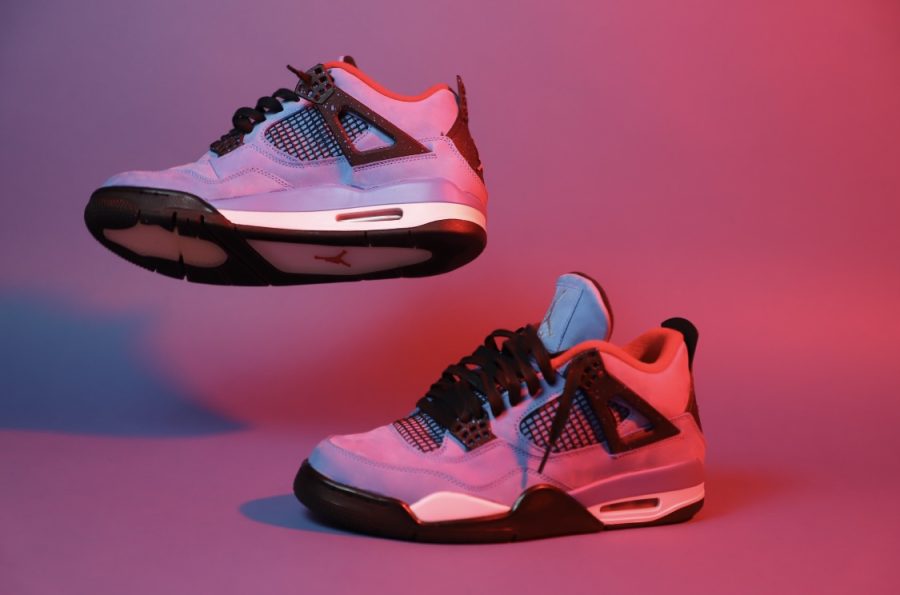 Photo used with permission of Lydia Senes
Beginner's Guide to Reselling Sneakers
October 20, 2022
Reselling sneakers can be a realistic way to make some quick and easy cash. The concept of sneaker collecting has been around for decades; however, the recent market explosion has brought sneakers to every collector's attention.
To start, understanding the market and history of sneakers is very important. Like trading cards, there are hundreds of brands, styles, and rarities to sneakers. Nike, Jordan, and Yeezy by Adidas are specifically hot on the market now.
Specific styles such as the Nike Dunks, Air Jordan Ones, and Yeezy 350s have lots of history. The shoes collectors dream of having are the Paris Nike Dunks ($213,000), Yeezy 2 Red Octobers ($10,000), and the Nike Air Mags ($112,000) featured in the film "Back to the Future".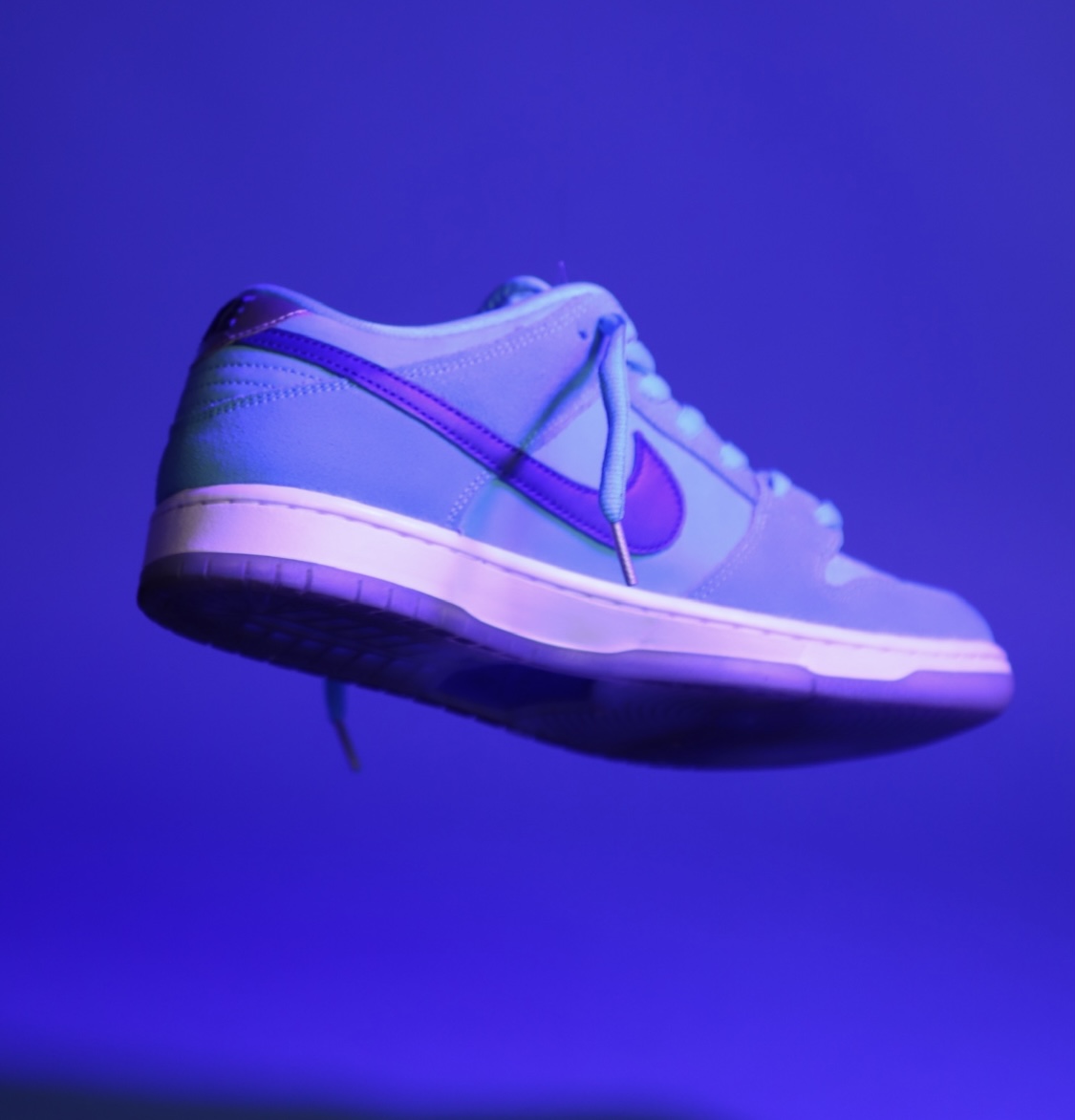 Collectors have resold for years, making up to millions of dollars. Money is not the only thing though — reselling gives exposure to some of the rarest sneakers, making a collection one of the best over time.
The first step in reselling would be to keep updated on all new releases and news. One can do this by making accounts on the Nike SNKRS app, Goat, StockX, Nike, and eventually Trade Block.
It may be tough at first, but purchasing shoes at retail price is essential. This is because you will get the most money for your time. In order to obtain a sneaker at retail price you can either try to win a raffle on the Nike SNKRS app, wait in line at sneaker stores for new releases, and purchase new releases on different websites like Goat. You can always purchase a sneaker after they hit the market, but this will sadly limit your profit.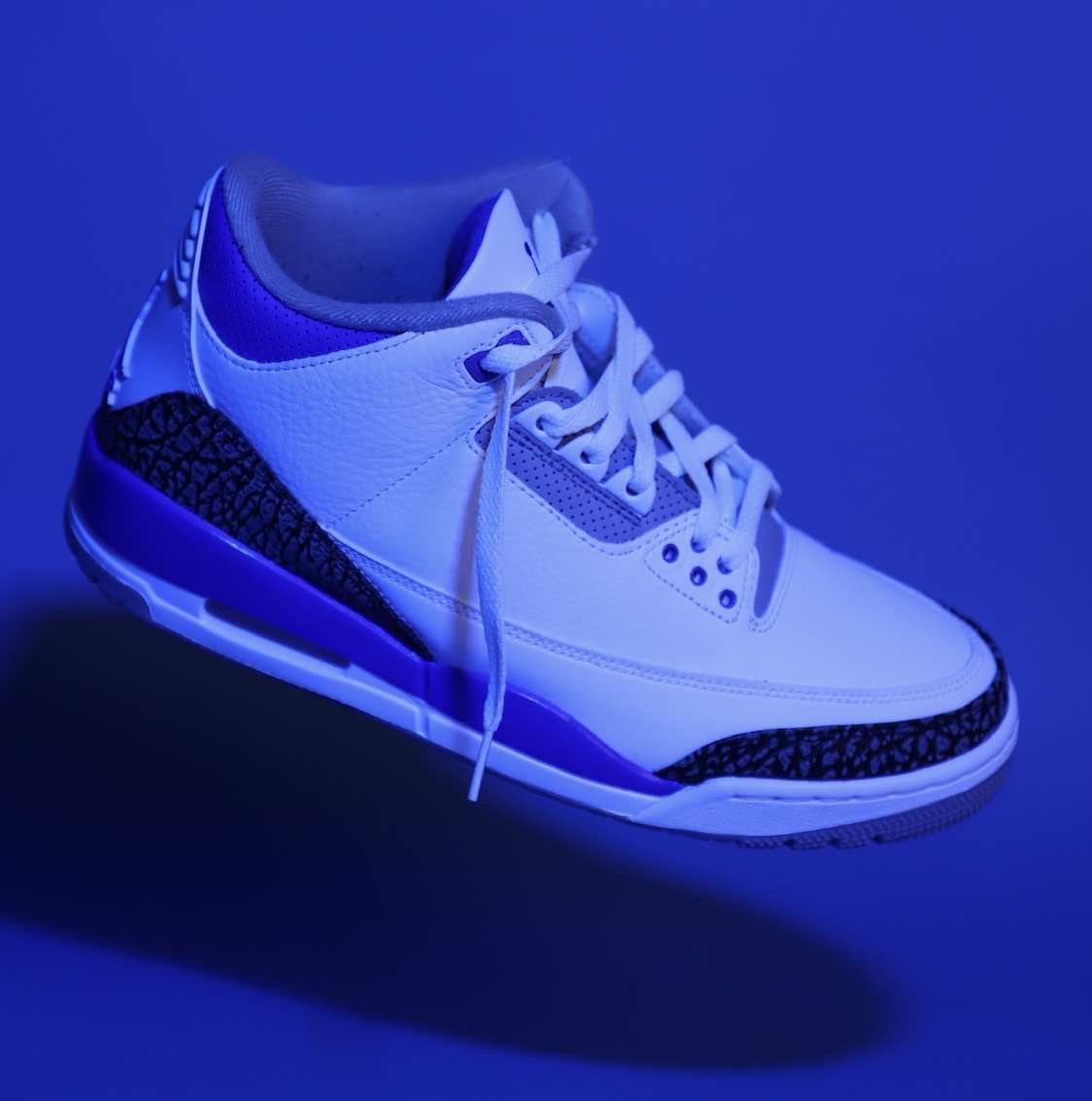 Now that you have purchased your first shoe preferably at retail price, you can start selling. Starting off, the profit won't be a tremendous amount in most cases. Profit as little as $30 is still great because it adds up over time and is much less time consuming in comparison to sitting at your boring job for the same amount of money.
Ways to sell your shoes could be on your online social media platforms, local sneaker shops, friends, and websites like Goat, once again. Once you have made your first hundred dollars, reselling will become easier. You will gain more knowledge for sneakers and how the market works for growing your profit.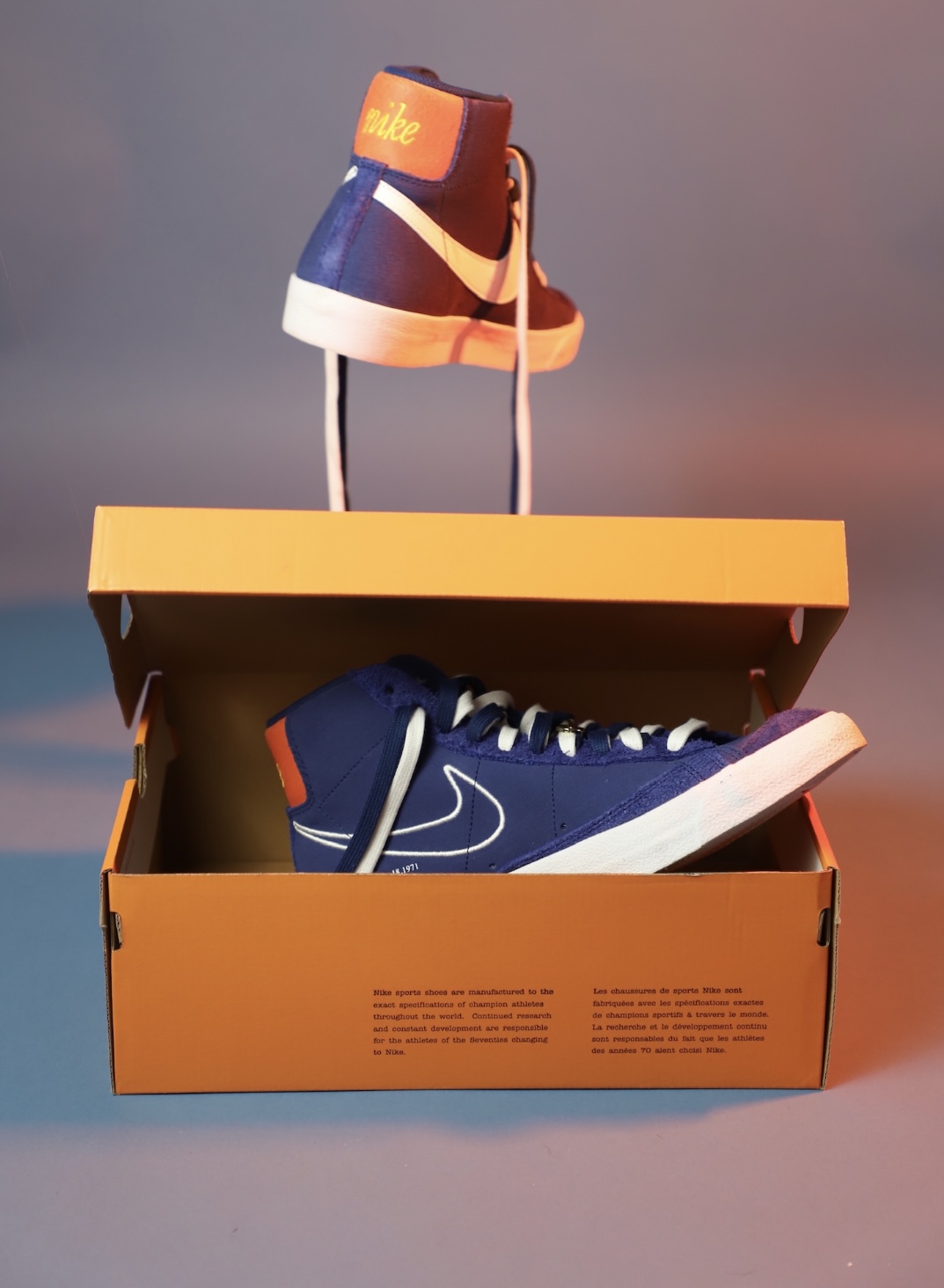 From personal experience, I have made huge amounts of money and even traded some of my shoes for ones I wanted to own. The most profit I have ever made was on a pair of Travis Scott Air Jordan 4s. I had bought them for $650 brand new and later sold them for $1200 a year later.
Overall, if you put the time in, large profits can be made — making reselling better than your after school job.