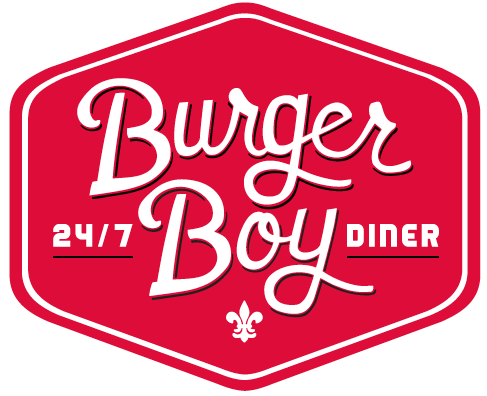 Burger Boy 24/7 Food Review
January 19, 2022
While there is already a Xavier News burger review–a very well-written one at that–I couldn't help but notice that they left out the local king of beef. This isn't something that I could simply look over, and I've taken it upon myself to bring to your attention the greatness of Burger Boy.
At first glance, Burger Boy definitely won't jump out at you as fine dining; precisely because that is not what it is meant to be. Burger Boy is somewhat of a hole-in-the-wall diner on the corner of East Burnett and South Brook, which is 1.5 miles from St. X. Despite being so small, it still draws a sizable crowd, especially during the nighttime due to it being a 24/7 establishment.
I wouldn't describe this restaurant as sanitary by any stretch of the imagination. If you're looking for a health fair, you're in the wrong place. I would say many, if not all, that come to Burger Boy do so solely for both the food and the environment. It is worth noting that currently, due to COVID restrictions, there are no tables to sit at and enjoy your food. Instead, you must settle for the outside dining area which around this time of year, isn't very convenient.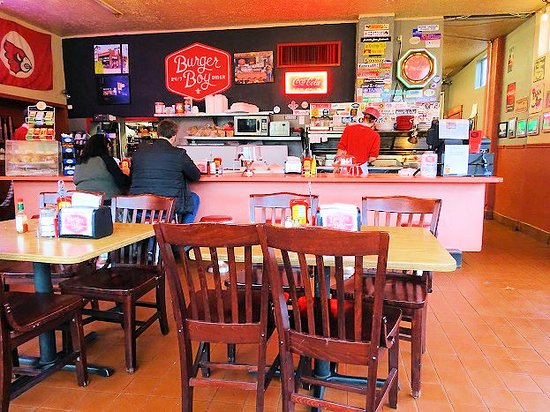 For this food review I will have four categories: burger quality, fry quality, customer satisfaction, and pricing. Each category spans from a minimum of one point to a maximum of ten. The absolutely perfect score is 40 points, and the absolute worst is four. The meal I will be reviewing is the Burger Boy Combo Meal, which comes with a ¼lb. burger with your choice of cheese and toppings, along with fries and a drink.
Burger Quality: 9
The burger taste is quite immaculate, and the toppings, along with the special sauce, make for a very enjoyable experience. The only complaint I have for this burger is that they can occasionally be a little excessive with the sauce, resulting in a slippery burger that, at times, can be hard to get a good grip on. But, if you can overlook this minor flaw, I would say this burger is a masterpiece, one of the best in all of Louisville.
Fry Quality: 8.5
The fries come out warm, crunchy, and well-seasoned. I've never been the biggest fry fan in the world, but these never fail to excite the taste buds, as the seasoning is spread across the fry so nicely. 
Customer Satisfaction: 7
At night, Burger Boy always has a line with only one employee working it. This results in a wait time of up to 20 minutes for your food to be ready. If you're not a patient person, this might not be the place for you.
Pricing: 7.5 
This meal could certainly be more affordable, seeing as this meal comes out to a total of about 13 dollars. While it is not too expensive, it certainly is not cheap.
Total Score: 32/40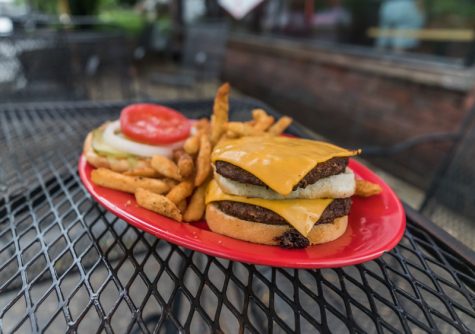 Ultimately, Burger Boy has some areas they can improve on, but undoubtedly also categories in which they shine. They seem to have the food element down to a T, and with a little work on the floors, improvement in overall sanitation, as well as an increased number of staff, Burger Boy will be off and running in the right direction.