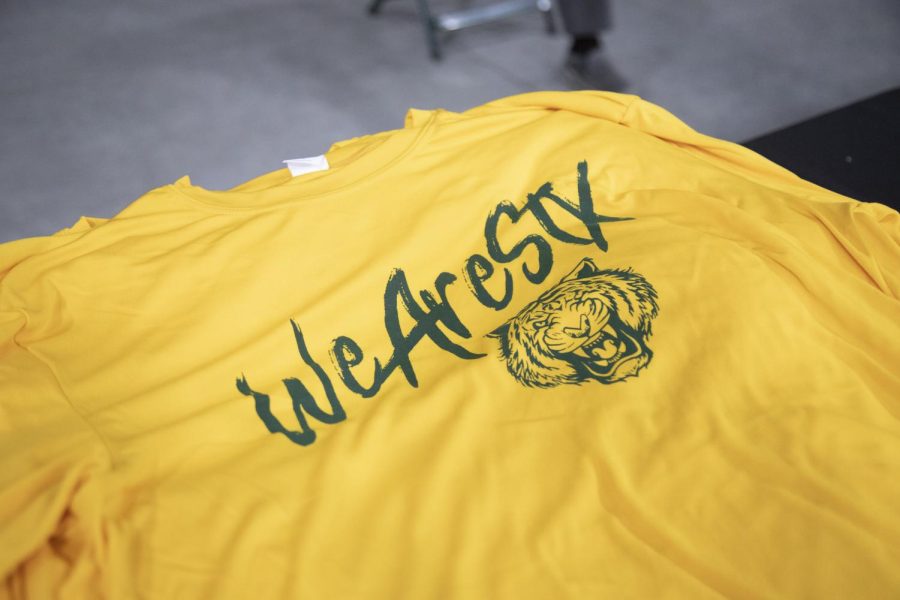 Another Successful St. X Open House
November 19, 2021
On Nov. 14, 2021, St. X displayed every area of its incredible campus. From the original places to the newest renovations, students interested in becoming a Tiger one day came with their families to tour the school. The event was a complete success, and upwards of a thousand people had the opportunity to experience the authentic St. X experience over the course of the day.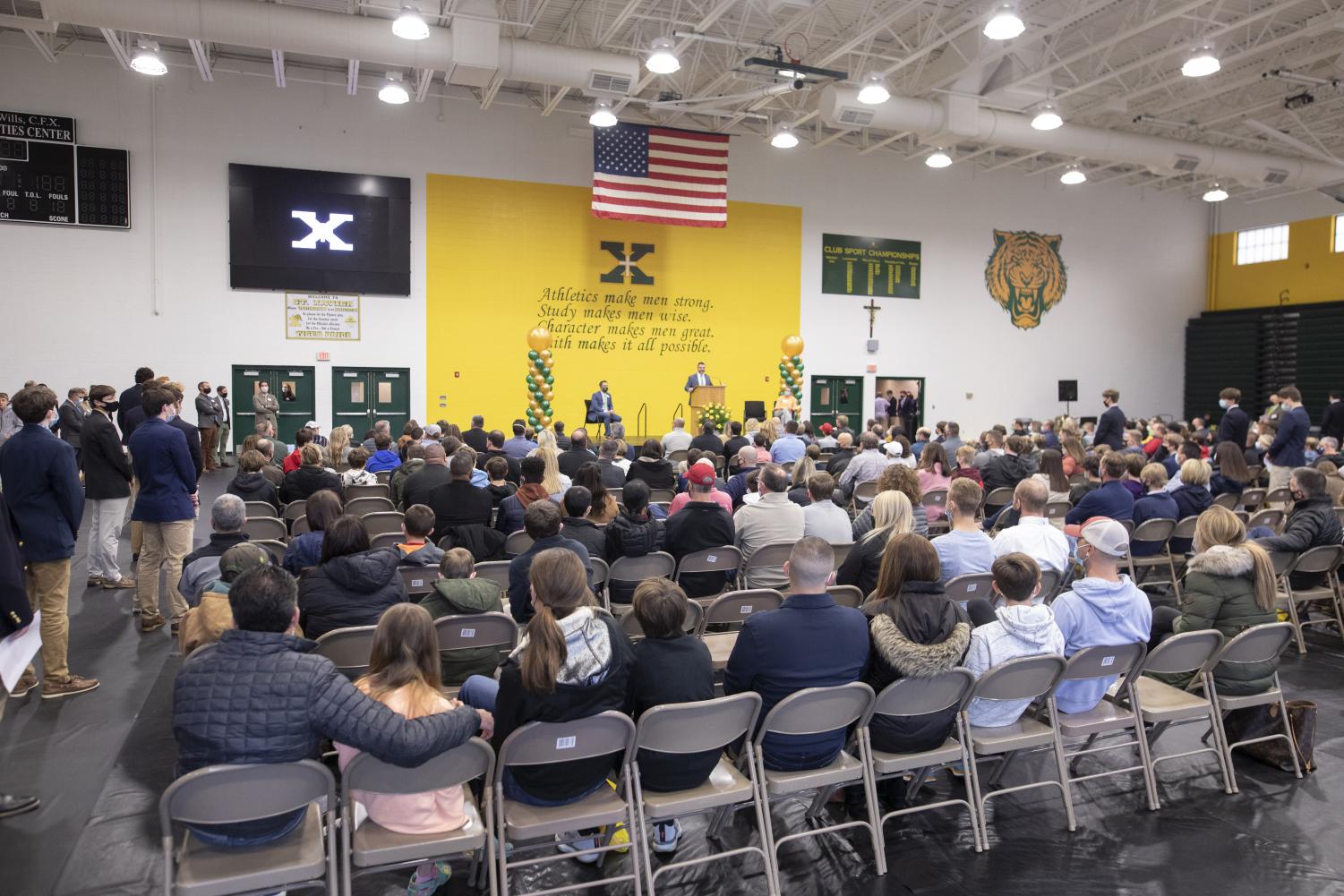 All clubs, electives, classes, and sports had a display somewhere in the school. Every station brought attention to different people, and St. X showcased many different activities that lead to future possibilities for the future Tigers. Noah Falkenstine, a student of St. Bernard Catholic School, saw multiple opportunities intriguing to him.
"I was very impressed with all of it. I think drama could be up my alley," Falkenstine said. "For sports, I might do fishing because my grandpa did, bowling, or Esports. There is so much more to do."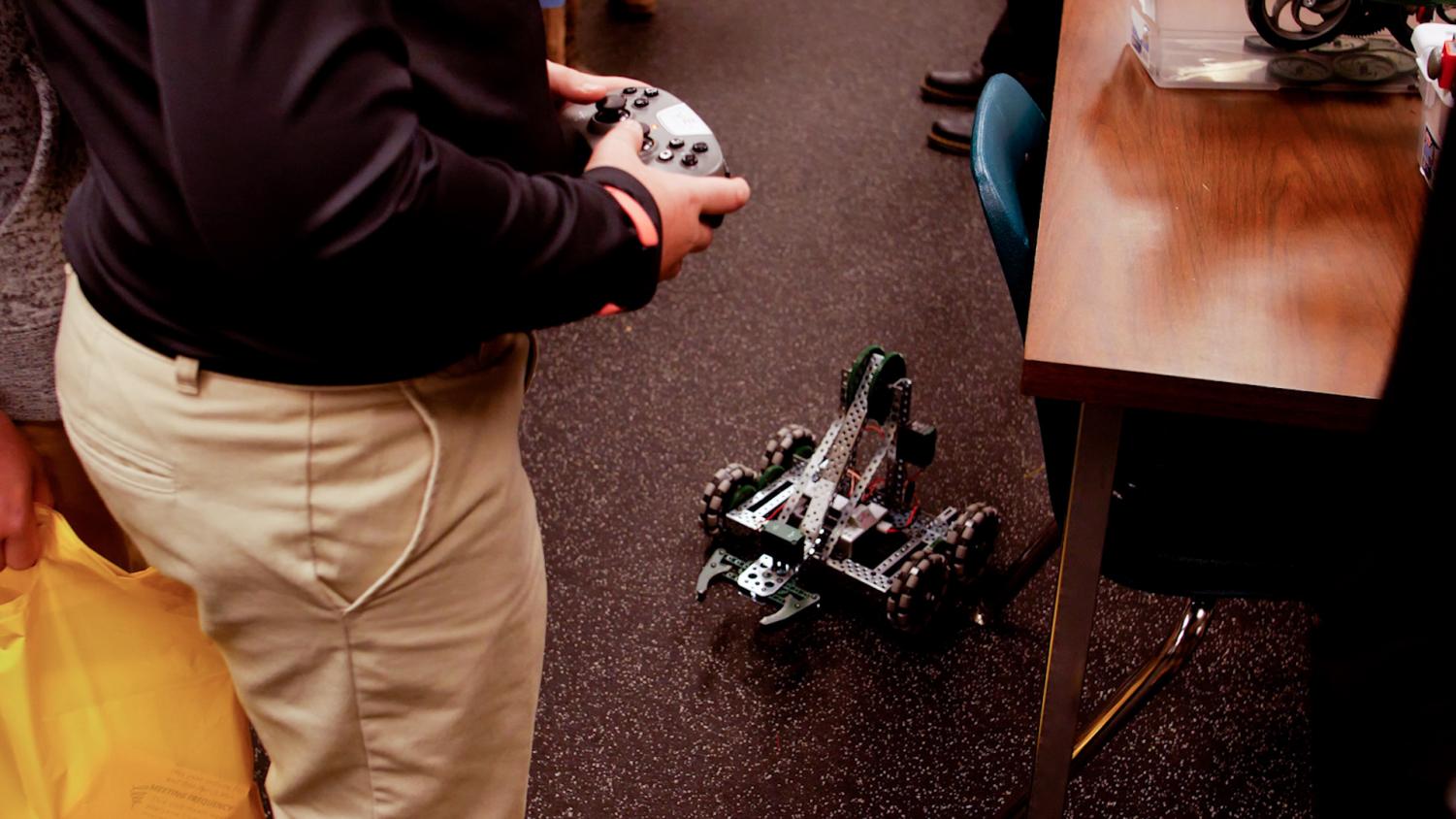 This year's open house had many differences from that of last year's while the pandemic was in full effect, and certainly was more similar to that of prior years. Last year's open house held a smaller group, and due to COVID, only a few families saw small portions of Saint Xavier each hour. This year, akin to previous years, all grade levels and interested students had the opportunity to attend, and for as long as they desired in the four hours. Other than wearing masks on the tours, everything else felt the same as the years prior.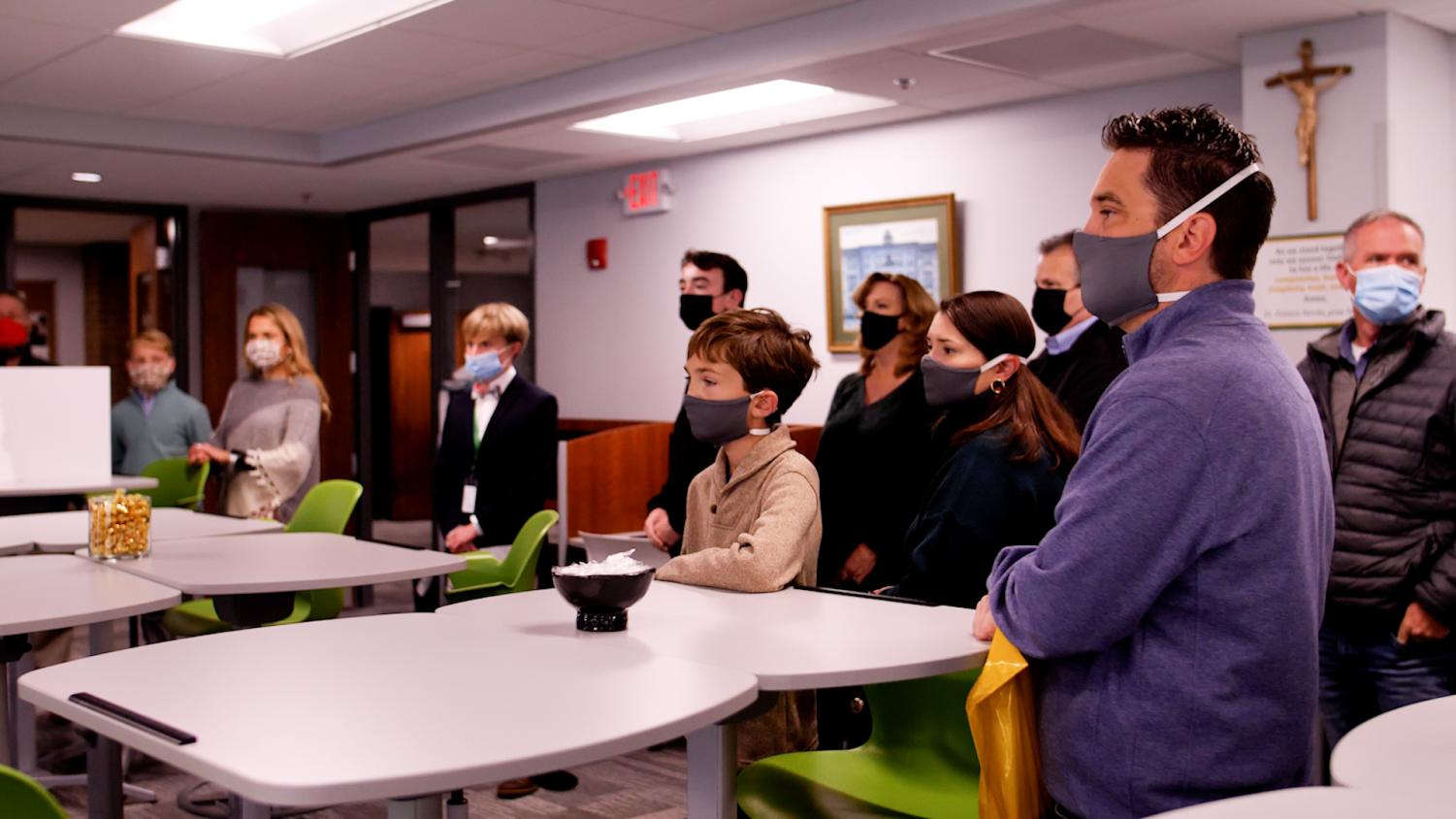 After a couple years in the making, St. X was able show off the newly renovated CMC and Borders Commons area. The newly added building was a big attraction as families loved visiting all the new buildings, along with the historical ones. The attendees had a very positive response to these new facilities. Former St. X graduates also stopped by to see the renovated library and new technology that had arrived at St. X since they graduated.
Students and their families filled the school, looking at the interesting clubs and sports showcased around it. Each student we interviewed had a different facet of St. X that they thought made the school stand out. Kaden Bauman, an 8th grader at Notre Dame Academy, felt the most positive thing about St. X was the many opportunities it offers, and the many people to meet.
"I think St. X is a great school that will provide me with a lot of opportunities," Bauman said. "Everyone has told me so, and I have seen that through everyone in the network of St. X."
The resounding response seemed to be in favor of the many extracurriculars, the large size of the student body with its variety of people to meet, and the large campus with its many facilities, old and new. There is always something new to show to interested students, and every year the attendance at open house grows in attendance. Having the open house back to normal definitely benefitted younger students by helping them find their own individual interests on campus. It will definitely be exciting to see many of these attendees as a part of the Saint Xavier High School tradition in the coming years.