Anime/Manga Club
What is Saint Xavier's Anime/Manga Club?
On Tuesdays in room 312, a very interesting club meeting occurs, and you might have an interest in it as well.
People that enjoy Anime and Manga gather and discuss many different aspects of the culture. From more popular media like One Punch Man, to more niche topics such as Fate, all kinds of different series are brought and discussed.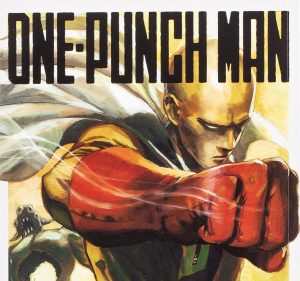 "Anything the members bring up, we talk about as long as it's relevant to anime/manga. The shows/books are pretty open. The only requirement was that it's school appropriate," said Jack Marsh, club co-president. "We don't take ourselves very seriously and try to make it as inclusive as possible."
Their discussions have a variety of paths that can lead to talking about new shows, the artwork of manga, or even older shows like Cowboy Bebop. Whatever you want to talk or learn about can be brought there as long as it's school appropriate. Any genre such as Isekai, action, romance, or whatever you happen to be interested in can be brought up.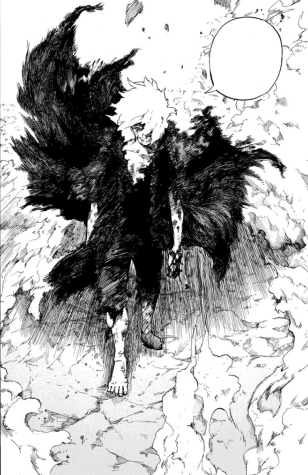 For example: If you happen to be a fan of Kohei Horikoshi's artwork like I am, you can examine it with other like-minded people.
This club is a perfect place for you if you want to learn more about anime culture or just share opinions on shows you're interested in.
This club began because the St. X library had much of its presence formed from Manga readers at our school. The diverse and engaging Manga world brought many in our school to dive into the Japanese realm of storytelling through our own library.
Even if you aren't a participant in this world, it could be a good time for you to dive into it with Mrs. Jarboe and her club.