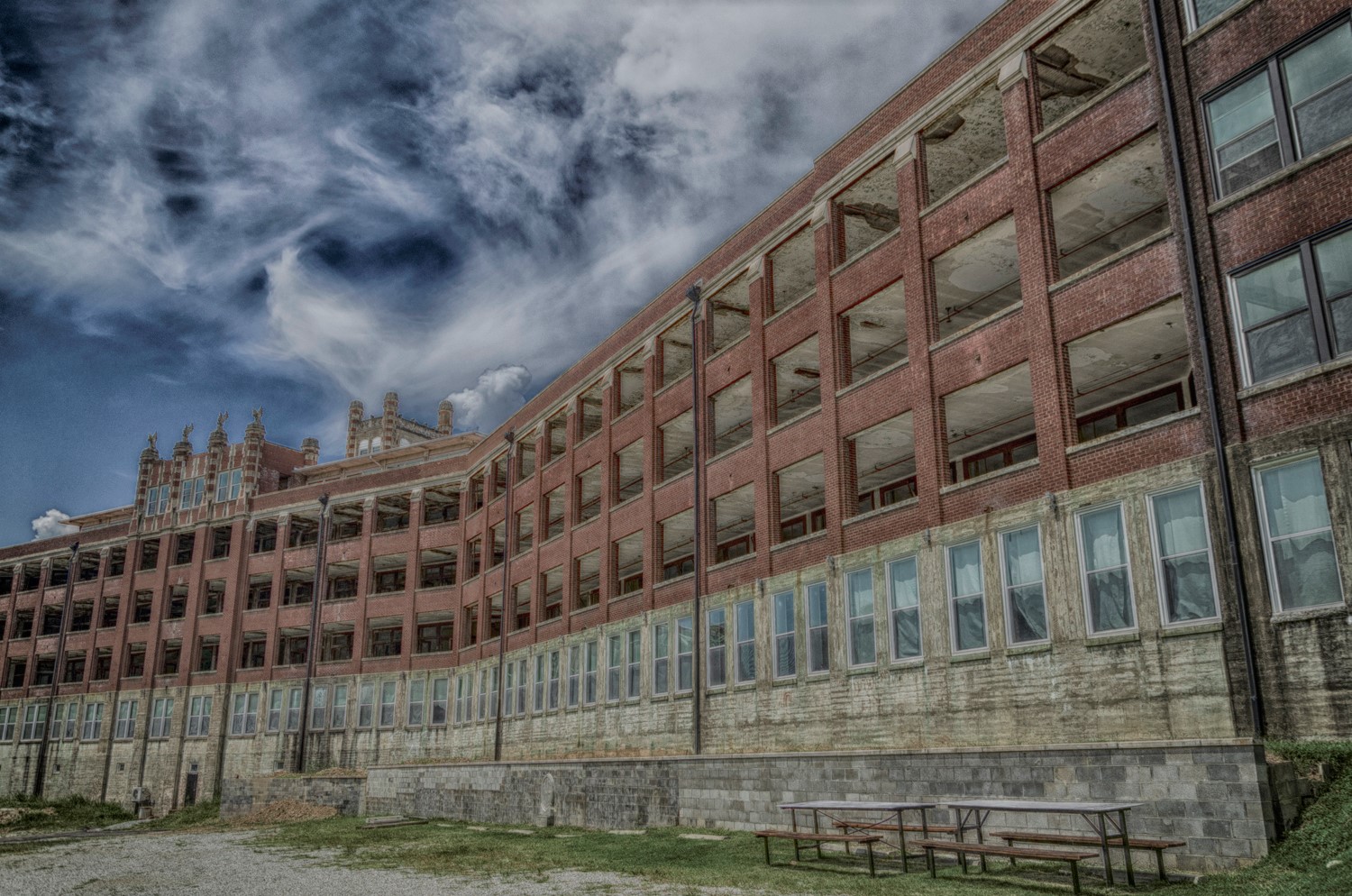 As fall comes upon us, we begin to prepare for months of football, leaves changing and falling, and wonderful holidays, the first of which is Halloween. Within Louisville, there are many things to do during the fall season, but a few stand out. Here are our top five below…
Honorable Mention: Boo at the Zoo
Boo at the Zoo is a classic event that has taken place in Louisville for many years. At the Louisville Zoo, Thursday-Sunday until Oct.29, there are countless things to do. All of the animals are present and even characters from various franchises hand out candy. While all of the activities cater to younger children, it is still a fun family event for all. 
5: Kentucky Kingdom (Halloscream)
This somewhat new event is catered towards an older audience than Boo at the Zoo. Halloscream is only open Friday-Sunday, but is open from 6 p.m. until midnight each night it is open. Halloscream offers various activities but most notably two high-quality haunted mazes. All of the land rides that Kentucky Kingdom offers are open to ride and various Halloween-themed restaurants are open too. 
4: Waverly Hills Sanatorium
Whenever people think of haunted things in Kentucky, the name Waverly Hills Sanatorium comes to mind. The tales of spirits roaming the halls and flickering lights are heard throughout Kentucky. The Sanatorium offers many different tours and even a haunted house available for guests. It's a great place to experience a place that is truly haunted. But for most, it is really out of the way, so that is why it is ranked lower than most would expect. 
3: Jack O'Lantern Spectacular
The Jack O'Lantern Spectacular is a very special event that displays over 5,000 unique pumpkins in Iroquois Park. Designs range from obscure things like Kermit the Frog to real people like Queen Elizabeth. This event supports the various public parks within Louisville so if you go, you will be supporting the city of Louisville. Anything that supports the city is something that everyone should look into. 
2: Haunted Hotel
The Haunted Hotel is not for the faint of heart. Known as one of the scariest haunted houses in Kentucky, this "hotel" is very scary. As you walk up to the venue, you feel anxious about what is to come. It is all fake but the actors and decorations make it seem very real. If you would like to visit but are under 18, you must be accompanied by an adult. Overall though, while it is scary, is a really fun time. 
1: Hillcrest Street
Known as "Halloween Street", Hillcrest has established itself year after year as going above and beyond to enjoy the holiday spirit. This iconic street is a staple of Louisville culture, and hundreds of people slowly drive by to appreciate the decorations each day. Some of the residents of this street spend so much money just to help others enjoy Halloween. It's an easy activity that takes little time out of your day and is also free.