Benefield Plays a Big Role for the Tigers
May 12, 2023
The St. X baseball team boasts big names and can be challenging for young players to earn playing time. However, that hasn't been the case for Brodie Benefield. Benefield has excelled as a young pitcher and first baseman for the Tigers this season. It's not often that a freshman becomes a key contributor on a nationally ranked high school team.
"I'm glad to have the opportunity to play on such a talented team as a freshman," Benefield said. "It has helped me grow into a better baseball player."
As a pitcher this year, Brodie Benefield has showcased an impressive performance with a remarkable 0.88 ERA in four appearances. Benefield has remained undefeated with a notable 3-0 record. However, his skills aren't limited to pitching alone. He also contributes as a rotating first baseman for the Tigers. With a .235 batting average and 4 RBIs on the season, Benefield proves to be a versatile player. He has made the transition thanks in part to his teammates taking him under their wings.
"Ben Purnell has been a good mentor for me," Benefield said. "He has helped me by showing all of the routines and what it's takes to be a varsity baseball player."
With his sights set on becoming a Division 1 baseball player after his four years at St. X, Benefield is determined to excel. Choosing St. X was a deliberate decision, as the Tigers are renowned for producing top-notch Division 1 baseball talent.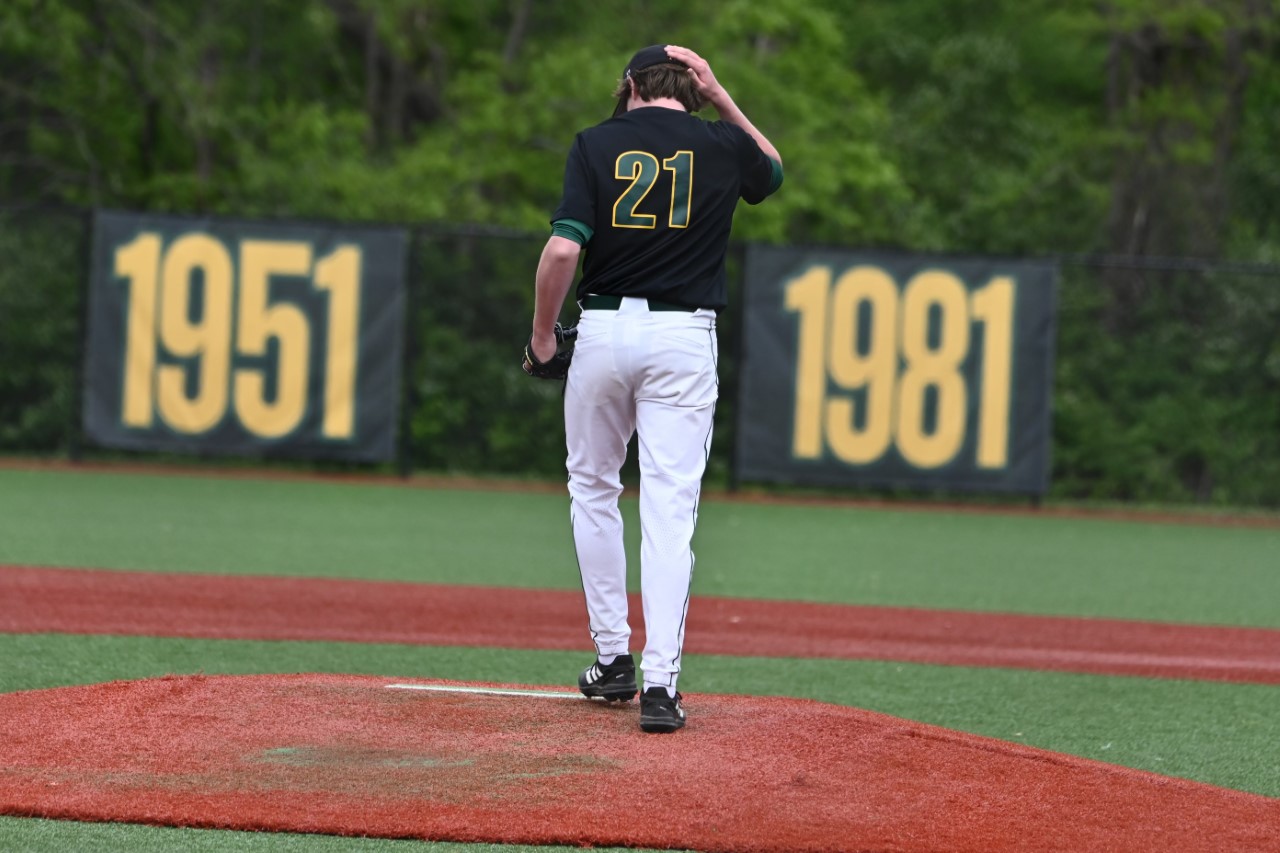 "What made me choose St. X were the high expectations the students are held to in the classroom," Benefield said. "We have to do everything our very best every day in school."
With a promising future ahead, Brodie Benefield's potential brings excitement to Tiger baseball fans, shaping a bright outlook for St. X baseball.