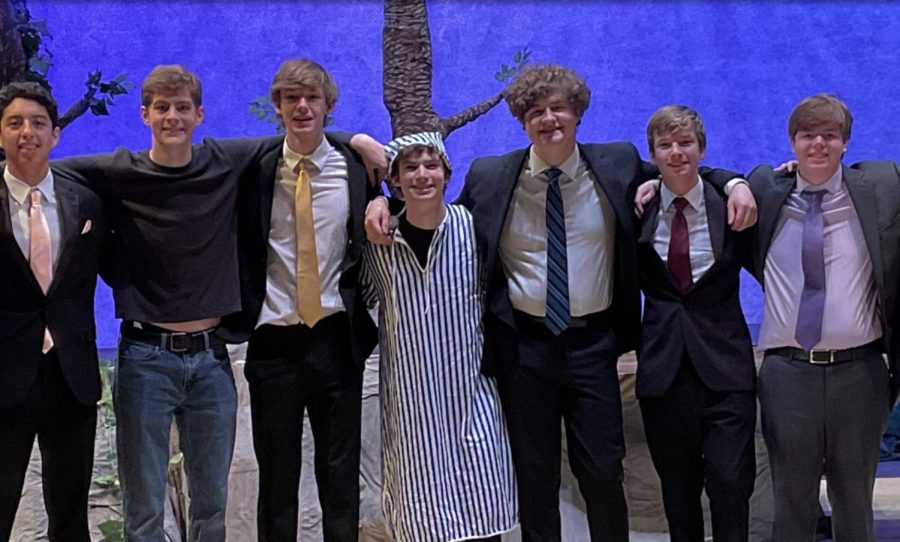 Lessons From The Stage
May 9, 2023
As I've progressed through my high school years, I've learned so much. But not all lessons were taught in a classroom. A lot of what I've taken away from St. X was from the stage.
A line from a show that has stuck with me since freshman year was "Now is the time to seize the day" from "Newsies". This was my first show here at St. X and it is what ignited my passion for theater. I took this advice to heart and after we reopened live theater following the pandemic, I seized the day every single day. I realized how lucky we were to be in school on days we could be there, even if there were only half of us and we had to wear masks.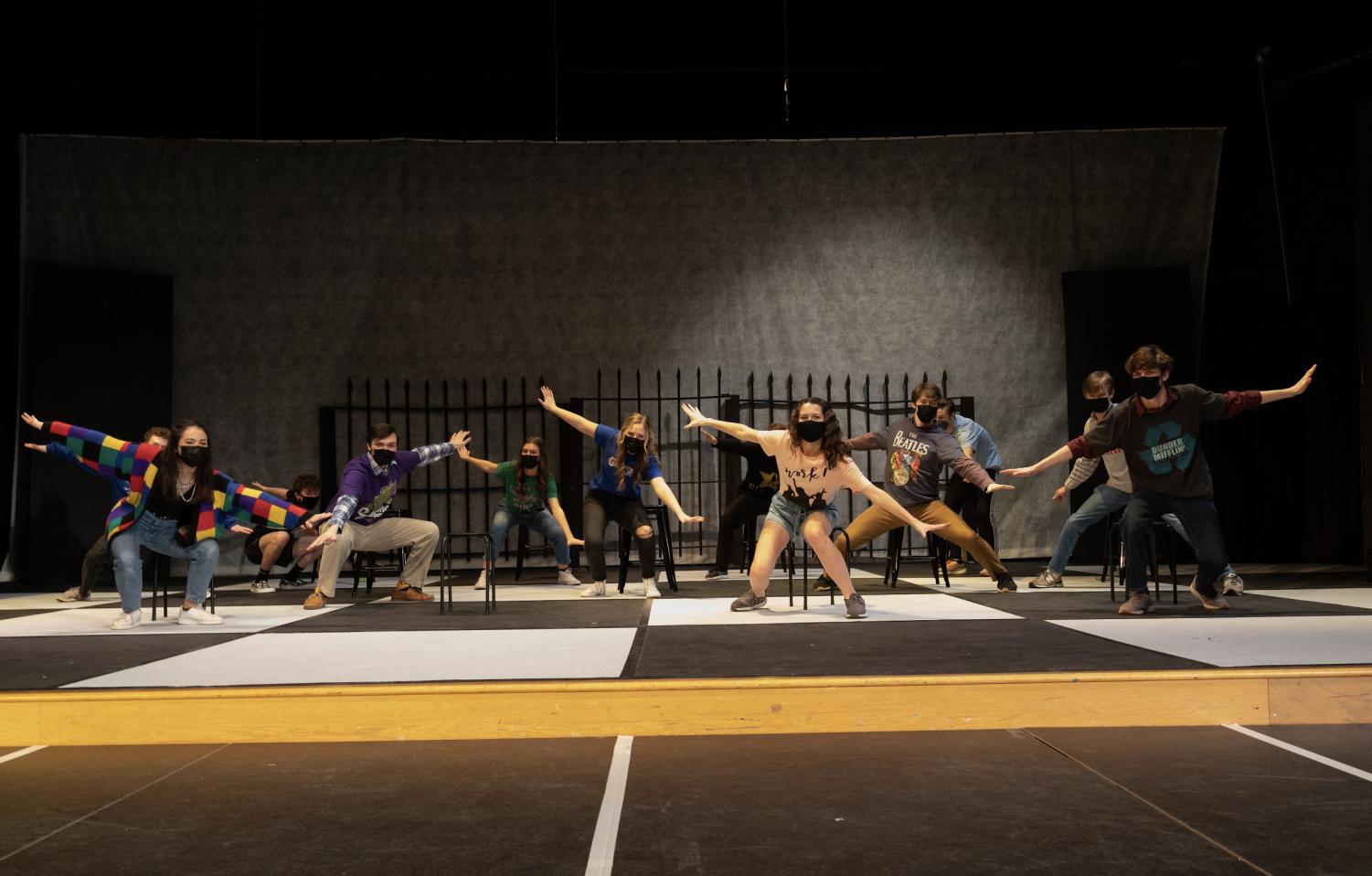 Another line from a show we've done is "The man who has everything figured out is probably a fool." This is from the show "Inherit the Wind" and it has helped me look for more to learn throughout my time at St. X. It has guided me to want more knowledge and to seek new opportunities, even when I think I have it all figured out. It has led me to many amazing things in my high school career that I wouldn't have experienced otherwise such as Mock Trial or KUNA.
On top of some of these quotes, there have been many general lessons I've learned from my time in the theater. From skills such as determination to attributes like respect and passion, theater has taught me more than I could have ever imagined and I'm so grateful for it.
The minute I walked into that theater, I was determined to try my hardest to have my moment on that stage. I worked hard, memorized lines, blocking and music. I took directions, moved and talked how the director told me to, which leads me to respect.
In theater, there are many forms of respect. Actors must respect other actors, actors must respect the directors and the audience must respect the actors. There is so much mutual respect that is given during theater that I've internalized respect, which is a very beneficial trait to have.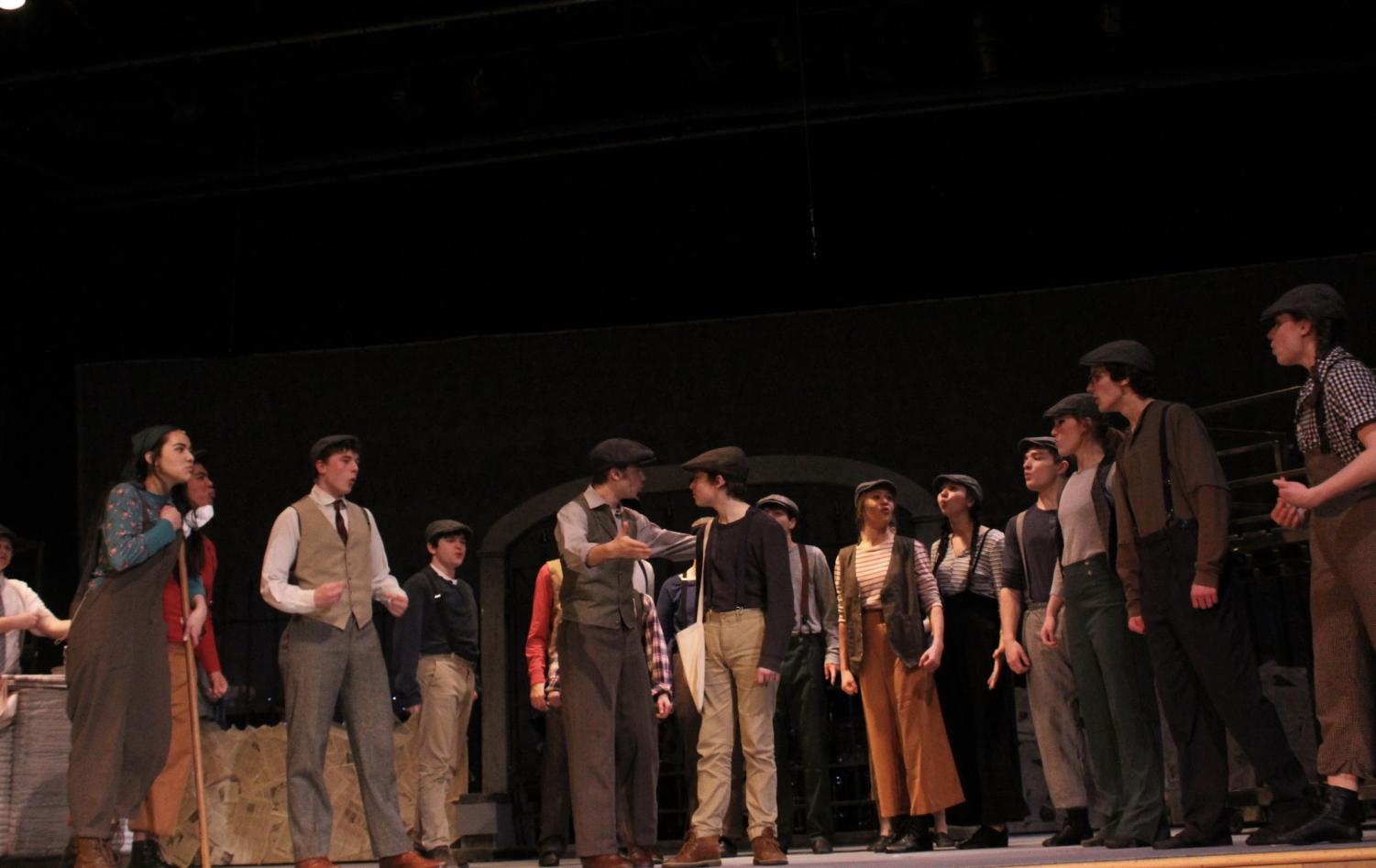 Finally, passion and drive. I've experienced so many people that have such a passion and drive for theater that it has inspired me to push myself to my limits in theater and put on my best performances. Without passion and drive, there is no reason to do better at something, which leads to complacency. Theater has taught me to push myself to be better about something that is my passion.