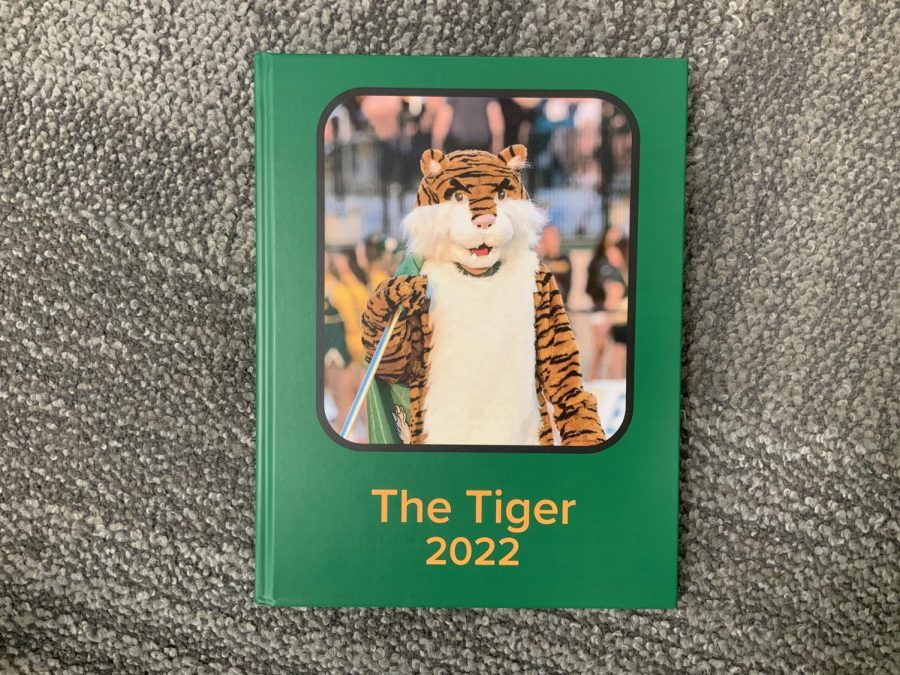 Flashback Friday: 2022
The 2022 yearbook is out and I have chosen it. For my 9th and final Flashback Friday, I have brought us to the year of 2022. The Tigers were back in class with a mask and enjoyed a very successful year. This is a quick overview of the year that was 2022.
May 19, 2023
The first thing I think about is the seven state championships. Coach Wallace won his first state championship at St. X. and football's 13th overall. Swimming extended the streak, but more importantly won the school's second straight national championship. Powerlifting won their 22nd state championship behind Tom Ryan's outstanding lifting. The Tigers swept the spring with four state titles. Baseball, track and field, tennis, and lacrosse were those sports. Sami Hattab, Eli Stephenson, Brandon Anderson, and nine swimmers won individual state titles. This extremely successful season of sports did not go unwatched, as St. X. enjoyed a packed rage cage throughout the year.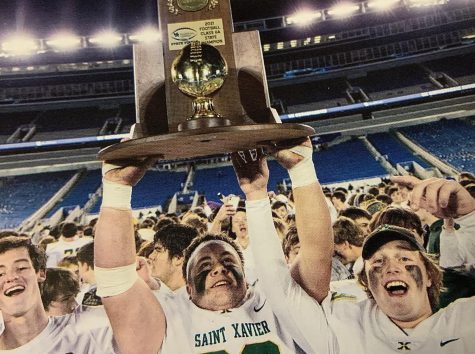 After over fifty years of teaching at Saint X, Coach Kroh retired. A notorious teacher and coach that many generations of St. X. students knew well. Paul Gates won the Xaverian award, while Ms. White was awarded the Borders Excellence in Teaching Award. Other top awards were won by Alex Young, Thomas Schrepferman, Christopher Voor, Richard Donlon, and William Varga.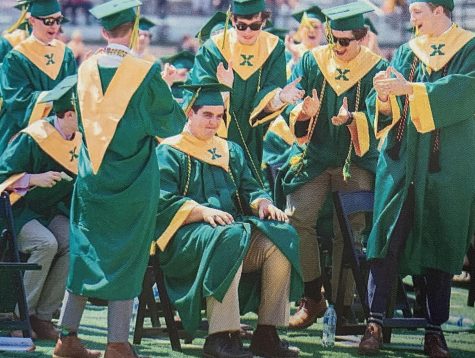 The Student Activities Council had a very successful year. The faculty basketball game was my favorite event of the year. The game ended in sudden death, tied 13-13 until Mr. Caudill hit a three-pointer to win it for the upperclassmen. After fall sports finished, Ms. Sample introduced the Tiger Tunnel, which saw Sami Hattab and the football team parading through the halls lined with cheering Tigers. Ms. Sample also introduced 2 p.m. dismissals on Thursday. I haven't met a man that doesn't like getting out early.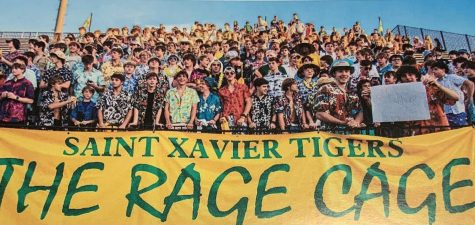 I could write a ten page paper on my years at St. X and last year would take up half of it. We will all remember the year that was 2022.