Rivals Unite During Pink and White
April 27, 2023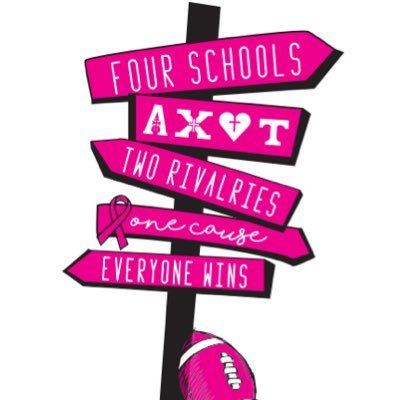 The annual Pink and White flag football game is an event where students from Sacred Heart Academy, Assumption High School, St. Xavier and Trinity High School come together to raise funds for cancer through the sale of tickets and t-shirts, as well as donations. There are two different teams, with St. X and Assumption joining forces as Team Pink, and Sacred Heart and Trinity as Team White.
For the halftime show, the senior boys from St. X and Trinity perform their own respective dances to represent each of their teams. The St. X boys are coached by two Assumption senior dancers, and the same for Trinity and Sacred Heart. The dances consist of many different songs, routines and tricks learned over several months prior to the game.
This year, Team Pink is dancing first. As a member of Team Pink this year, I can say that doing this dance is no easy task. Although the dance is only around three or four minutes, it takes lots of practice to make the dance look as good as it does each year.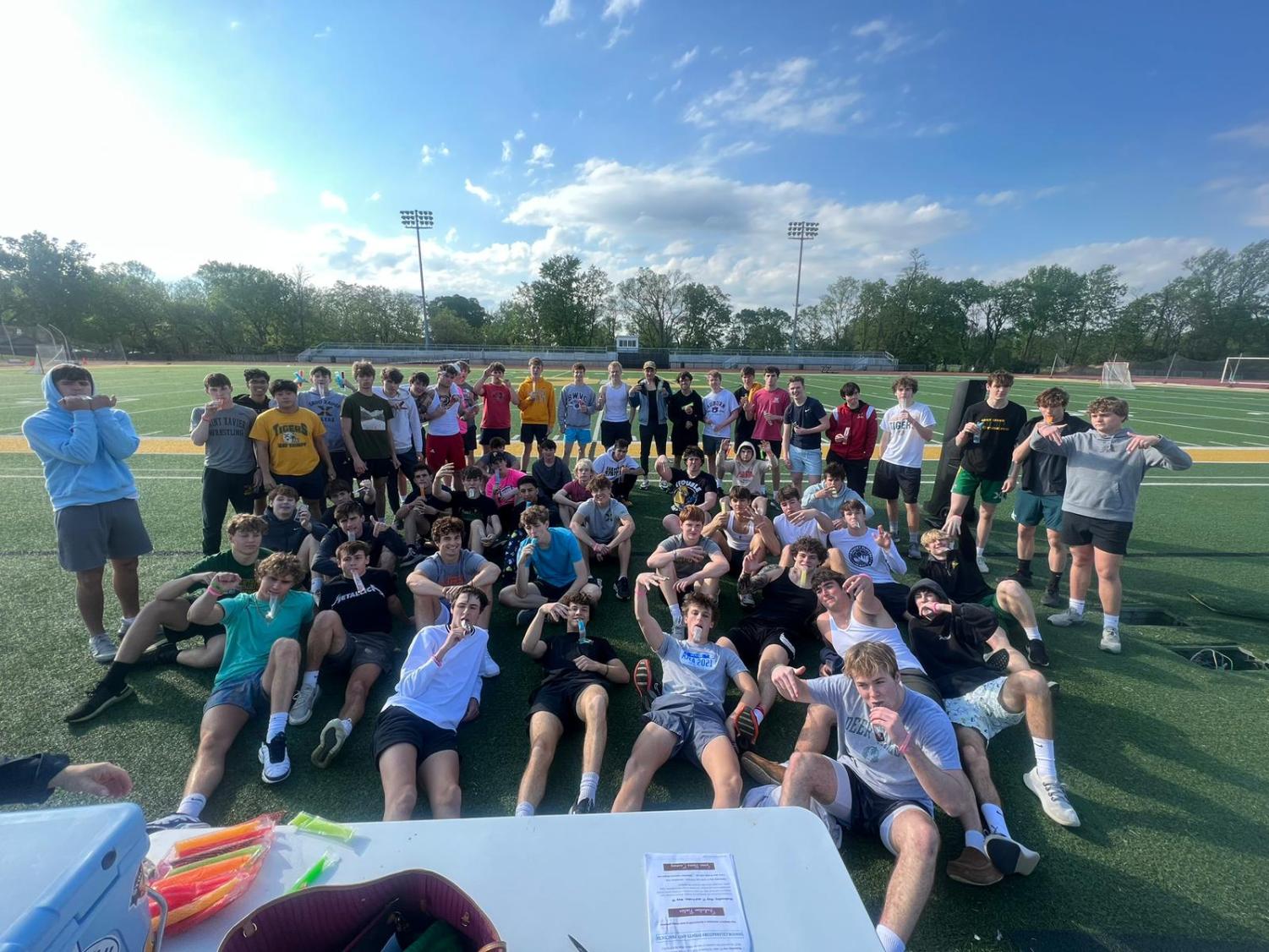 Each year, the game rotates between St. X and Trinity's football stadiums. This year the game is being held at Trinity, but that disadvantage will not stop the determination of Team Pink. The football team, as well as the dancers, have been working hard for several months leading up to the dance. After a heavy loss from the previous year's game, Team Pink is coming back for redemption. 
The money raised for cancer is a great sign of hope and support from the community, but the main goal of this event is to raise awareness. Before the game, members of the dance team bring out a cancer survivor onto the field to be recognized. This is what the Pink and White game is all about. It is an event that involves many different groups of people — rivals included — who come together for a single cause. The competition between the two teams is a great way to create a significant amount of awareness because there is a way for everyone to be involved. 
Overall, this event is one that will be going on for a long time and continue to help the community in many ways.