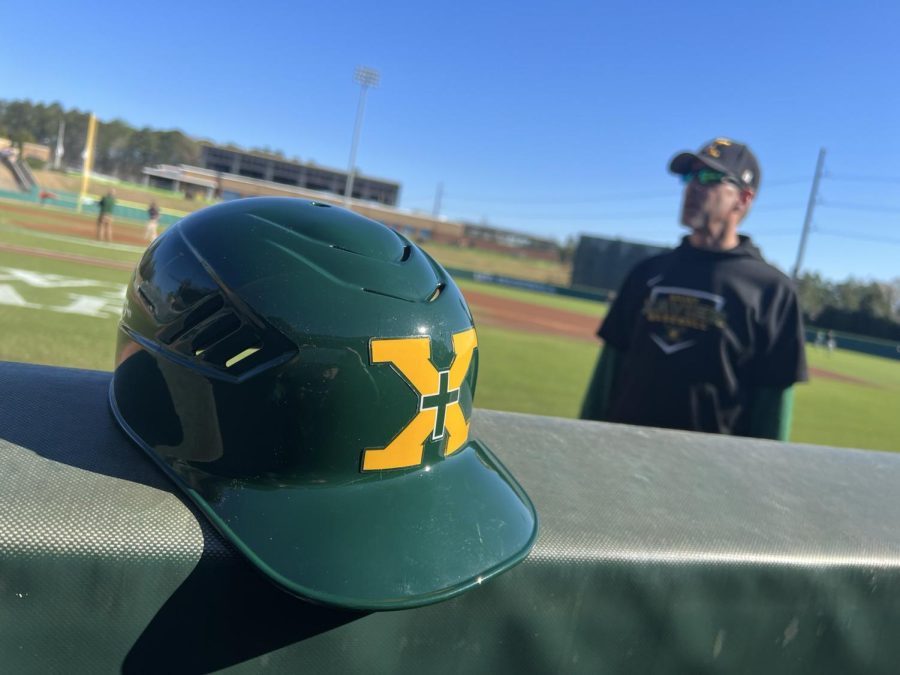 How Porta Built His Program
April 25, 2023
Over the course of his baseball coaching career, Coach Porta has managed to create not just a nationally ranked team this year, but a nationally ranked program as a whole. 
"The baseball coaching staff at St. X always has one eye on the present and one eye on the future," said Coach Porta, who is coming off of his fourth state championship last year. "We never want to have a rebuilding year. We just reload."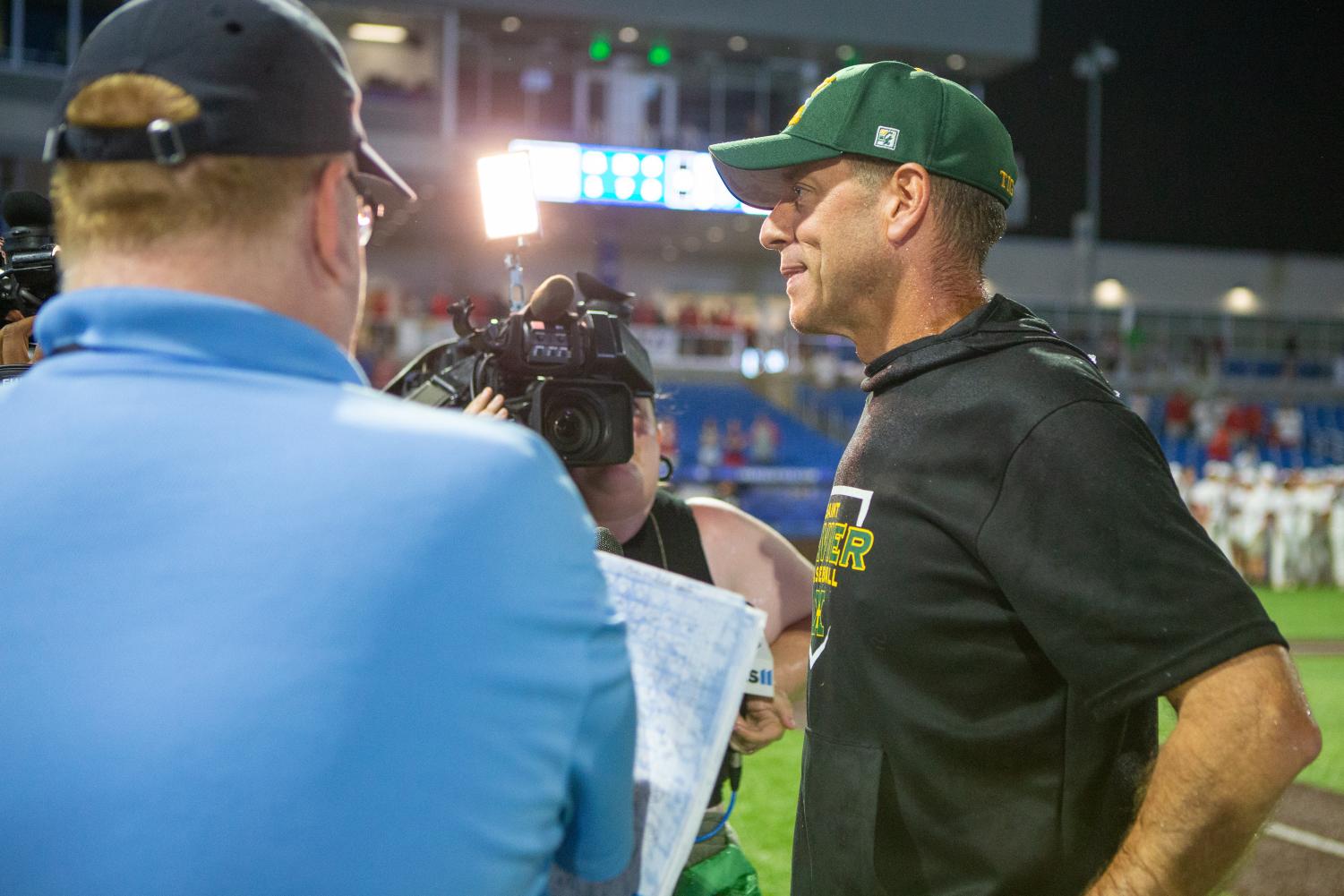 In order to reach this point, several things must be in place. First, the Tigers have talent in all four grade levels. Second, the players come to buy into the "team first" mentality and do what is best for the whole group. The third and final piece to their sustained success is that they have amazing coaches at all three levels. The baseball coaches at St. X are incredibly knowledgeable and understand how to teach the game of baseball, relate to teenagers and most importantly how to model what it's like to be "Men for Others". 
Outside of these factors, one of the biggest components is the level of competition within the program itself. Having hungry underclassmen forces the upperclassmen to work hard to keep what they have earned. 
"From a purely baseball standpoint, we never want players to feel entitled," Porta said. "Their standing in the program and playing time have to be earned every day. This constant competition makes every individual better and therefore the team better. Underclassmen know they are fighting to move up a level and upperclassmen are fighting to maintain their spot."
Porta has seen the value of the younger players in the program getting varsity experience. He finds ways to get them in the bright lights as much as possible, whether as a pinch runner, bullpen catcher or sometimes as an everyday varsity player. Last year they saw this play out when sophomore Ryan Comella came up for a couple of games and then stayed on as a designated hitter for the rest of the season.
This season, sophomore Kyle Krupp has solidified his spot in the lineup as an outfielder and sophomores Danny Jaso and Kaden Ford have seen some action as well. On the mound, freshman Brodie Benefield has played a significant role for varsity and sophomores Cooper Mattingly and Donnie Sinkhorn have thrown some quality innings too. Porta is notorious for bringing up players to use them as pinch runners in the postseason and freshman Cody Pendleton has already had some varsity experience on the bases this season versus Male.
"The bottom line is if they can help varsity compete at a very high level this season, then they need to move up and be given that opportunity," Porta said. "Every year it's really cool to see how accepting the varsity kids are when a youngster comes up to help. They are not threatened by this addition to the roster; they understand the system and know it's for the good of the team."
St. X's success over the last decade hasn't happened by accident. It's been intentionally created and maintained by Coach Porta and his coaches along with the players who have helped lay the foundation that has helped Tiger baseball stand the test of time. 
"When the players truly buy into this "team first" mentality, competing for state championships can become an annual goal and not just a dream," Porta said.