The ACC Explores the Louisville Zoo
April 19, 2023
The last day of spring break for many was a day to rest and recharge their batteries, but not for the members of the Animal Conservation Club (ACC). On Monday April 5, the ACC voyaged to the Louisville Zoo to see the gracious creatures that call our city home.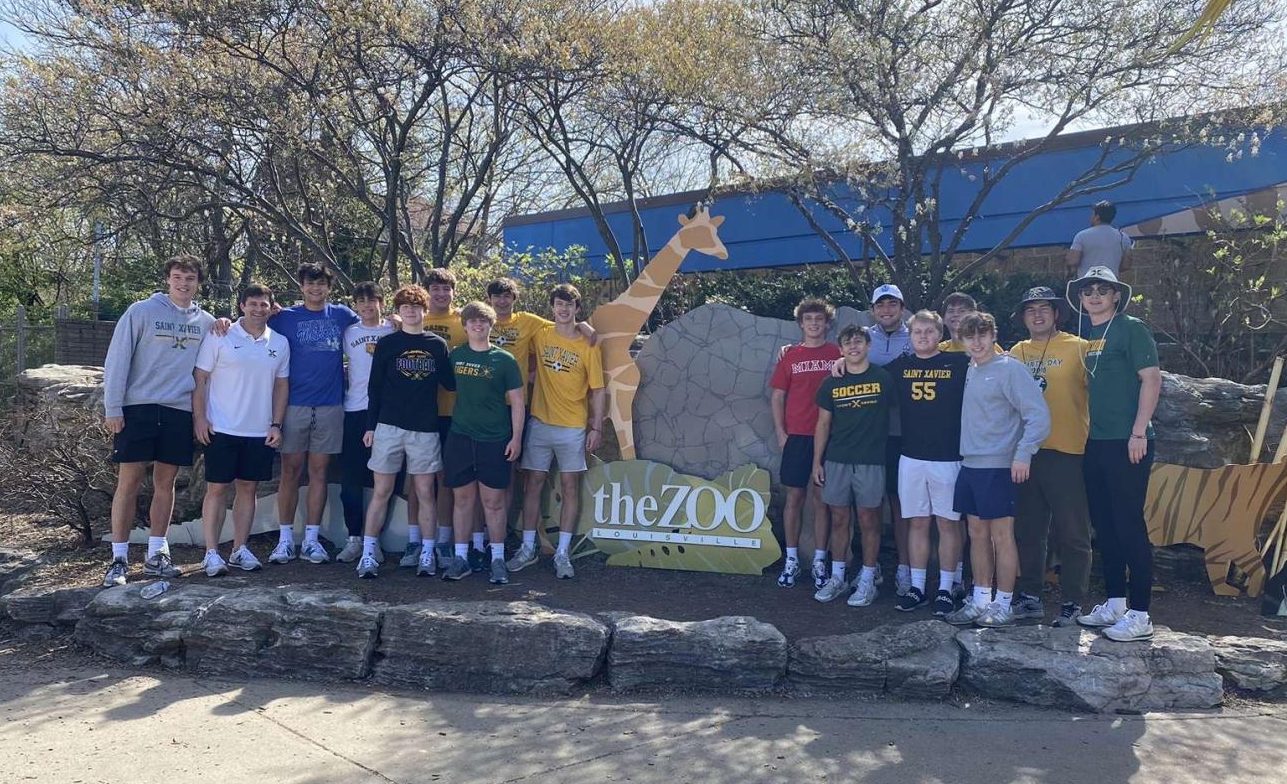 This trip had been a longtime idea by ACC President Walker Moorman and was put into motion by the club's moderator Mr. McCormick.
"The zoo provides a fantastic view into the lives of the animals that we are attempting to conserve," McCormick said. 
The Louisville Zoo hosts some exotic animals such as lions, tigers and polar bears (oh my). The most famous animal, however, is the rare white alligator named King Louie. 
"The club learned about the endangerment of animals such as the African elephant, the addax and so many others," Moorman said. "We learned about how we can do our part to help support places such as a zoo in its attempt to preserve and keep these animals."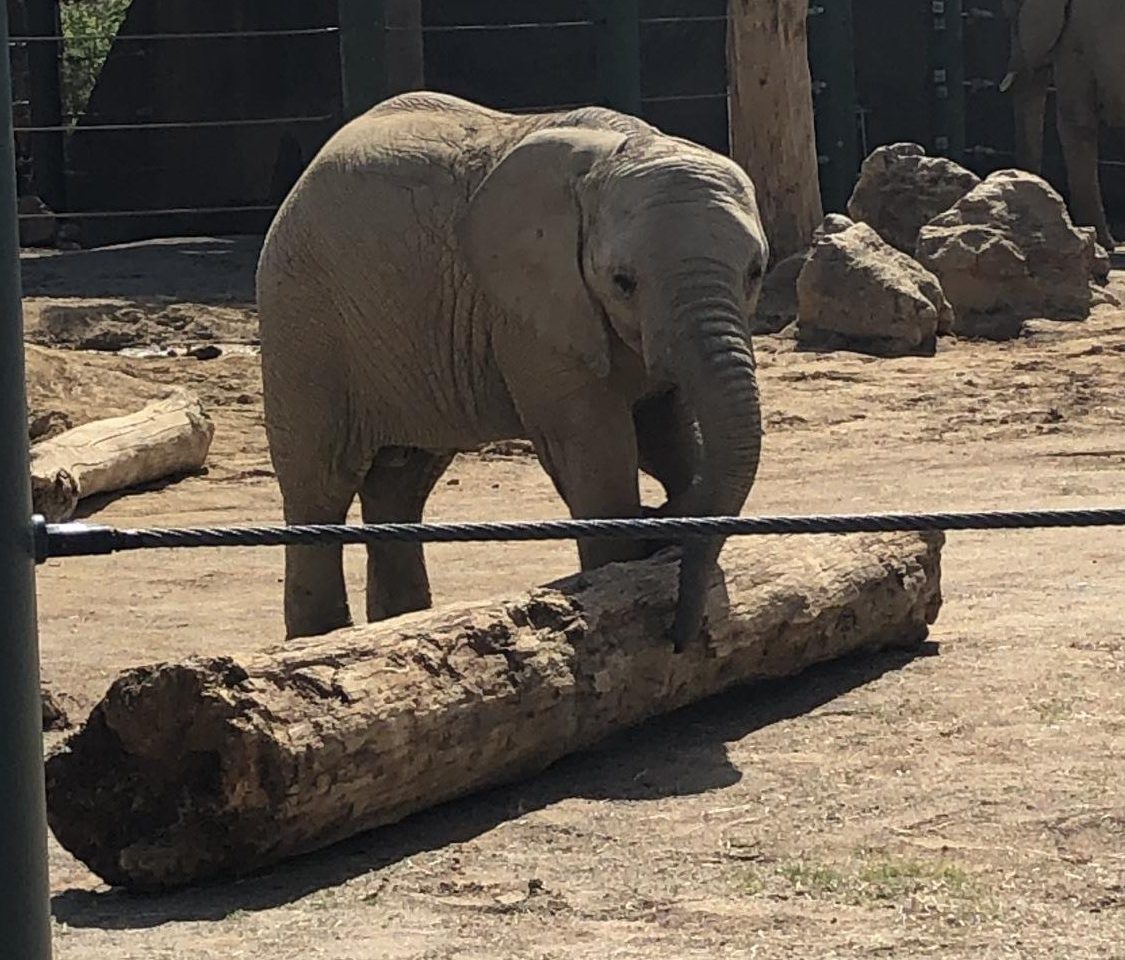 Moorman also took the opportunity to ride a camel, which he said was a very cool experience that couldn't go unmentioned.
The ACC is a club made up of all grade levels. Freshmen work hand-in-hand with seniors as the group continues its mission of conserving all animals around the world, but especially in our community.