Nelly For Three: Signature Sauces
April 11, 2023
Every french fry and chicken tender needs a partner in crime. The signature sauce is that partner in crime and it either makes or breaks the meal. There is no worse feeling than dipping your chicken sandwich or french fry in a sauce that provides nothing at all. This list is of mighty importance and should be taken very seriously. 
Honorable Mention: Wingstop Ranch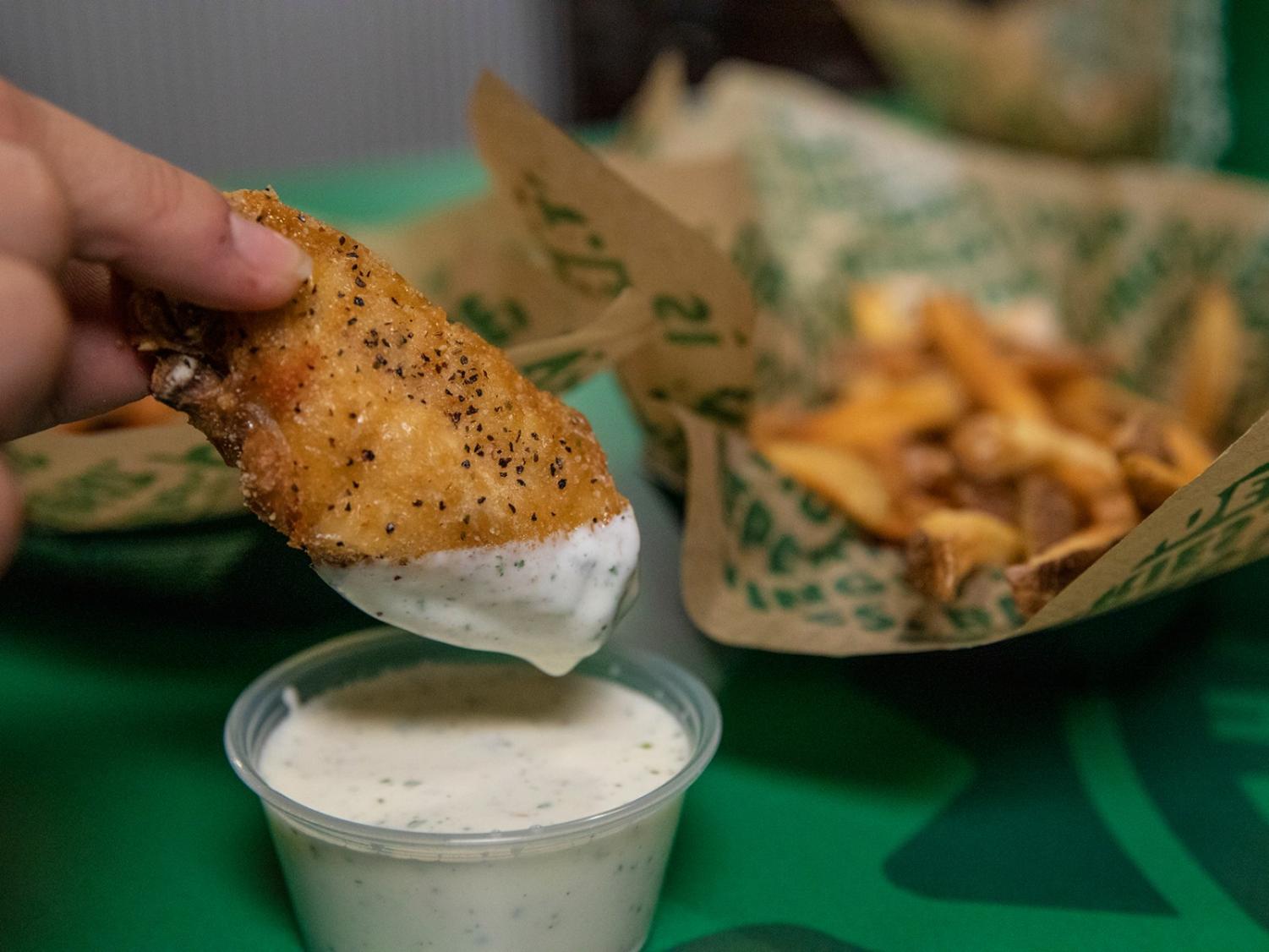 At first I wasn't going to do an honorable mention. Then over this weekend, I remembered the glorious holy grail of a sauce that Wingstop ranch is. Some of you might be saying, "this isn't even a sauce, it's a salad dressing." You may have a point, but I do not care. Wingstop ranch trumps all other ranches and it deserves a nod in the honorable mentions.

3. McDonald's Sweet 'N Sour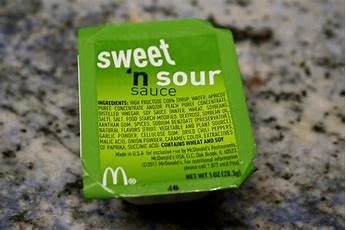 Underrated in the game of sauces, McDonald's Sweet 'N Sour sauce provides the right amount of sweet and the right amount of sour. This signature sauce goes under the radar because of McDonald's other great sauces including spicy buffalo and honey mustard. Those sauces always take the shine and it's not rightly deserved. I think it's time to change and give Sweet 'N Sour that shine it deserves. Sweet 'N Sour has that sort of honey flavor with an added flavor that can't be described. It fits perfectly with the salty fries and nuggets that McDonald's provides and it deserves a top three nod.


2. Chick-fil-A Sauce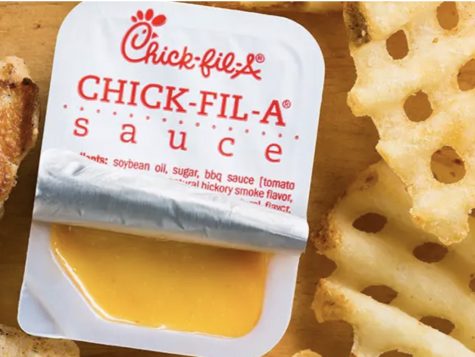 The first time I tried this signature sauce my life changed forever. It has a sort of honey mustard flavor, but with something greater that you can't even put into words. With the vast collection of sauces that Chick-Fil-A has including honey mustard, polynesian, zesty buffalo and more it should be hard to stand out, but my goodness Chick-Fil-A sauce does just that. Starting in 2020, this signature sauce even hit the retail stores in 16 ounce tubs. This changed the game forever and I am forever grateful.
1. Cane's Sauce 
To put it simply, Cane's sauce is like Greg Jennings the way it puts the team on its back. Eating anything from Cane's without the sauce makes me cry. The fries are bland and the chicken tenders are mediocre at best by themselves. This all changes when you dip it in the rich golden brown sauce. Everything in the meal, whether it be the fries, chicken or even the bread increases by lightyears. Everyone should be replacing the coleslaw with this sauce or I can no longer look them in the eyes with respect.