Will Scholtz's Swimming Legacy
April 17, 2023
Will Scholtz's swimming career could go down as one of the best in Kentucky high school swimming history. As he prepares to attend the University of Texas, he leaves behind a legacy of dominance in the pool, with four consecutive KHSAA State Championships under his belt. His impact on the team has been profound in and out of the pool.
"Will has made huge contributions in and out of the water for our program," Coach Larkin said. "When I think of the history of our program and swimmers who have made a significant impact, Will is no doubt in the top five."
These characteristics aren't just seen by coaches, but also by his teammates.
"Will is a strong leader in and out of the water," senior swimmer Lorenzo Martinelli stated. "His dedication, compassion and respect serve as a model to all of his teammates and inspire us to follow his example."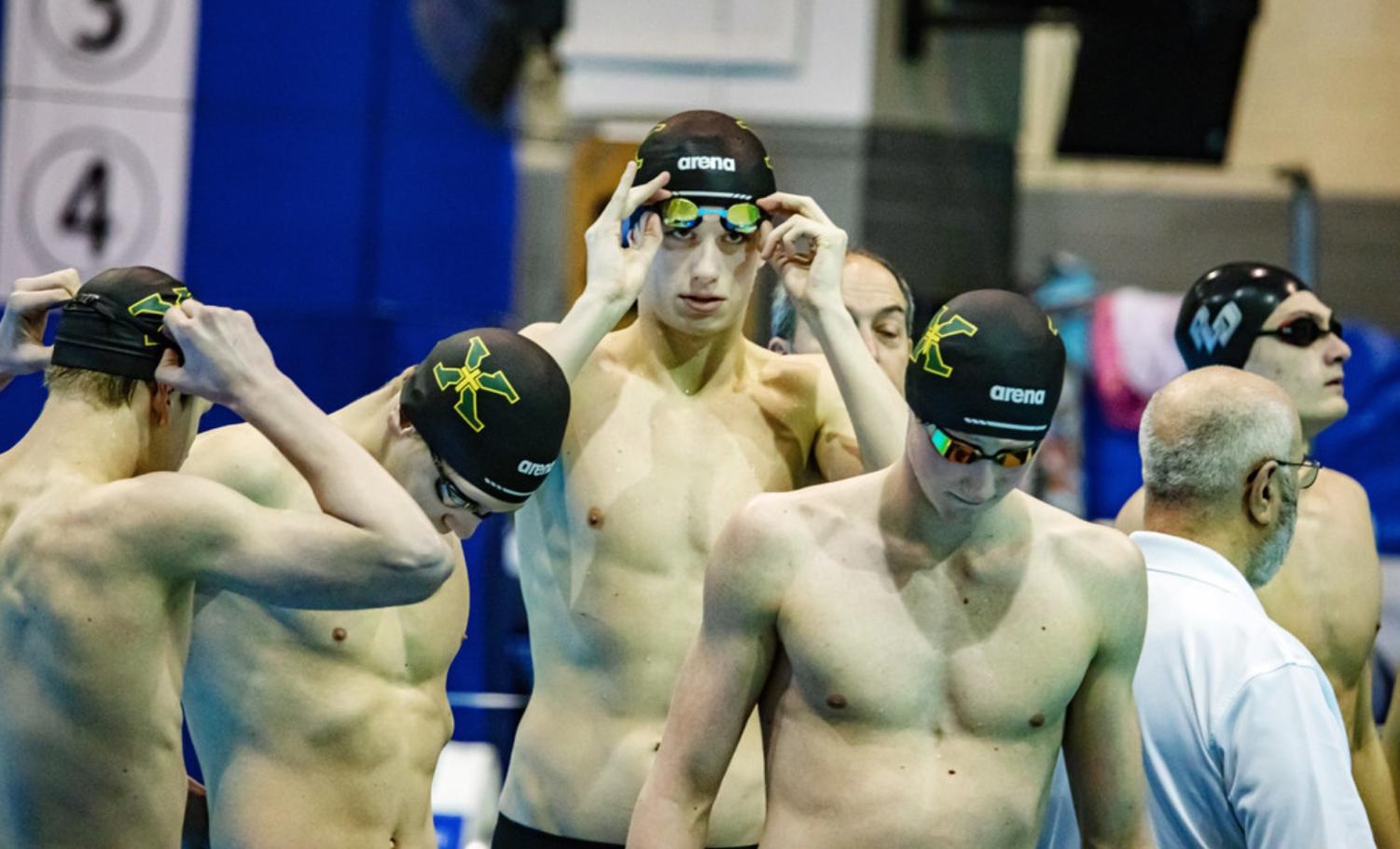 Scholtz's unparalleled determination for the sport and he has been a huge leader for the Tigers over the past four years. Will's leadership is very strong, and he tries to bring the best out of all his teammates in the pool and outside of the pool. His role will be a tough spot for the Tigers to fill next year.
"His talent and work ethic are unmatched; his compassion for his teammates is unsurpassed," said Coach Larkin, "He has been one of the greatest ambassadors for the program during his four years."
Scholtz has been starting on the St. X swim team dating back to his freshman year. He is a three-time state champion in the 100-meter breaststroke at the KHSAA State Championship meets. Will also competed in the Olympic trials his sophomore year and placed tenth in the 200-meter breaststroke at the age of 16. The four-time All-American is a record holder for individual and relay events.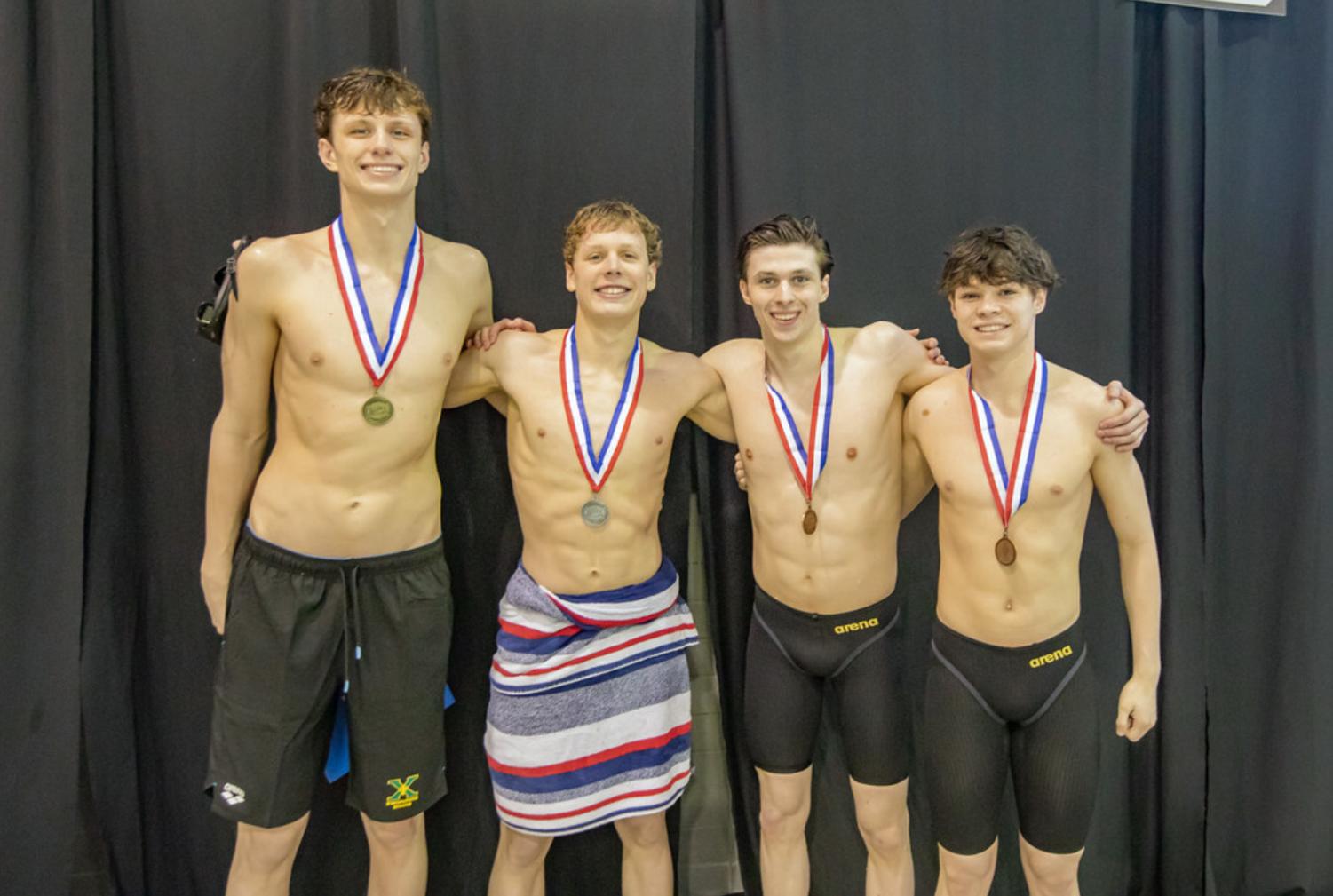 "We are not reigning national champions without him," Coach Larkin stated. "He moves the needle and has raised the bar for our storied tradition."
Scholtz's legacy will live on, and he will undoubtedly be remembered about as one of the greatest swimmers St. X has ever seen.