Tigers Successfully Represent St. X at KUNA
March 22, 2023
Although there are technically no winners at KUNA, St. X had its most successful showing in recent years.
KUNA is a Model United Nations conference in which students from schools all over Kentucky come together to represent different countries in the UN. This year St. X represented The Vatican City, Spain and Ireland.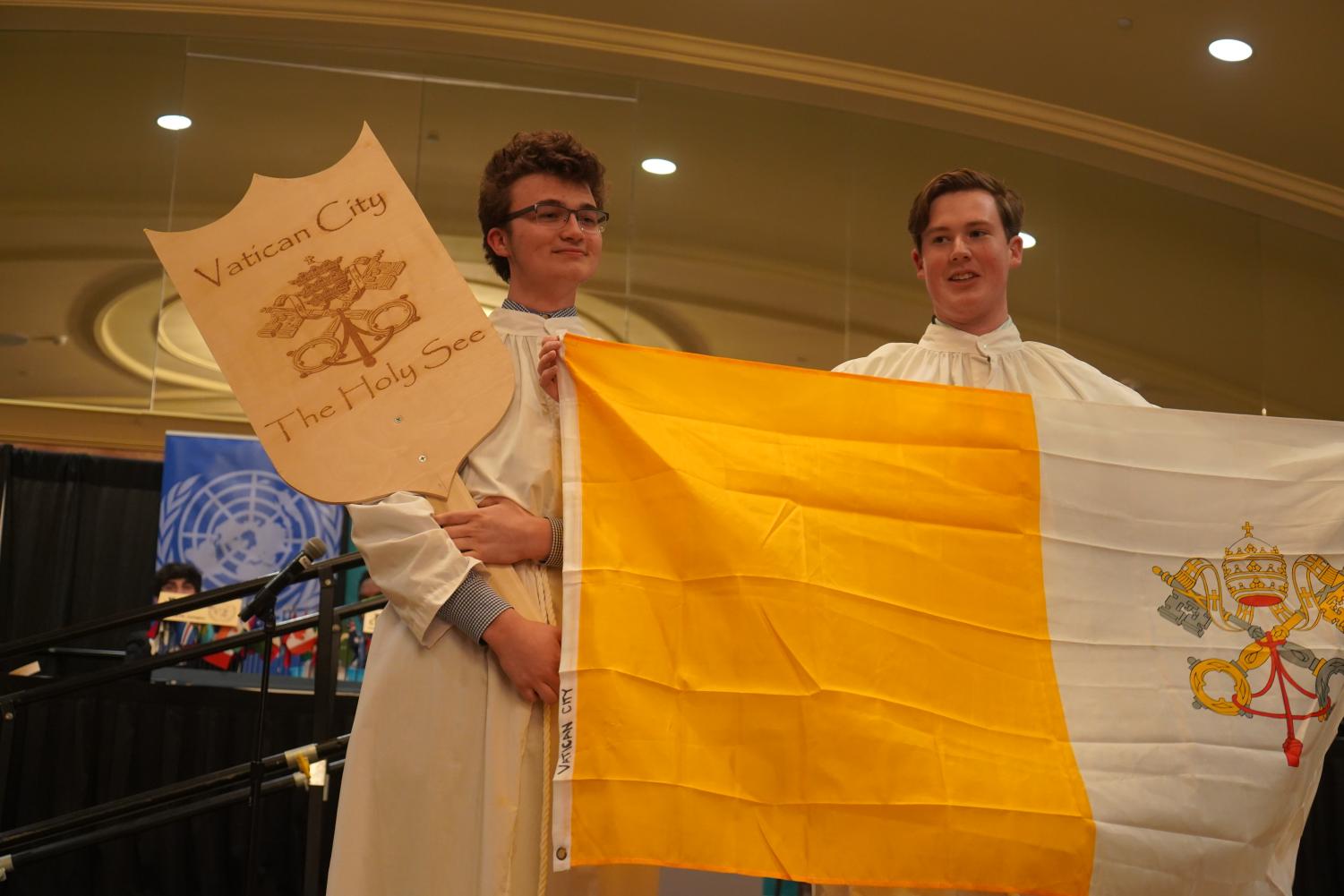 Students are able to play the role of delegates from the countries that their school represents. They are also given the opportunity to participate in special program areas that are more specific parts of the UN, such as the International Court of Justice (ICJ), or the Non-Governmental Organizations (NGO), Security Council or The Media Corps. This year St. X students win an award or position in almost every single area of KUNA.
To start, St. X had three Presiding Officers that were elected last year into their positions to preside over this year's KUNA, as well as multiple supporting officers. This means that St. X had a very strong influence throughout all of KUNA, having multiple leadership positions. St. X had the most influence in the ICJ program with William Frye as the President of the Advisory court, NGO program with Carter Guarino as the Deputy Secretary General, and in the Media Corps program with Joe Stack as the Editor In Chief. There are eight presiding officers at KUNA, and St. X had almost half of them this year. 
Next, St. X as a whole delegation was awarded premier delegation status, as well as outstanding delegation. Premier delegation is awarded to multiple schools that had no major disciplinary issues, and was an overall positive influence on the conference. However, outstanding delegation is only awarded to the best of the best at the conference. St. X was given the award for exemplary behavior, positive influence and leadership qualities throughout the conference. 
However, not only did St. X have success in the broad aspects of the conference, there was a lot of individual success and awards. Jake Owens won a outstanding speaker award, meaning he was went up and gave the best speeches, representing his country of The Vatican City, out of St. X's delegation. One of St. X's resolutions, written by Judah Lorenz, Brendan McMahon, Murphy Lee Schmidt, and Anthony Passafiume, representing Spain was passed by the Secretary General, meaning it was effectively put into law at the conference.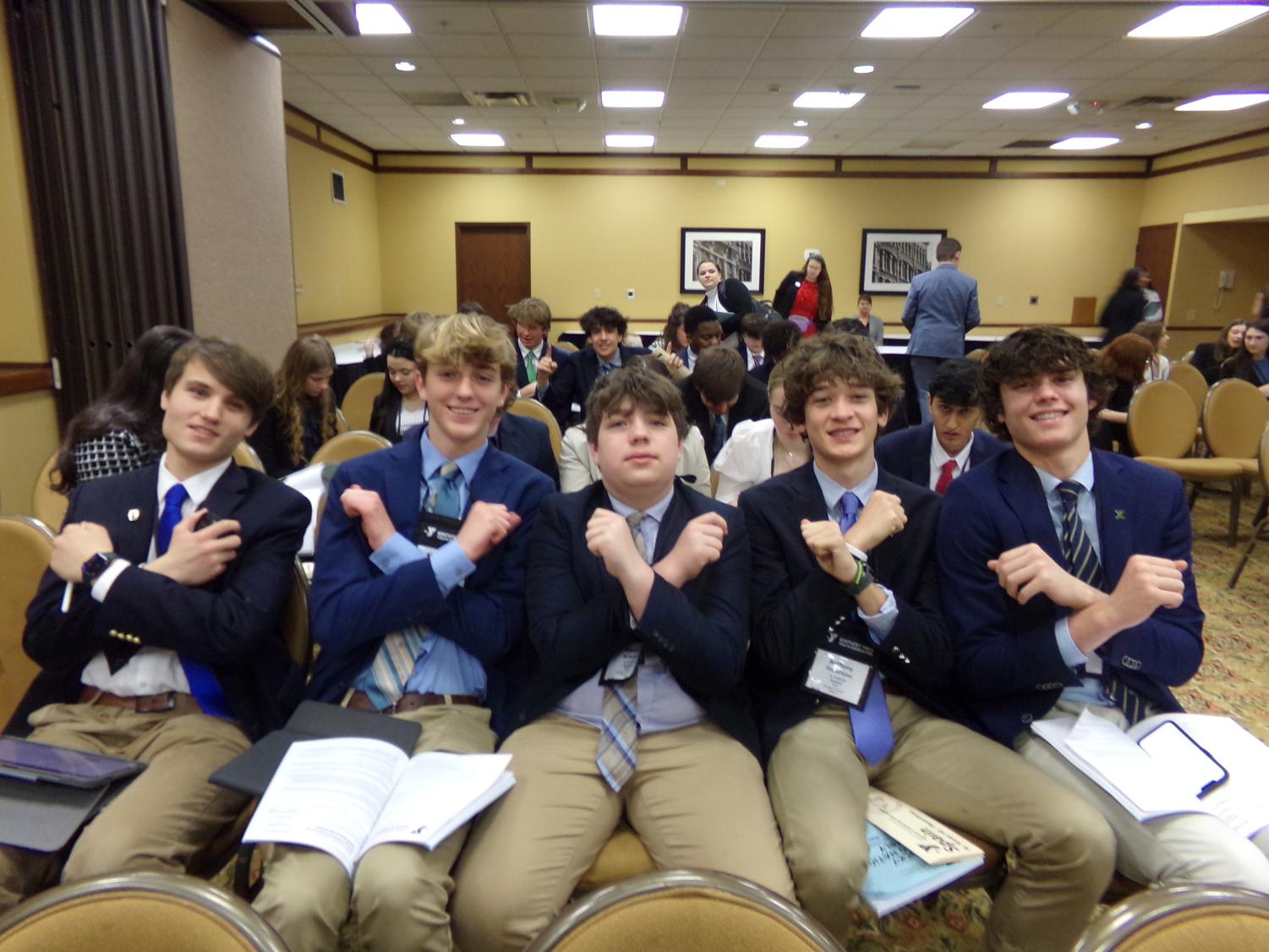 St. X also had a lot of success in our special program areas with two juniors, Matthew Gardner, and Andy Harris winning presiding officer positions for next year. Gardner will take the spot as Editor In Chief of the Media Corps program next year, and Andy Harris will take the spot as President of the Advisory Court in the ICJ next year. 
Overall, St. X has always had success at KUNA in the past, but this is the most success St. X has had a KUNA in recent history. The underclassmen will look to ride this wave of success and make next year's KUNA even more successful.