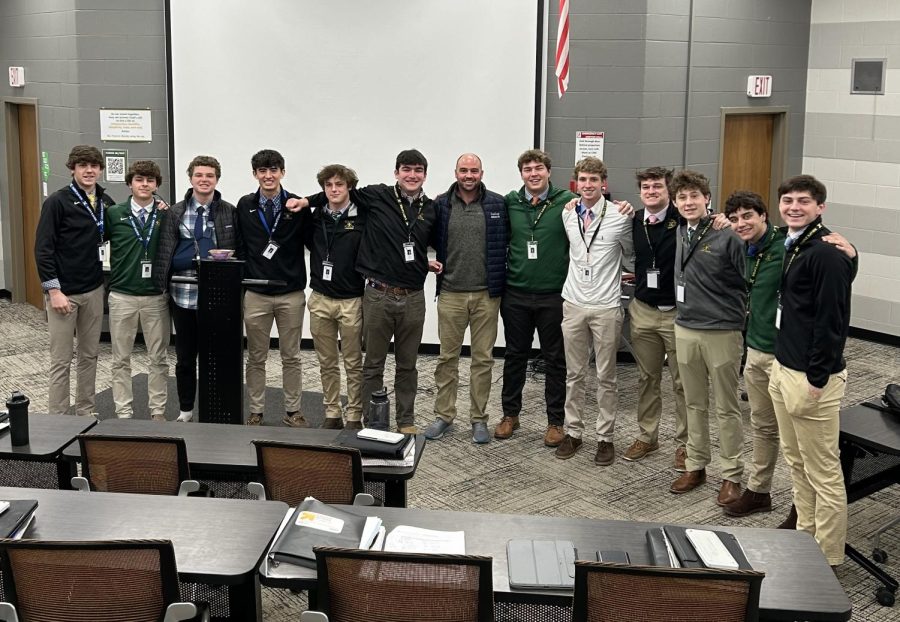 Phil Bauer ('03) Visits Equine Club
March 22, 2023
When Spring rolls around in the Bluegrass, Kentuckians gravitate towards one thing, the Kentucky Derby. The equine club is in its third year of operation at St. X and had its second meeting of the year on Tuesday morning. The club welcomed its first guest speaker of the year, Phil Bauer. Bauer is a St. X alum ('03) and thoroughbred racehorse trainer based out of Louisville. 
Bauer's journey into racing is a non-traditional one; his grandparents owned a horse farm and raced horses which is where he fell in love with the track and everything around it. He graduated from St. X and went on to study at the college level. He then left college to work for his family business, after a few short years he decided to chase his dream of being a racehorse trainer.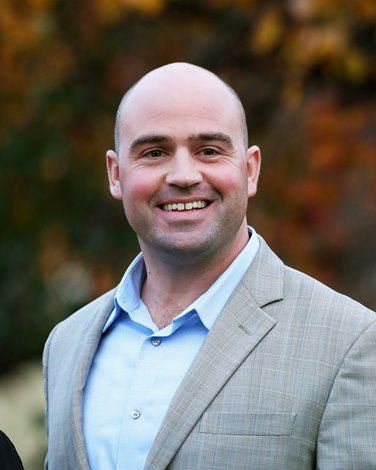 Bauer came to St. X on March 14 to explain to the club what the life of a horse trainer looks like. He shared his daily schedule: waking up at 4:30 to head to the track, giving each of his 35 horses individual attention to their needs and working out all of his horses in preparation for their next race. On some days, his horses race on some of the biggest stages. 
Bauer answered questions from club members and provided a cool insight to the side of horse racing that people don't see. 
Bauer has amassed over eight million dollars in career earnings and hopes to continue his success this spring.