From Cobwebs to Courage: Andrew Stairs' Rebirth as Otto Frank
March 22, 2023
Andrew Stairs, a seasoned actor and educator, is preparing to take on the role of Otto Frank, father of Anne Frank, in an upcoming production of The Diary of Anne Frank. Stairs delves into the character with an exhaustive text search for acting cues, drawing from the script as well as interviews with Otto post-liberation. His preparation also includes curating a playlist featuring 20th-century Dutch Jewish composers and Gustav Mahler.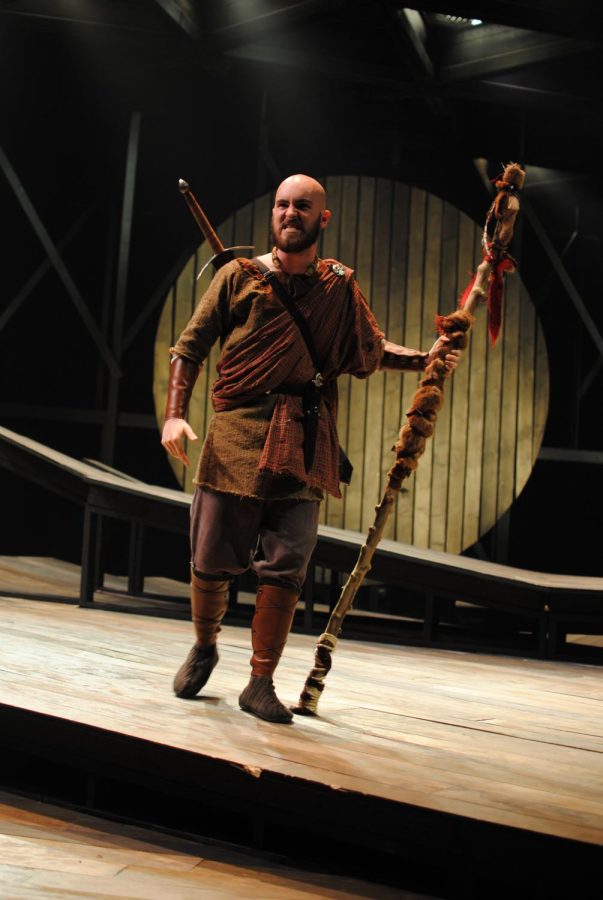 When asked about working with the production crew, Stairs praised director Ariane Barrie-Stern. She challenged the actors and crew to be curious, ask questions, and explore different ways to bring the play to life.
"She's a sharp director creating a supportive atmosphere," Stairs said. "Early on, she wrote to us that 'The diary may have ended, but the story has not.'"
Stairs sees Otto as the heart of the play and hopes that audiences can appreciate the resilience and sacrifice that shapes his character. He draws parallels between Otto's role in the story and the early days of the COVID-19 pandemic.
"I haven't acted in person since 2019: pre-pandemic," Stairs shared. "Apart from dusting off the cobwebs, exploring characters who dare to hope and love in the face of hardships, even evil, is time well spent."
Looking ahead, Stairs is excited to explore the father-daughter dynamic between Otto and Anne.
"Anne brings out Otto's playful and heartfelt sides, and the actress playing her, Maddie, gave an incredibly intelligent, intuitive first read," Stairs commented.
Stairs is also eager to perform alongside a close friend, who will be playing Edith Frank, Otto's wife.
"After years of directing together for Rose Theatre Company at Assumption High School, having the chance to perform together is exciting," Stairs said.
The closing monologue, delivered by Stairs as Otto, is a haunting reminder of the tragic fate of the characters and is a challenge he looks forward to tackling.
Those looking to watch the play can find tickets and showtimes here.