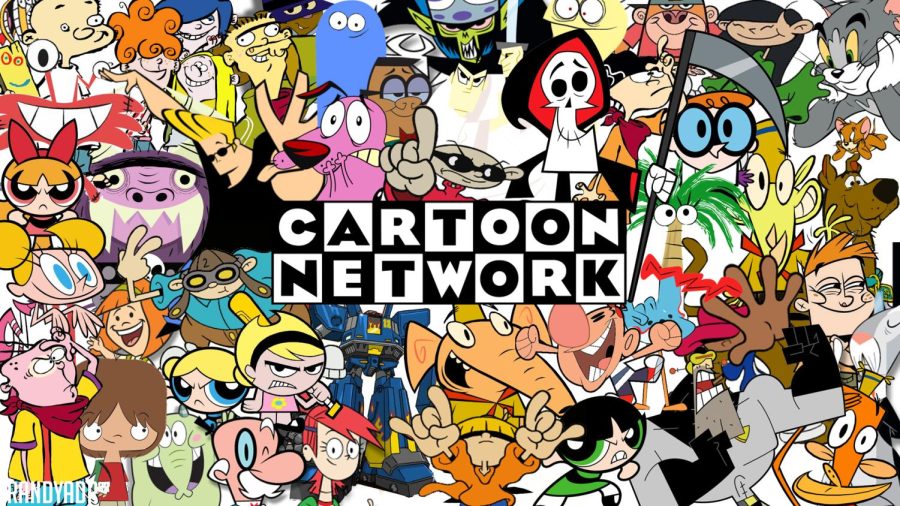 Nelly For Three: Cartoon Network shows
March 16, 2023
It's 2015 and you are waking up in the morning for school. You make yourself a nice bowl of cereal and decide to turn on the TV. You turn to channel 296 like you have been every other day and click on Cartoon Network. You sit back in your chair, relax and realize the next 11 minutes are going to be the best part of your day. Cartoon Network provides a vast collection of classic shows that have been enjoyed for decades on end. In order to find the very best I must narrow it down to only three. 

3. Amazing World of GumBall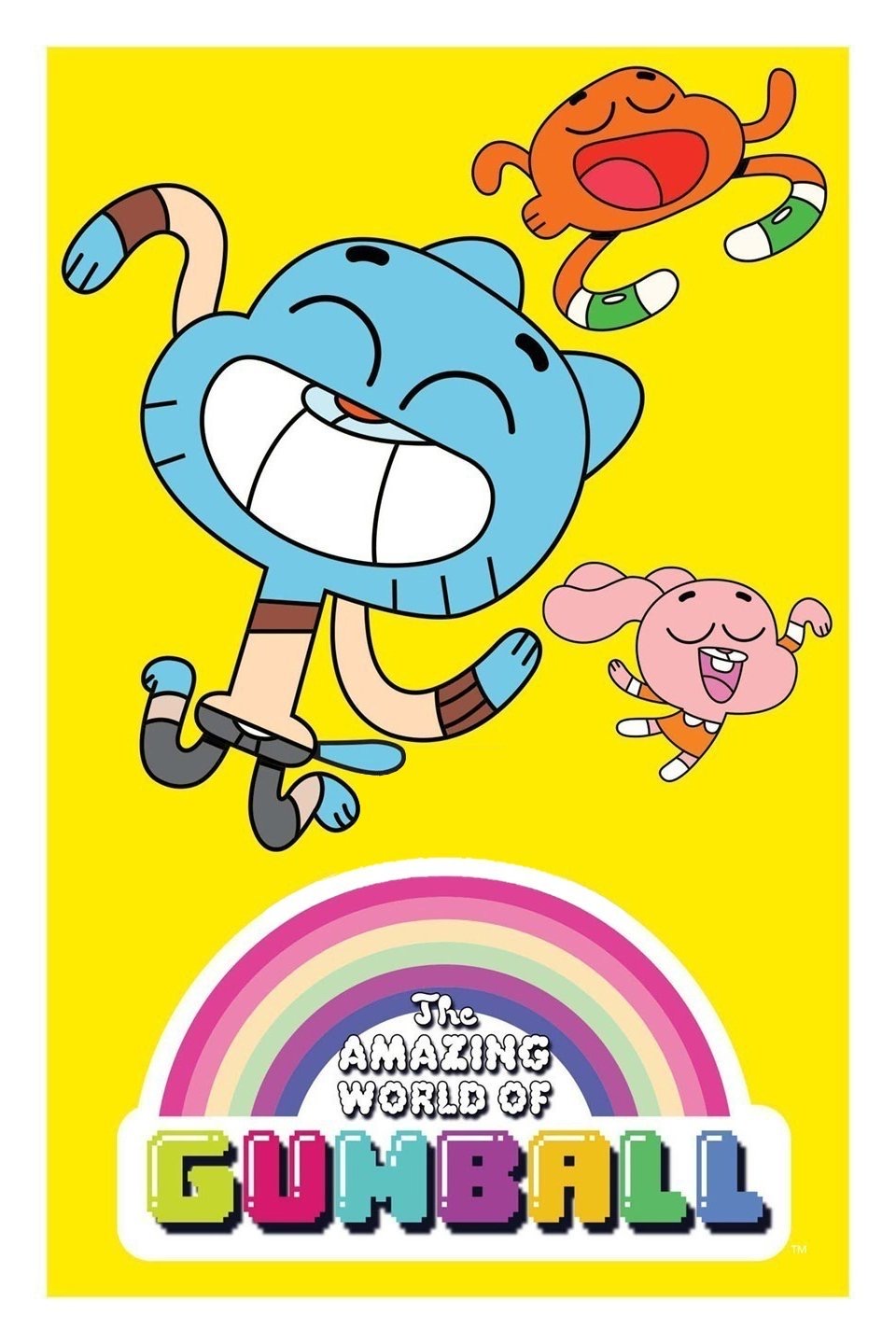 It comes to no surprise that this classic cracks the top three. Following the Watterson family throughout their strange world provides endless laughs and legendary moments. Spanning over eight years and six seasons, Gumball's dominance in Cartoon Network did not go unnoticed. Whether it be the evil turtle that destroys their neighborhood or Banana Joe…. just being Banana Joe, The Amazing World of Gumball is a solid 11 minutes of fun each time.
2. Adventure Time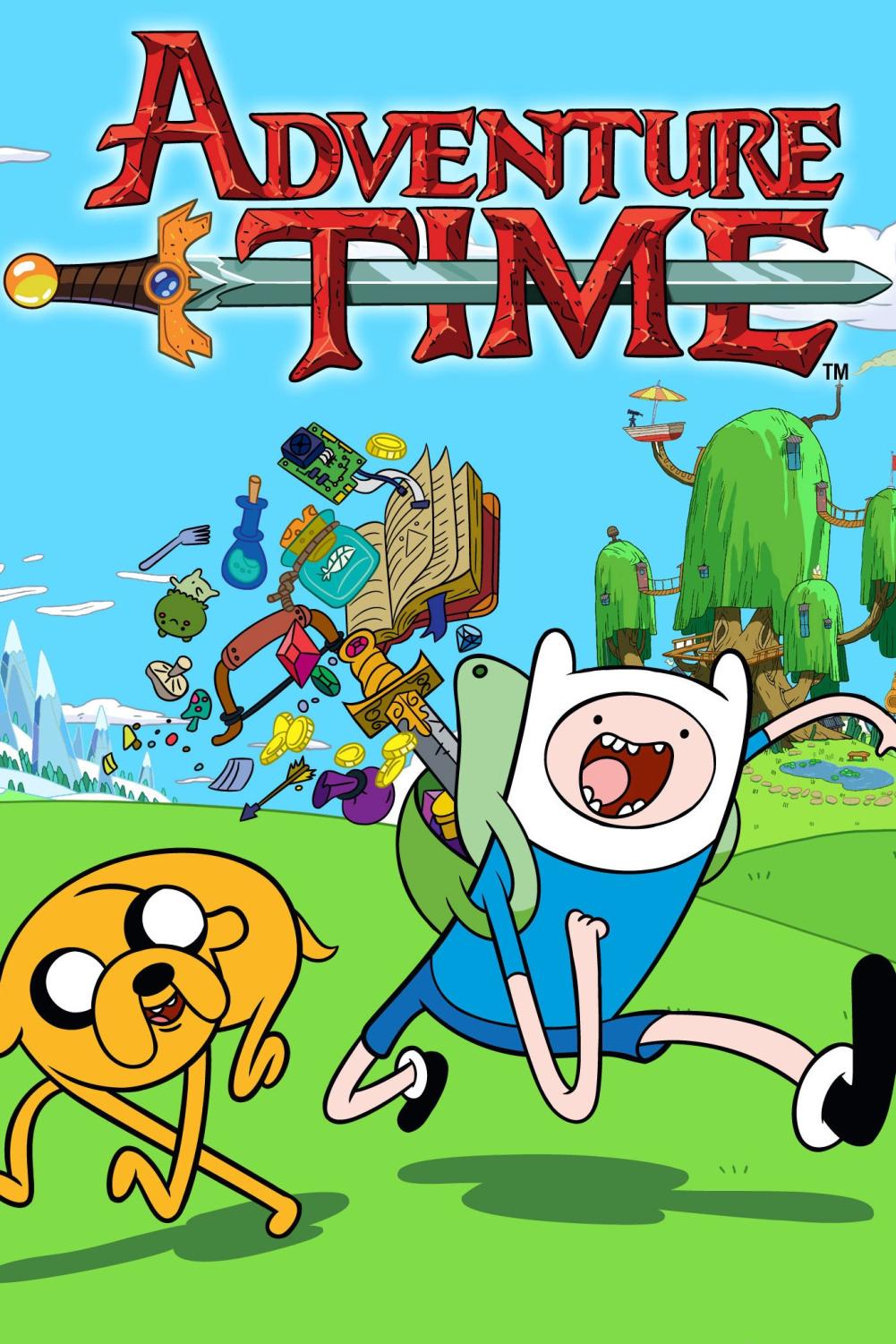 Nothing beats a couple of bros going on sick and dangerous adventures across a post apocalyptic world. Adventure Time provides just that and more. Each episode Finn and Jake must be the heroes of the day; however, they don't always succeed. One episode in particular that I remember was when Finn lost his arm. Ten year old me was in shambles for weeks after that happened and it's a credit to how well the show connects with its audience. A lot of screen time and sometimes whole episodes are centered around the many great supporting characters of the show including Ice King, Marceline the vampire, Princess Bubblegum and many more. When it's all said and done, Adventure Time will be remembered for ages on end for its creativity and fun story. 
1. Regular Show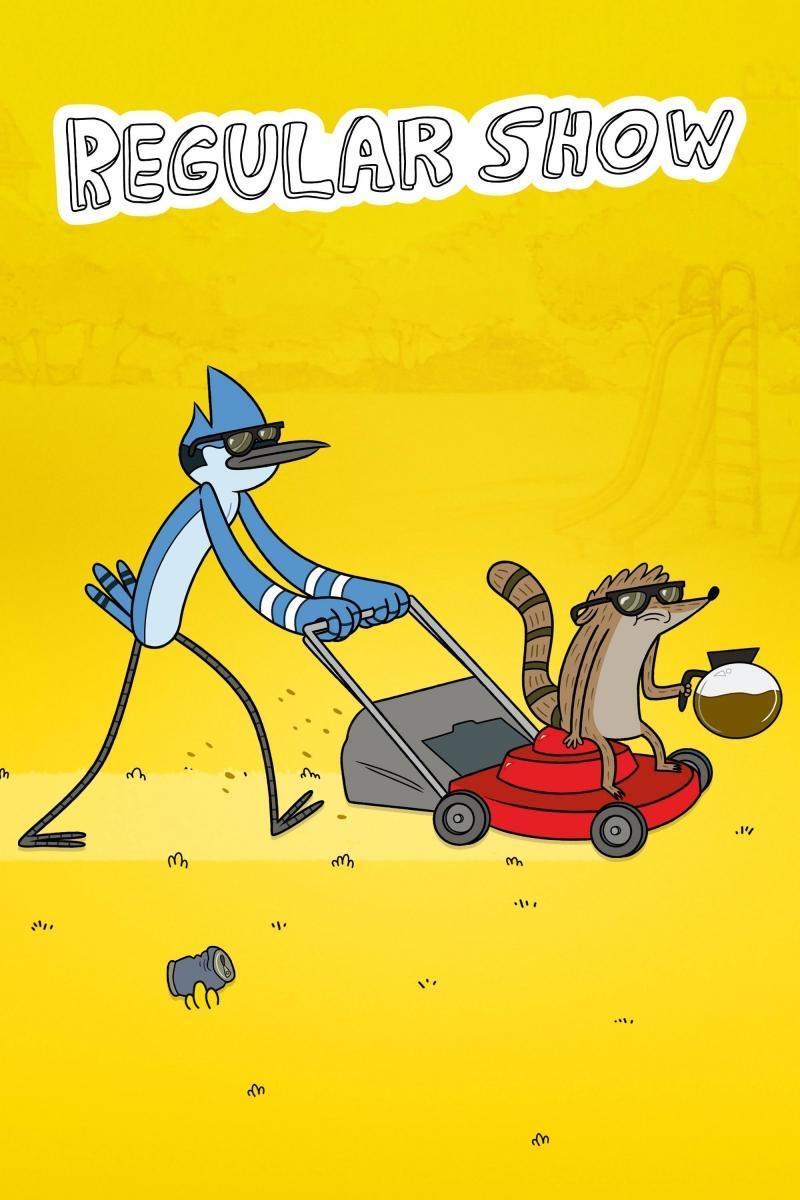 "THAT'S WHAT I'M TALKING ABOUT, THAT'S WHY HE'S THE MVP, THAT'S WHY HE'S THE GOAT, THE GOOOOAT."
No show has ever dominated the show space more than this one. Regular Show is anything but regular. One minute you are watching Mordecai and Rigby mow the park lawn and the next they would be off in space fighting an intergalactic space demon in a game of stick hockey or something to that extent. Every single episode has memorable moments that will stick in my mind to the end of my days. Moments like Rigby being turned into a house, the eggscellent challenge, ello gov'nor, or when skips kills Rigby in an arm wrestling match. I realize not all of you know what I'm talking about because you haven't watched this show from start to finish. All I have to say is that I'm disappointed. This show will forever be number one in my eyes and I'm begging you to give it the chance it deserves.