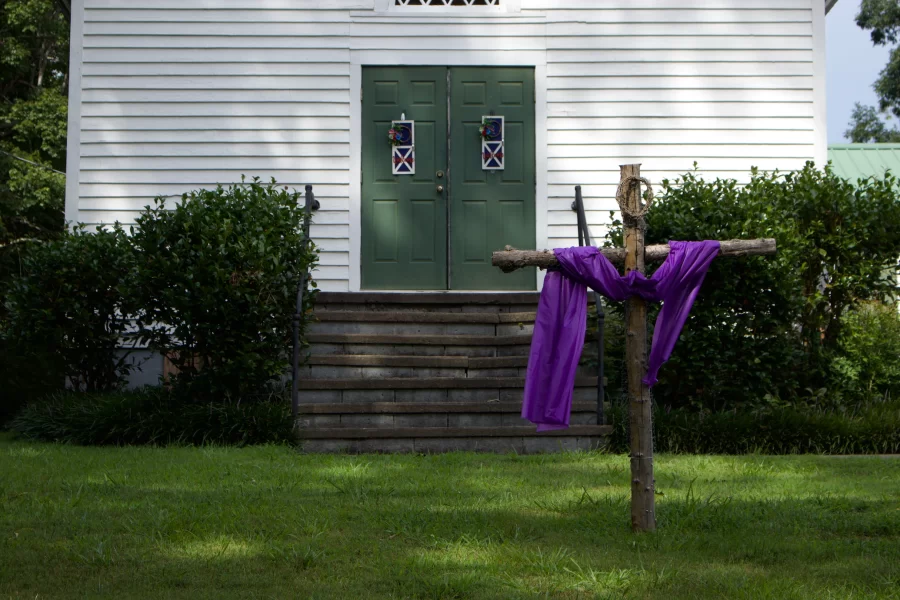 Bible Verse of the Week
"For God so loved the world, that he gave his only Son, that whoever believes in him should not perish but have eternal life." -- John 3:16.
March 8, 2023
This popular Bible verse describes the ultimate sacrifice that can be used as a reminder throughout this Lenten season to fulfill our promise. As we are still in the beginning stages of Lent and hopefully holding strong on our Lenten sacrifices, we are reminded of the sacrifices that God and his son made for us. 
Throughout this Lenten season, our faith and relationships continue to grow through our promises. Our desires to reach eternal life can grow through our hopefully renewed focus on God and his guidance.
As we progress during this season and we are weakened, we are reminded that we are going to be built stronger in God's image and likeness. This is a way for society to bond through the growth of each other. 
At the end of Lent and beginning of the Easter season, we renew our baptismal promises becoming new in the church. Showing that the growth that has happened has become one with God and the church.