Nelly For Three: Diary of a Wimpy Kid
February 27, 2023
Each century there is something that is created that changes the course of humanity. In the 1800s, it was the creation of the lightbulb. In the 1900s, it was the creation of the airplane or even the vaccine for polio. In the 2000s, it was the creation of the greatest series of books known to mankind, Diary of a Wimpy Kid. As an owner of all 17 books (yes, there are that many), it is my honor to give my top three in the series. 
Before we get started in the top three, I wanted to say this is the hardest list I have ever made in my life. Generational talent and all time great author Jeff Kinney has never missed on any of his books. This has made it very hard for me to narrow down to only three. I have to give at least a couple honorable mentions. These honorable mentions are in no particular order. 
Honorable Mentions: 
Diary of a Wimpy Kid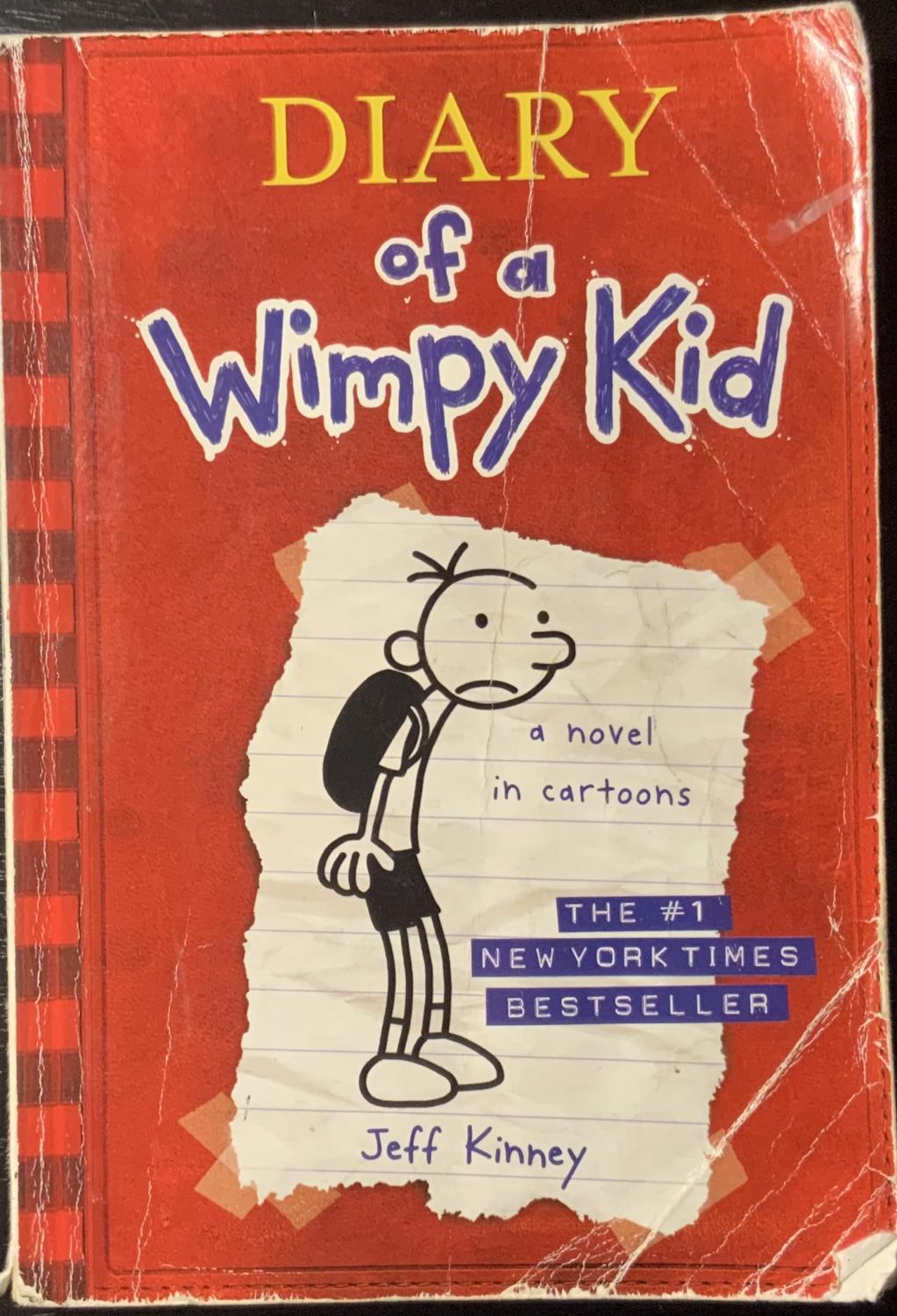 This is where it all started. An iconic masterpiece with legendary moments like the cheese touch, school play, Rowley breaking his hand, and Zoo-Wee Mama. You can't go wrong with the original.
Diary of a Wimpy Kid: Rodrick Rules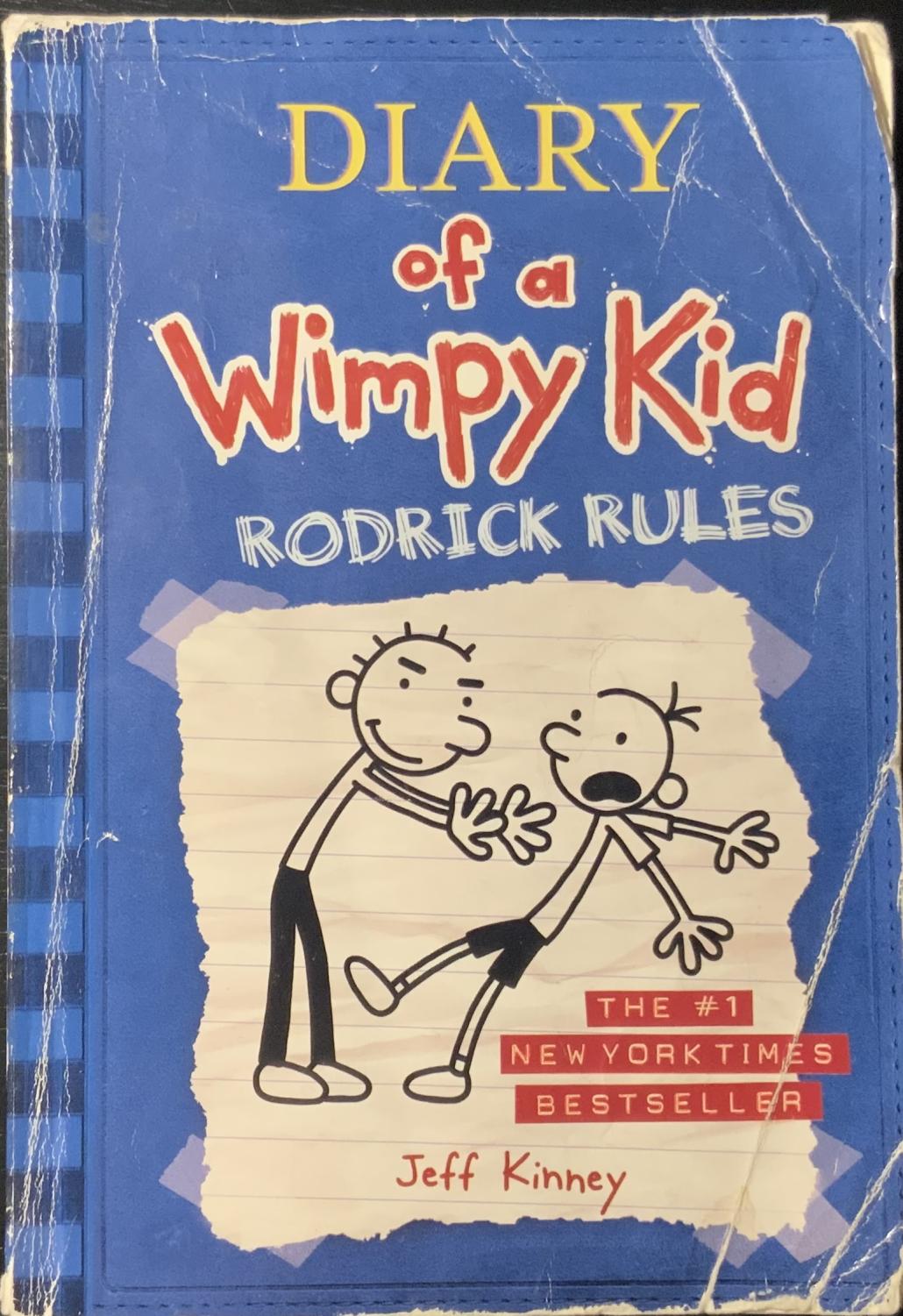 An incredible follow up to the original. Rodrick Rules highlights maybe my favorite character in the whole series, Rodrick Heffley. We also get the introduction to the best heavy metal band of all time in Löded Diper. 
Diary of a Wimpy Kid: Hard Luck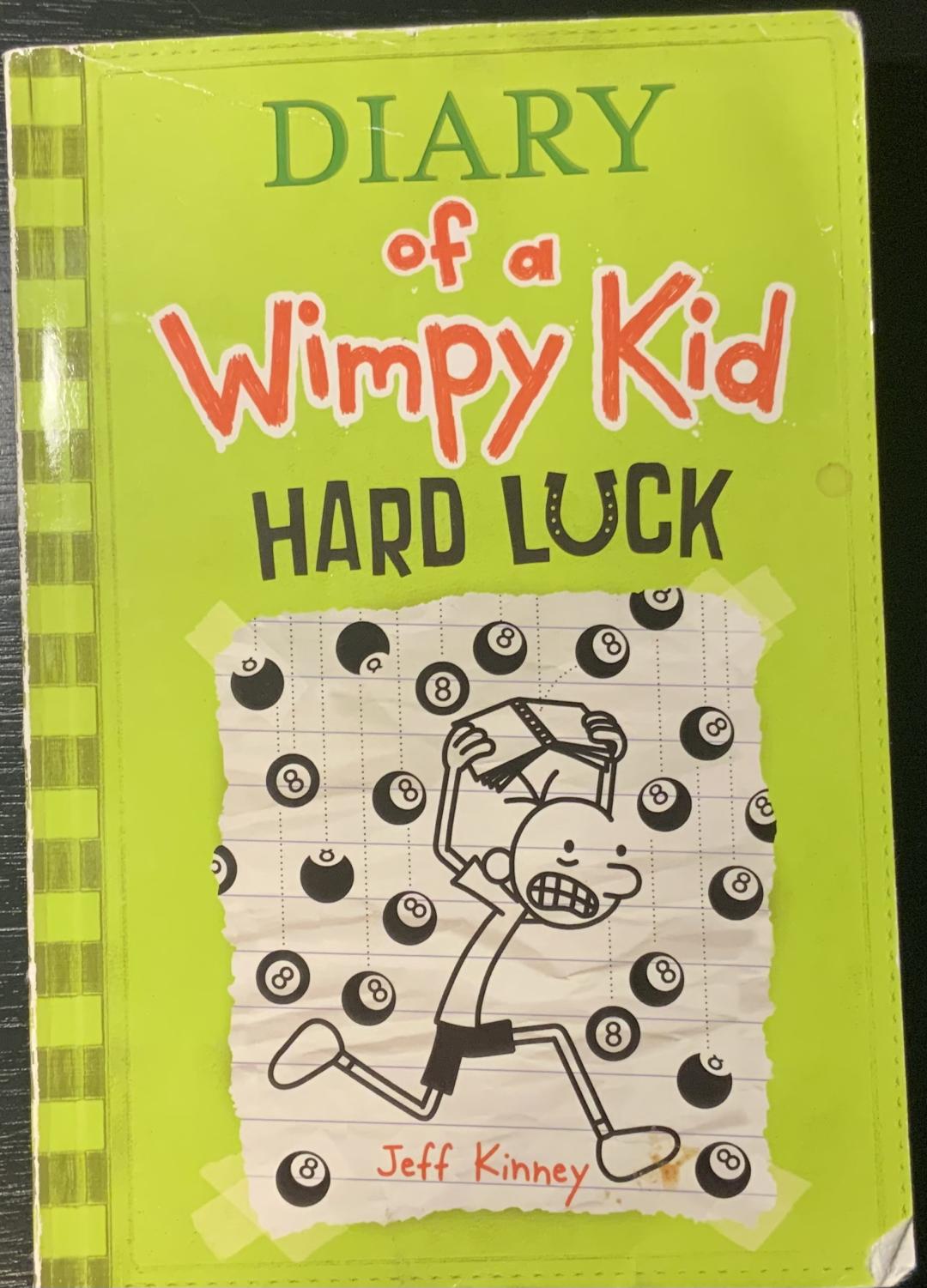 An underrated masterpiece in the series. Luck has run out for Greg as he tries to find new friends. This is one of the funniest in the series and I highly recommend it.
Diary of a Wimpy Kid: Big Shot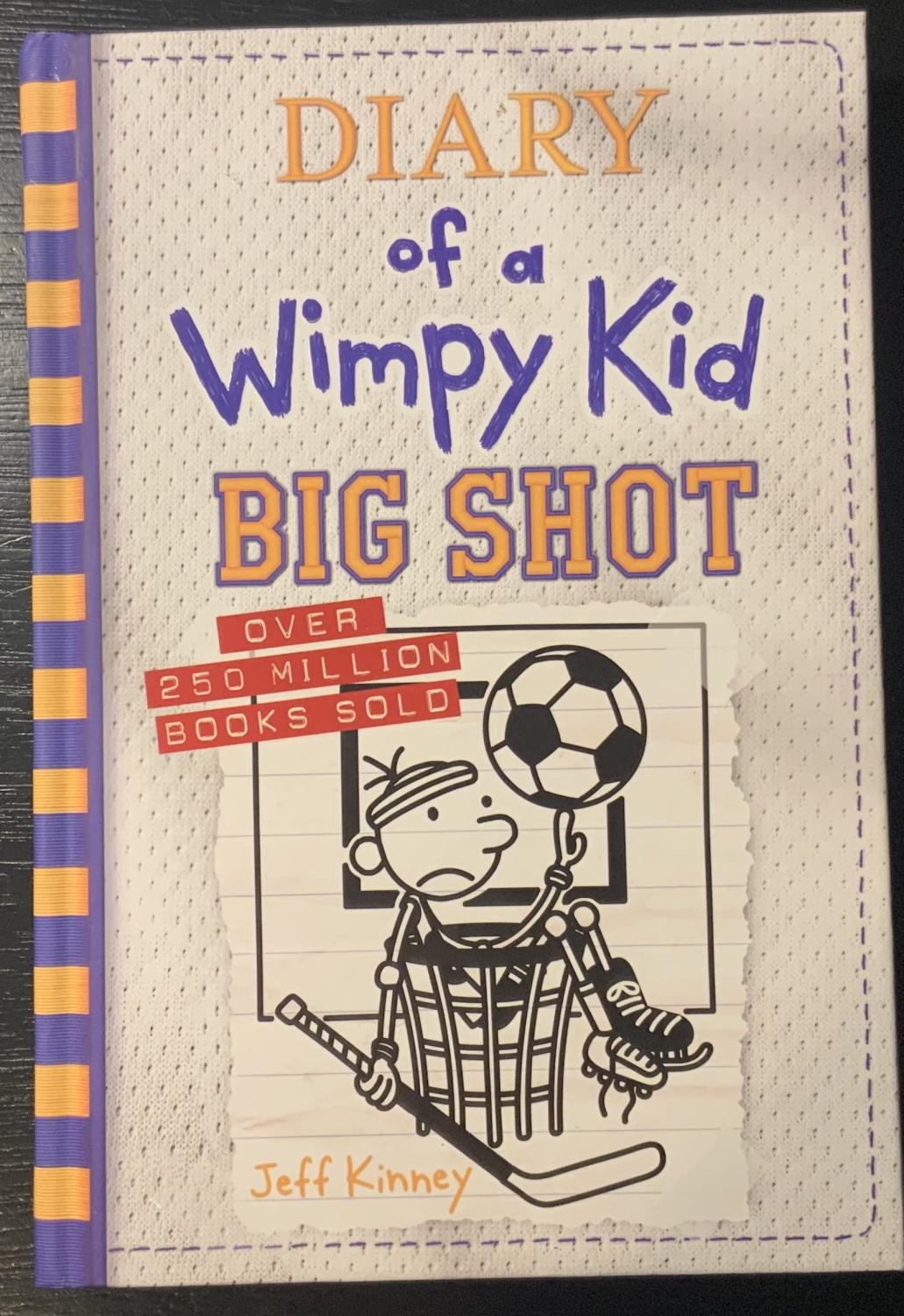 Had to show love to one of the newer books in the series. Greg Heffley is not a generational talent on the court, but he is big time in the clutch.
Now into the top three…
3. Diary of a Wimpy Kid: Cabin Fever 
Let me set the stage: it's Christmas Eve and the snow is falling outside. You are in your basement and have a nice cup of hot chocolate next to your heated blanket. You open up the book Cabin Fever and never look back. This scenario is stuff of dreams. Cabin Fever provides that Christmas and winter feeling like no other. Moments like the blizzard that hits his town, energy drink withdrawals and accidentally vandalizing the school easily propel this to the third spot.
2. Diary of a Wimpy Kid: Dog Days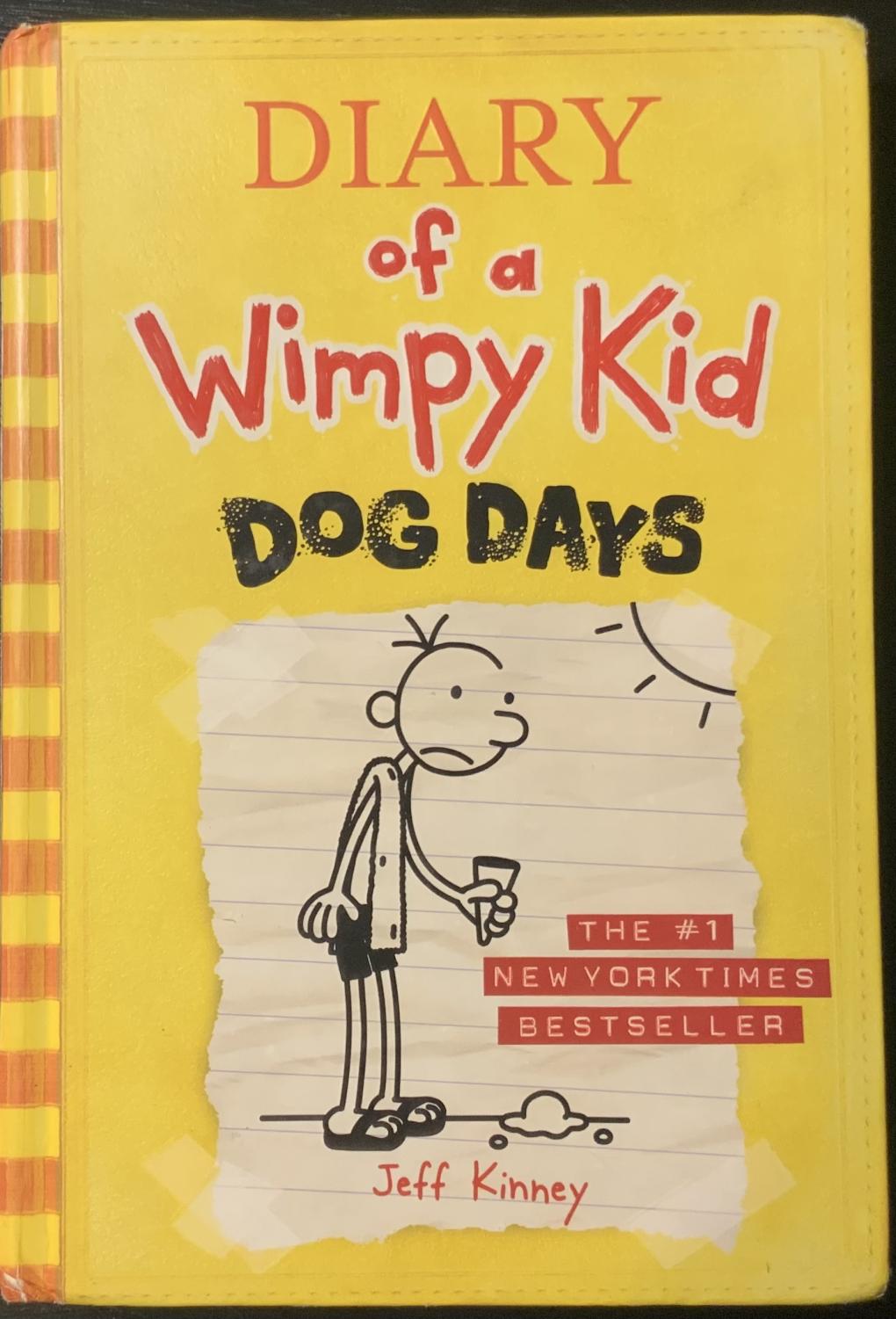 A classic of this generation. The summer going into 8th grade is a monumental one and Greg does not disappoint. Greg wishes he could stay indoors and play twisted wizard all day, but his mom has other plans for him. This creates classic moments at Rowley's pool and provides a new character named Holly Hills. The infamous muddy hand also makes its debut in this book. Overall, Dog Days has that summer feel like no other and not a single moment is wasted.
1. Diary of a Wimpy Kid: The Long Haul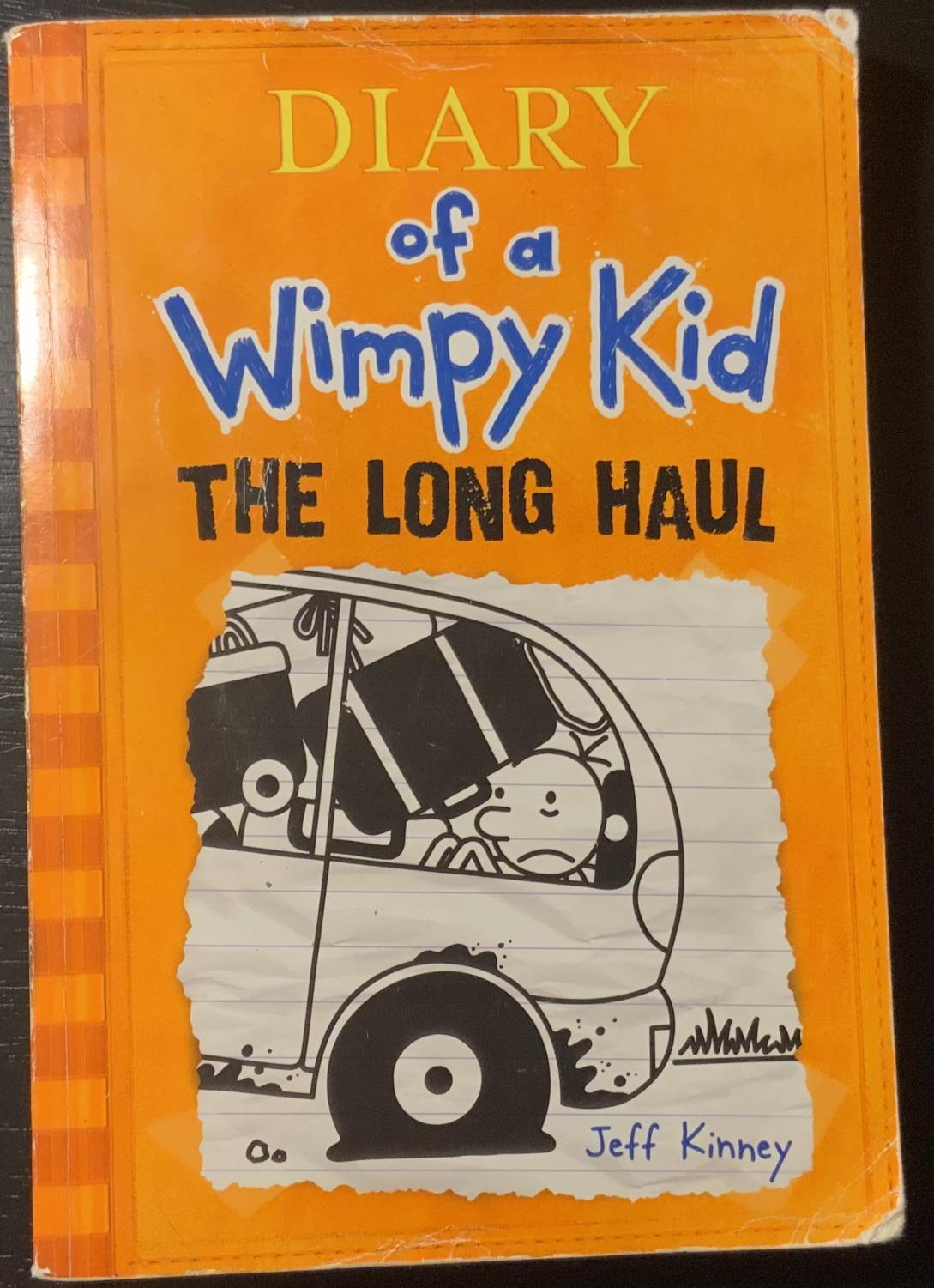 The Long Haul… more like the holy grail of all books. This is a book that will be passed down for generations to come. No road trip in history has gone more wrong than the road trip taken in this book. Moments like the pig biting Greg, a seagull flying in their car and Manny learning perfect Spanish make this one of the funniest in the series. I genuinely felt bad for the Heffley family in parts of this book.
---
P.S: Never watch this movie. It is a disgrace to humanity.