First Bite Food Review: About Time
February 17, 2023
About Time Bar & Grill: what a phenomenal stop in our journey. Some would say this is Nick Nall's old stomping grounds, (keyword: "old"); we officially are trademarking this restaurant due to its amazing environment. Although the environment doesn't earn the food any points, it should be mentioned nevertheless. The workers are so friendly and welcoming it makes me want to drive thirty minutes there once again. I never hear this place mentioned in the hierarchy of sports joints, and to that I say, blasphemy! If you have never tried About Time, definitely take some time out of your day to visit and try some food.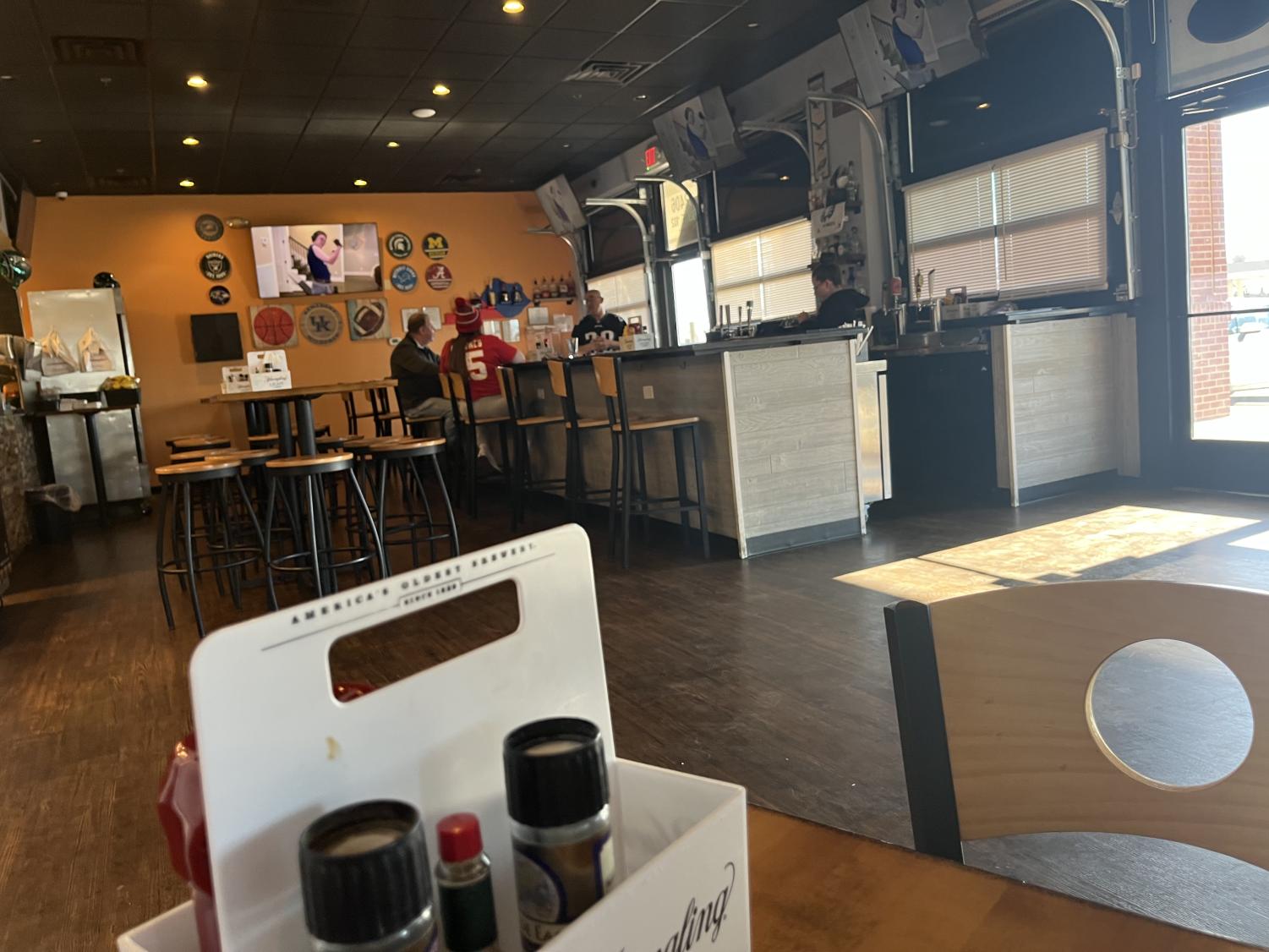 Justin's Bite:
Buffalo Chicken Quesadilla: 8.6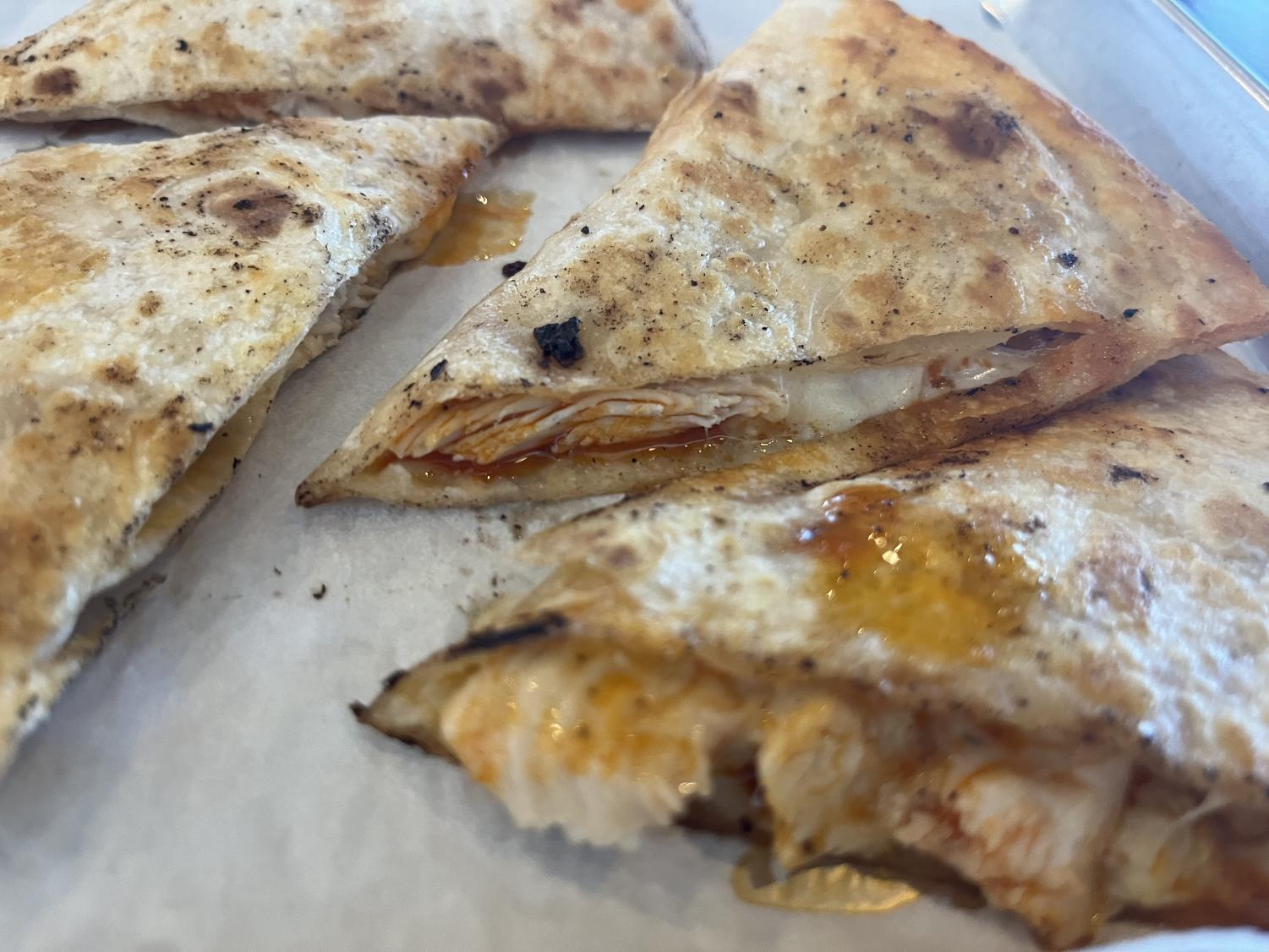 As my fellow St. X students are well aware of, one cannot miss on a dish when the words 'buffalo' and 'chicken' are in the title. Every student at St. X has been blessed by Flik's buffalo chicken wrap, AKA the buff chick. This quesadilla was forged in the high-tech cooking apparatus at About Time. I really enjoyed how I could sit back and watch the cooks whip up the masterpiece that I ordered. The environment was great although we showed up during the calm before the storm (the packed restaurant full of Eagles later on that Super Bowl night). Overall, the About Time Bar and Grille environment was exceptional along with the immaculate food. 
Ryan's Bite:
Philly Cheesesteak: 8.2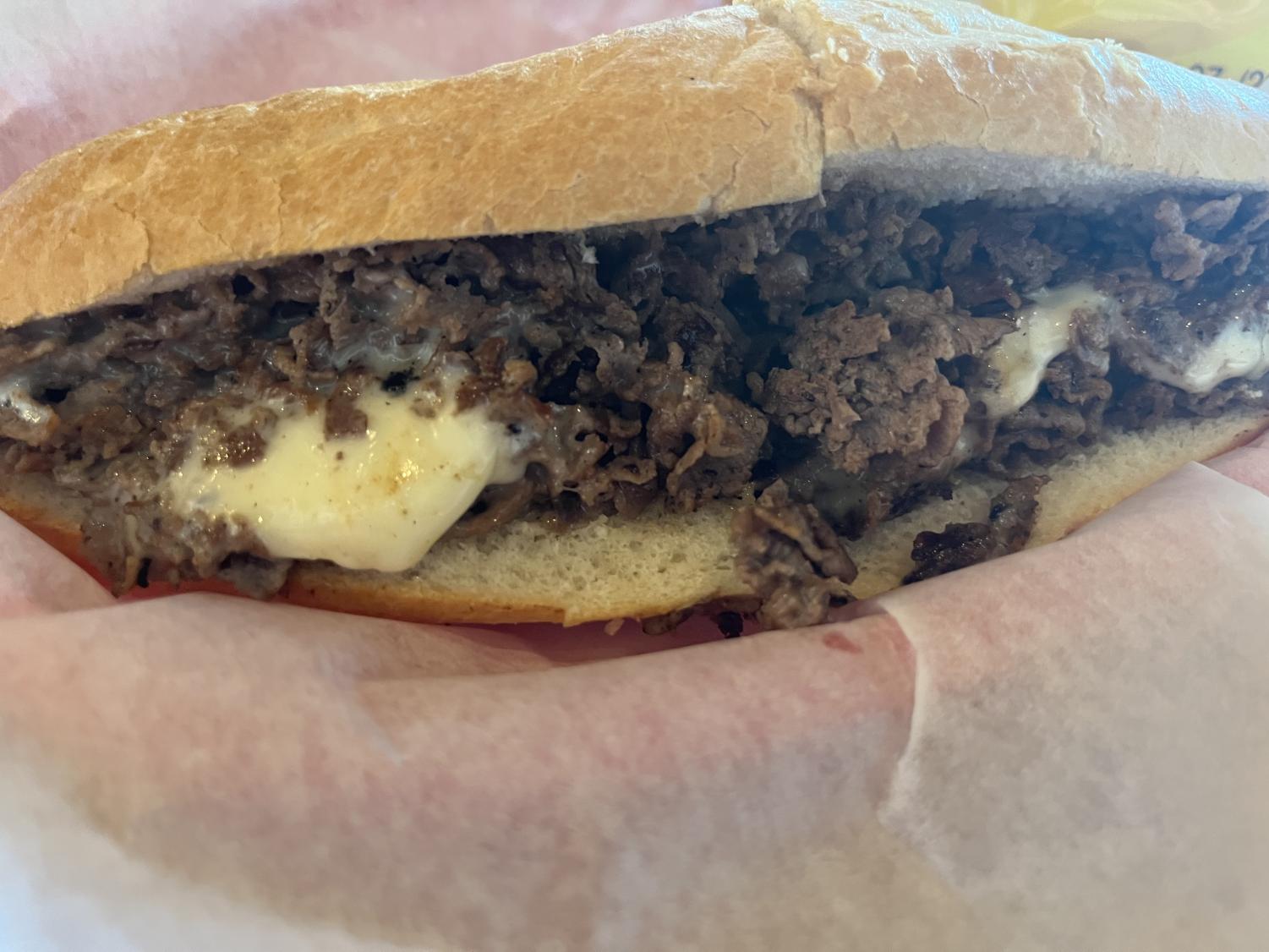 It's not every day I get a Philly Cheesesteak; I went out on a limb here, and boy oh boy was it a good call. The cheese and steak were perfectly melted together, and the cherry on top was the perfectly fried bread it was placed in. The reason I couldn't rate this higher was the fact that it's just cheese, steak, and bread. I've never been one to care about health while eating food, but if you are you might want to avoid this specific item. The grease dripping off this bad boy doesn't necessarily scream 'healthy' but as I've stated, I do not care. For a basic Philly Cheesesteak, this was the upper echelon, the magnum opus of cheesesteaks, if you will.