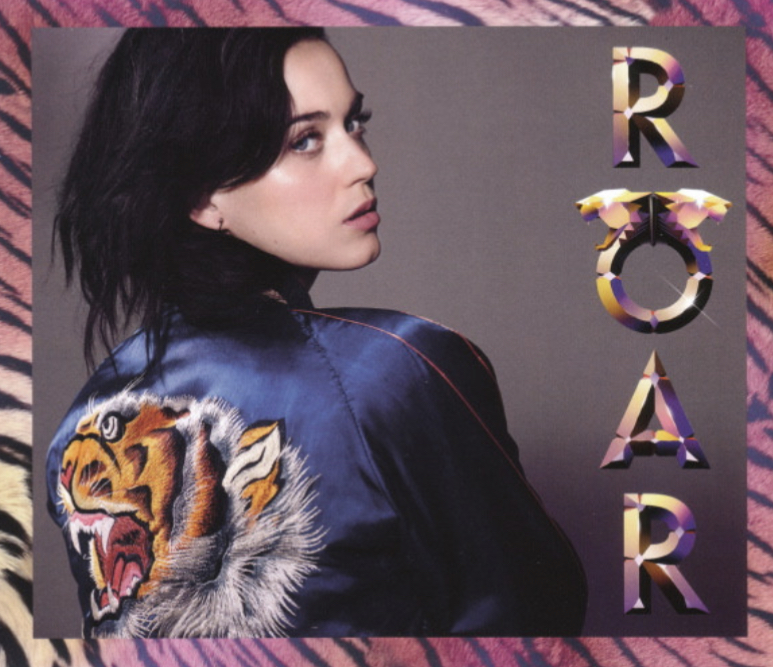 Tyler's Throwback Thursday
February 9, 2023
The song is undeniably catchy, which is likely the product of being processed through a multitude of writers and producers who specialize in song tracks for movies, and Perry's voice maintains the same limited yet powerful range as she chews through one pop cliche after another in the chorus.
Roar fits well into her previous works, and stands strong. If there was ever a chorus to back an enormous metallic tiger as it strides across the floor of a packed stadium, it's this one. Every movie that has this song is used perfectly. The protagonist is dealing with an inner character battle with themselves and has to become a better person through hard work, and this song just fits like a glove.
This song makes you feel like you should reach for the sky and for your dreams thanks in part to its swelling instrumentations. The last chorus brings some power notes, and more instruments which makes it really come to life.