School Counselors: Resourceful Relationships
February 9, 2023
The counseling department at St. X works tirelessly to help students in every aspect of their lives. They are always available to lend help even when they're not at school. Each counselor is obligated to support each student in their social lives, emotional well-being, academic endeavors, and college and career paths.

This week is National School Counseling Week — a time to honor and acknowledge the amazing counselors in our schools across the nation and especially the counselors in our very own school.
For each grade level, the counseling department has a different focus area. For freshmen, the counselors work on adjusting to high school, aiding in academics, building effective study methods, and trying to get them to think about their future. Sophomores get more focus on potential career paths. Counselors begin talking with them about careers, different electives, and certain college-level courses. 
Junior year is when things start getting more serious with counselors getting them set up for college. They begin getting them to explore schools and ask questions to their parents and the schools. They also focus on emphasizing restraint in their lives. Seniors get something special with the introduction of their college counselor. The academic counselors still do all the work they've been doing for three years in addition to the college counselor giving students insight into applying to college and getting students prepared for their next steps.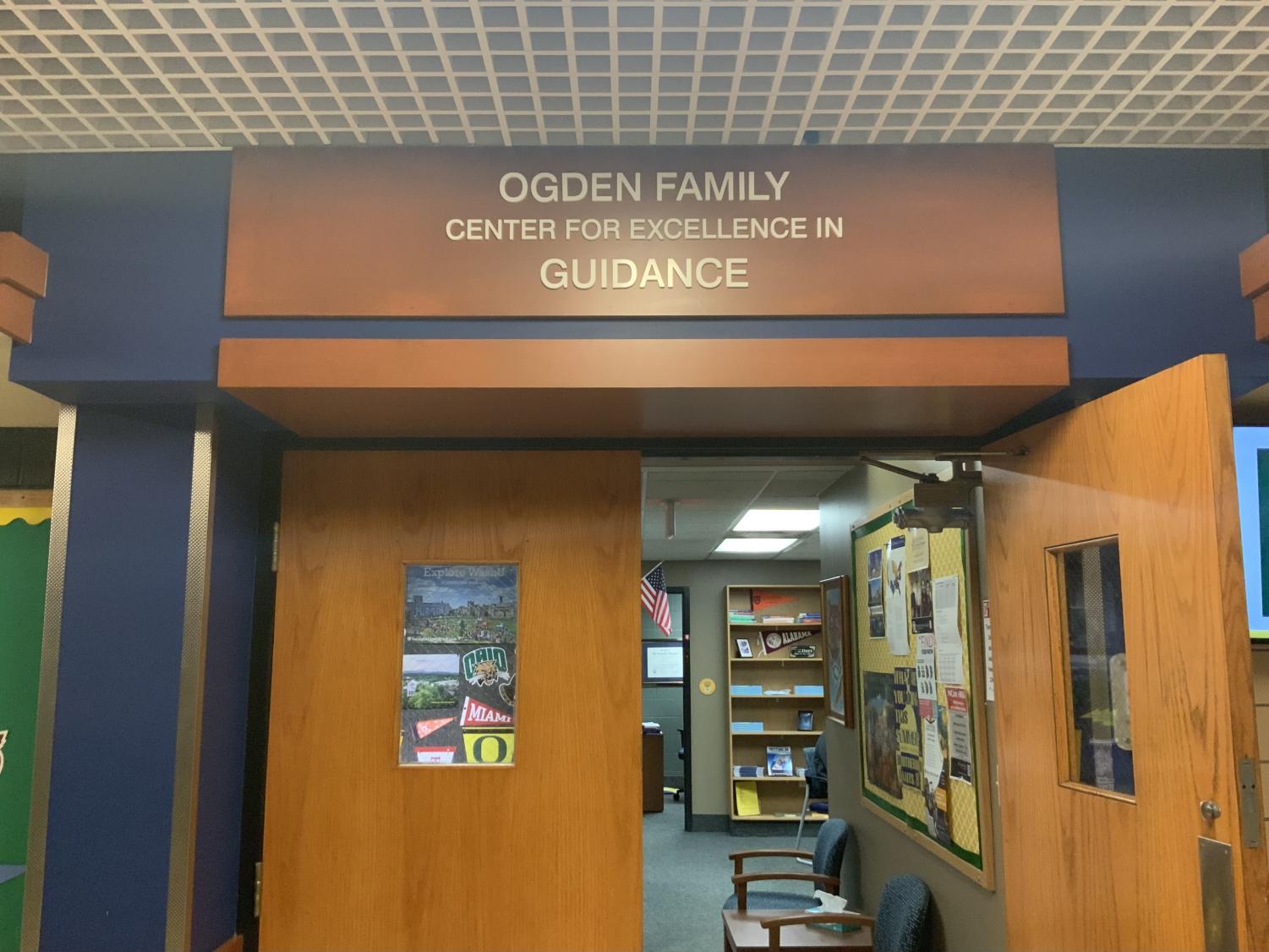 In recent years with the pandemic and lockdowns, counselors are needed now more than ever. St. X counselors have a hand in school-wide programming in students' mental well-being. Every September, counselors visit each class level and talk to them about school stress and home stress and how, if left ignored and unchecked, it can lead to forms of depression and anxiety. This is their attempt to build up a reputation of safety and comfort in their name and to inform students about their existence. 
Counselors aim to get each student in touch with someone who knows them, who will listen to them, and who will make sure they're on the right path when things get rocky. They are all about getting students help, whether that be through themselves, or by getting them in touch with an outside resource. 
A few students have come forward with their stories on how the counseling department at St. X has helped them.
After a full year of high school under his belt, sophomore Dane Recktenwald became really stressed and couldn't focus in class, falling behind with his school work. Around this time, he had had many family members who had passed away, too. He had multiple grandparents and uncles pass away in a short span of only two years. 
He began going to the counseling office during the second semester of his freshman year. Mr. Ianke helped get him in touch with one of his therapist friends outside of school and they helped Dane and gave him a way to settle his anxiety and get back in the right headspace.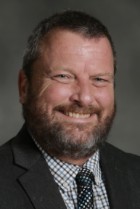 Mr. Ianke helped Dane push back due dates for homework and even helped him do his homework at times. He would help him with pushing quiz and test days back and would help him study for said quizzes and tests. He feels like the counseling office helps with way more than scheduling and basic student needs. It's a place you can actually talk to someone like a friend. 
Darryl Miller, a junior, began struggling with trying to balance his sports and academics. He had fallen behind with school and it was really taking a toll on him. At first he was very hesitant to go to guidance because he was big on doing everything himself, but he needed to go as he was on the verge of failing. 
Mrs. King was the counselor who helped him. She helped him task his assignments and told him which ones he needed to do and when he needed to do them by. King also reached out to Darryl's teachers and scheduled meetings for him to meet with them and see how he could get his grades up.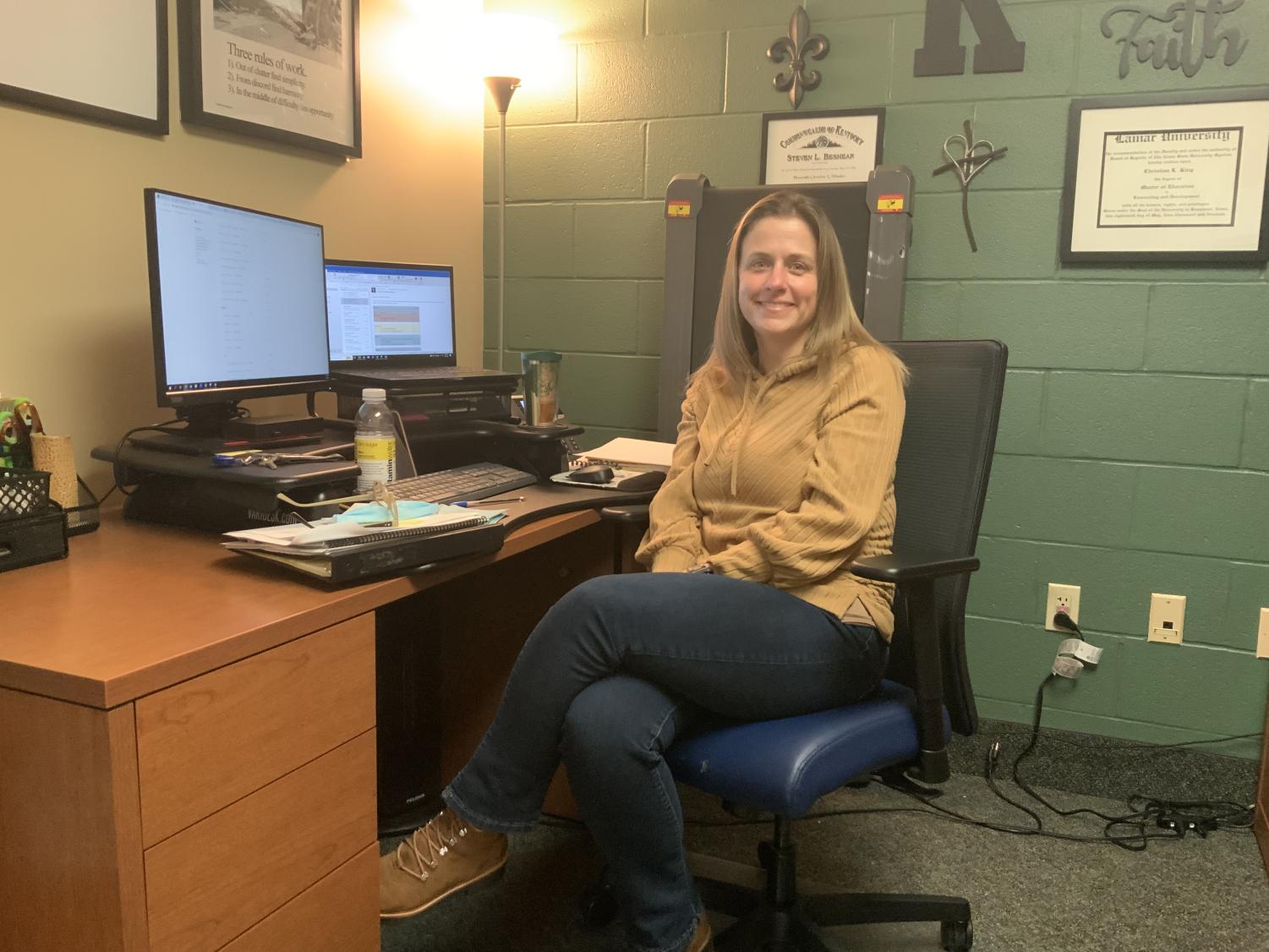 "I would say it's been great, but that would be an understatement," Miller said. "Mrs. King has taken my experience to a whole other level and has kept me afloat at St. X and I appreciate her for that always."
An anonymous student has gone to school pre, mid, and currently post-pandemic. As high school got underway for him, especially in his earlier years, he began building a lot of stress and anxiety about his school work and his personal life. 
This student ended up going to guidance when he was having a bad day after getting a bad grade on a test, his dog being very sick at the time and just struggling overall. This was when he emailed his counselor and asked if he could meet with her.

"Mrs. King just allowed me to talk to her and she listened," the student said. "I could tell that she was not judgmental of anything I said and her presence and advice made me feel better. I have formed a strong relationship with Mrs. King and I still go to her to talk when I begin getting nervous or upset. I think that the counselors at St. X are a very valuable and underused resource.