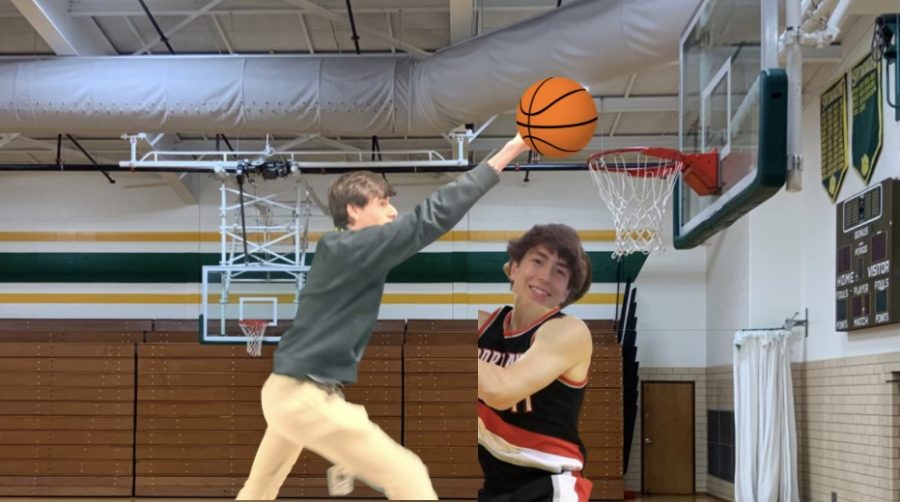 Intramural Player of the Week
February 7, 2023
Our third weekly intramural player of the week is star soccer manager Tyler Mike. The man with two first names managed to put up an impressive 30 points.
Going into this weekend, many people had the Red vs. Light Green team matchup circled on their calendars. Especially the matchup between Tyler Mike and Tucker Oberst. Mike obviously had a big day and even had some words to say about his opponent.
"I would like to dedicate my performance to Tucker Oberst; without him, I wouldn't have been able to score as much as I did." Mike tauntingly said.
Mike enjoys a hearty meal to help him lock in before a big game. He also enjoys talking a little bit of jive to get into the heads of his opponents. This clearly worked well against Oberst.
"My pre game ritual is to eat right before I leave for the game and then when I get to the game I start trash talking the other team so I can get in their head," Mike stated.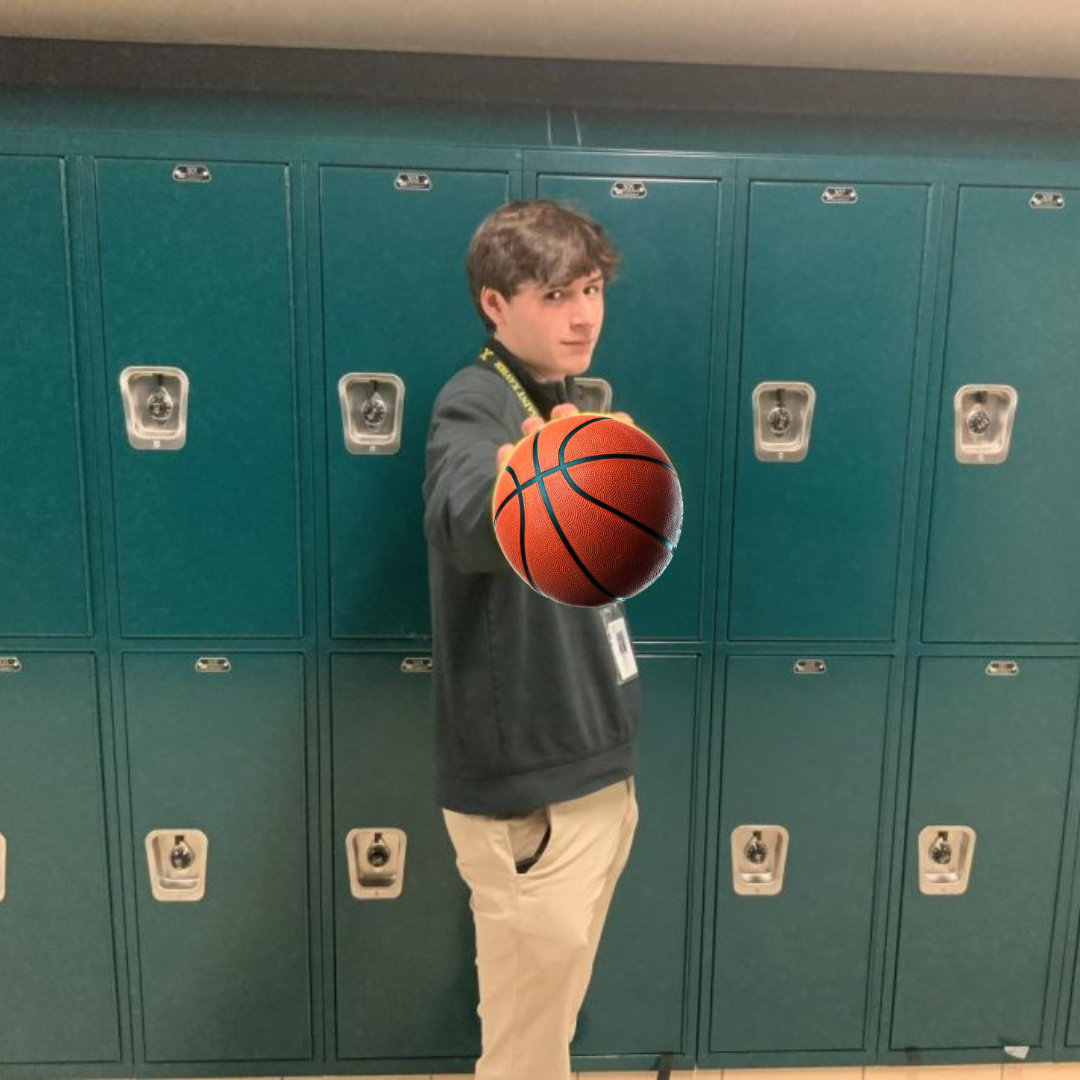 Tyler Mike has a lot of experience with playing in an electric environment. He is the reigning knockout champion of the school and also won the free throw contest during the faculty basketball game student competitions last year.
"Yeah, the crowd noise is insane," Mike stated. "I think my coach Mason Stocker really helps me stay focused and helps me achieve my goal. Also my teammates George Mickey McGrath and Brock Hamilton really keep me on my toes and help me succeed. They are the main factors in my game."
Congratulations to Tyler Mike, the Xavier News intramural player of the week!