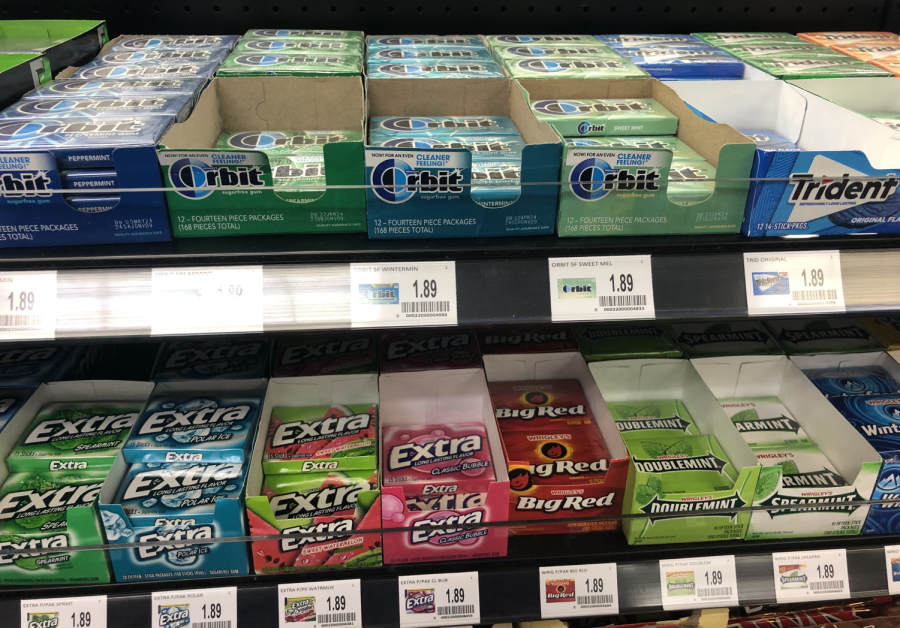 Nelly For Three: Mint Gum
February 14, 2023
It's Valentine's Day and you're in a pinch. You woke up late and didn't have time to brush your teeth. You rush around your house grabbing everything you need for the big day. You run out to your car. Today you are meeting your girlfriend's parents. You have to impress them or this relationship will end in shambles. As you are about to knock on the door, you realize you forgot to brush your teeth and it's pretty bad. Luckily a gas station is right next door! You have time to make a quick stop at the gas station to buy some gum… but which pack do you grab?
Trident: Original Flavor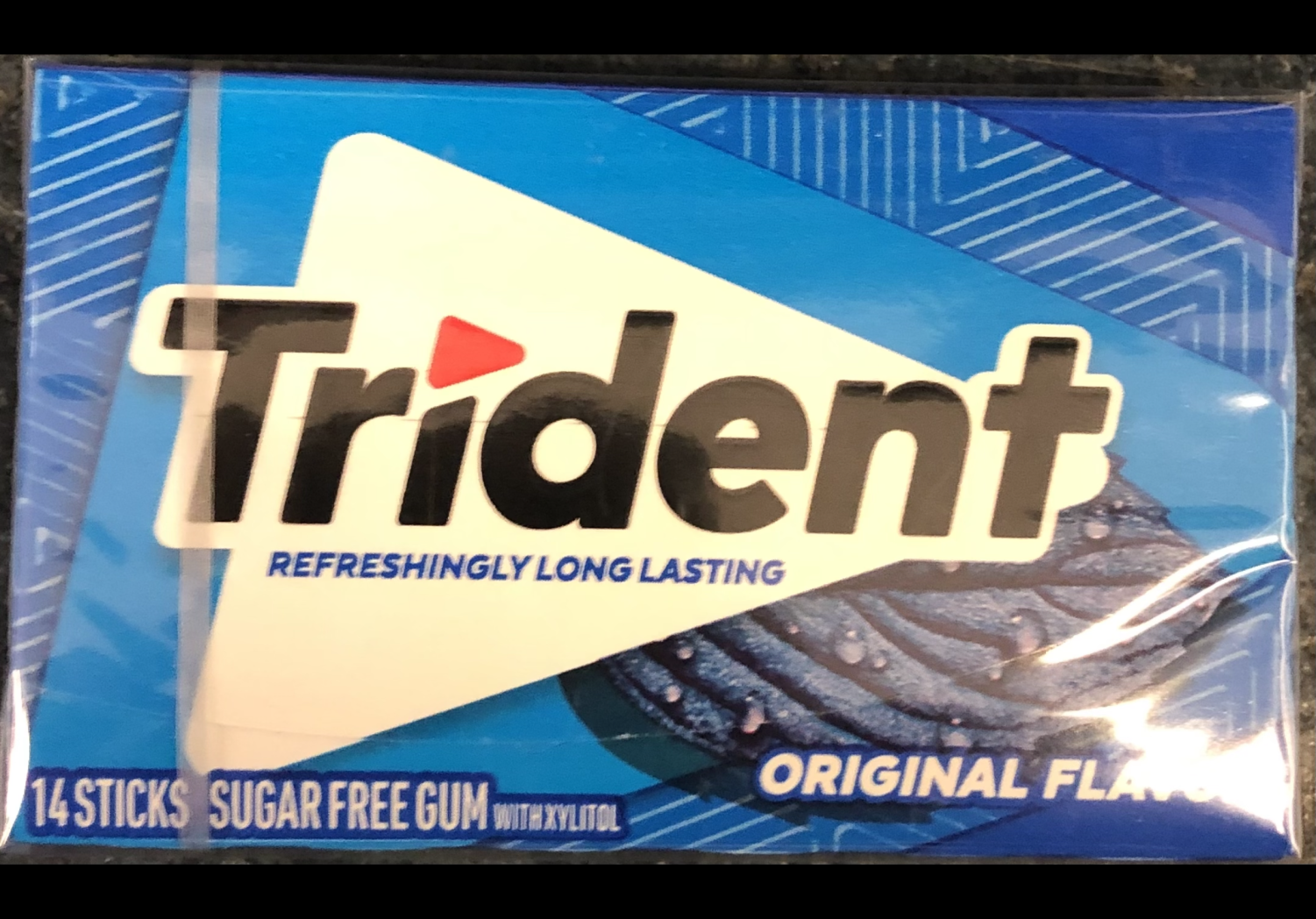 Definition of Mr. Reliable. Trident never fails to provide long lasting flavor. The original flavor provides a cool flavor that will increase your confidence by at least 20%. I've even heard that dentists recommend Trident to patients to protect their teeth. Although this isn't the best choice, this will most definitely provide that fresh breath that will impress your girlfriend's parents.
Extra: Polar Ice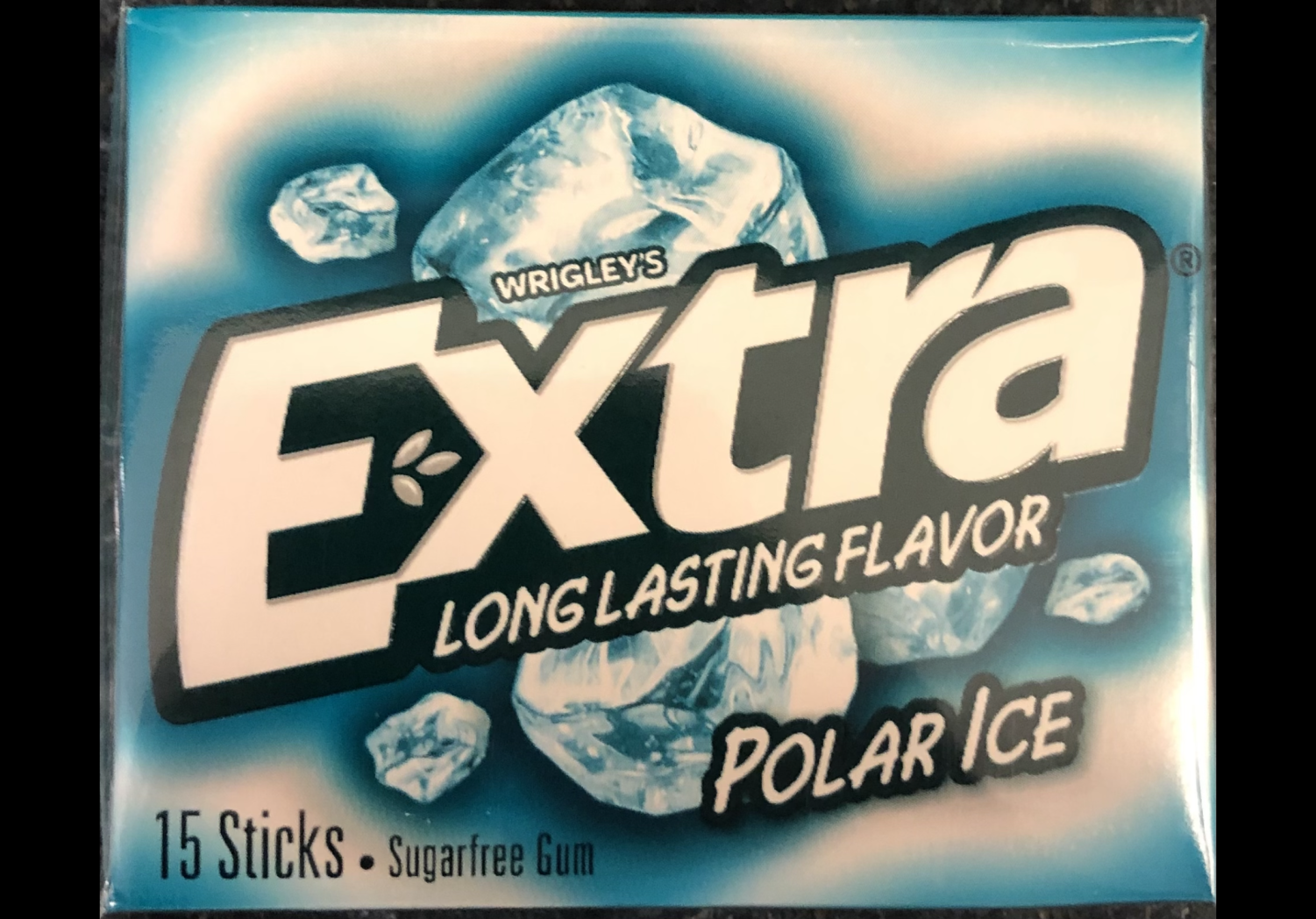 One of the greatest gnarly breath stoppers out there. Extra: Polar Ice fights off your bad breath with a strong icy mint flavor. Just look at that clean packaging as well. Extra: Polar Ice is unstoppable the way it conquers your morning breath. Each bite is like spraying Febreze because of its burst of flavor and freshness. With that said, this is a fantastic option to grab at the gas station when you are in a pinch.
5 Gum: Peppermint Cobalt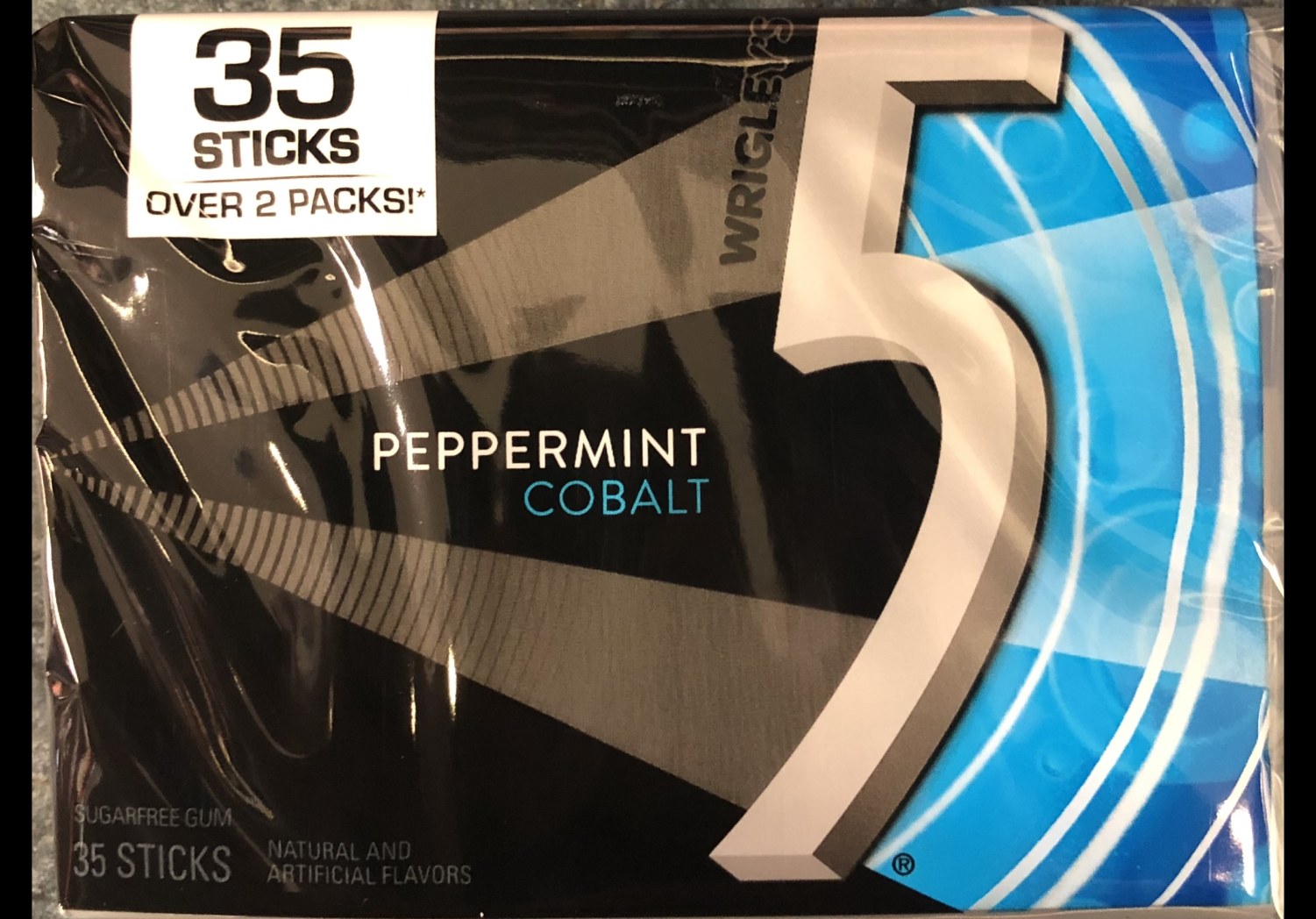 Words can't even describe the greatness of 5 Gum: Peppermint Cobalt. This truly changed the game in the chewing gum world. A good comparison would be Zion Williamson on a fast break in high school. No other company is able to compete with the sheer versatility and innovative flavor that 5 Gum provides. It is number one in lasting flavor and it's not even close. This has to be your go to choice on Valentines Day and I know for a fact that your girlfriend's parents will love it.