Intramural Basketball Player of the Week
February 2, 2023
This week's intramural basketball player of the week is none other than Louisville football commit Micah Carter. However, there is some controversy with this week's player.
According to some sources, Micah did not actually step foot on the court this weekend. However, on the score sheet, it was recorded that he scored a whopping 27 points.
"I would like to dedicate my performance to my family and friends," Micah stated.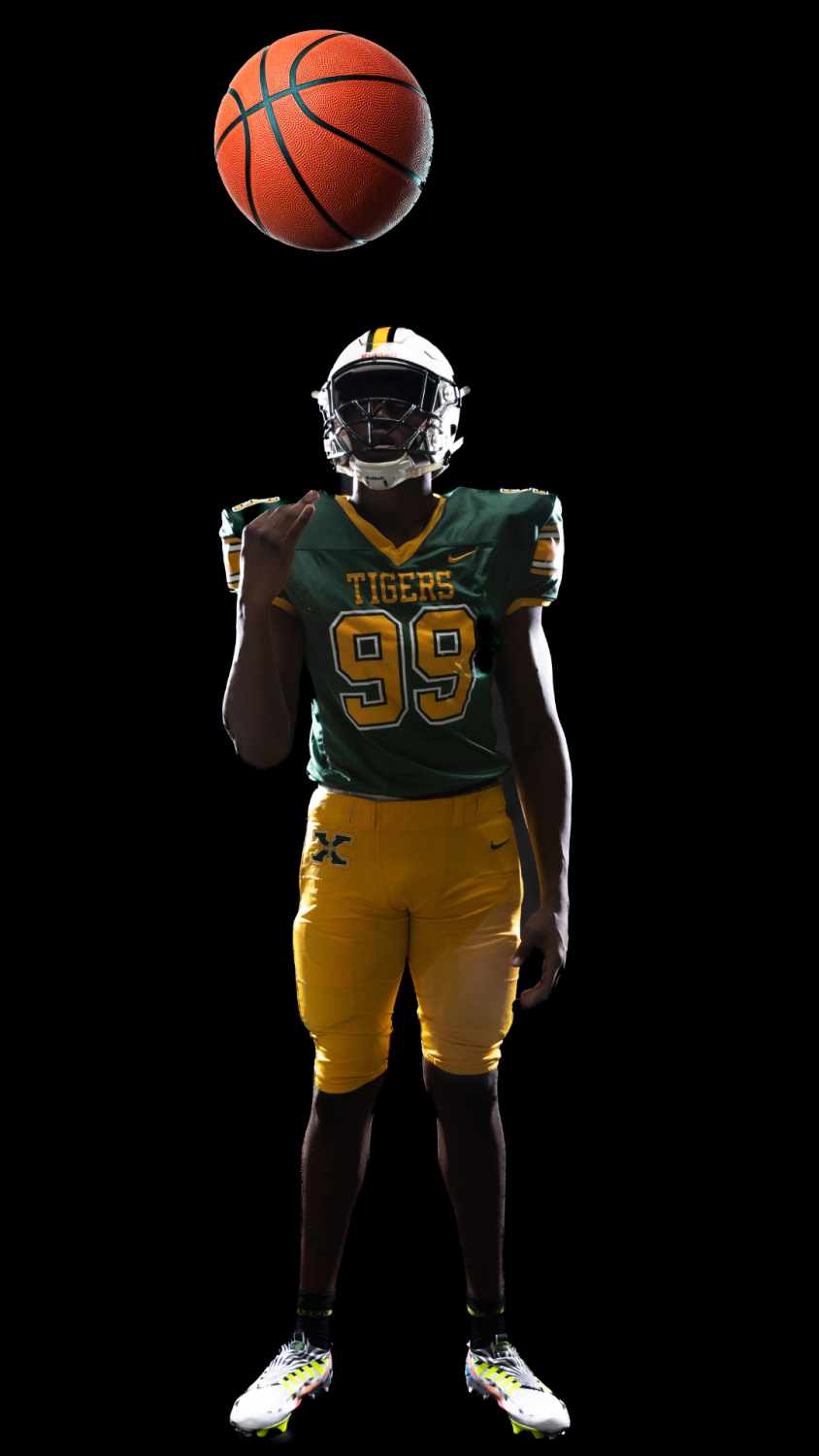 When someone can score the way Micah can, people may question the method to their madness. Micah likes to keep it simple before games.
"A good pregame ritual for me is a good breakfast and listening to music," Micah said. "Also me and Javin Johnson's pregame handshake."
As Micah has experience playing in front of hundreds of crazy Tiger fans on Friday nights, the hostile atmosphere of an intramural basketball gym does not really phase him.
"I'm just having fun, so I don't worry about the crowd," Micah said.
It is evident that Micah's commitment to excellence drove him to success this weekend. Congratulations to Micah Carter, the Xavier News Intramural Player of the Week!