First Bite Food Review: Bootleg Bar-B-Q
January 27, 2023
Bootleg Barbecue, where do I start? No further than a stone's throw away from both of our respective sides of Fern Creek. Bootleg has been one of our favorite barbecue restaurants since the sandbox for various reasons. Due to its close proximity to both of our humble abodes, not only is it a quick commute, but also well worth it at that. Bootleg is an old-fashioned barbecue joint that has been operating for more than 30 years now and for good reason. They haven't faltered from their original recipes and rightfully so: 'if it ain't broke don't fix it'.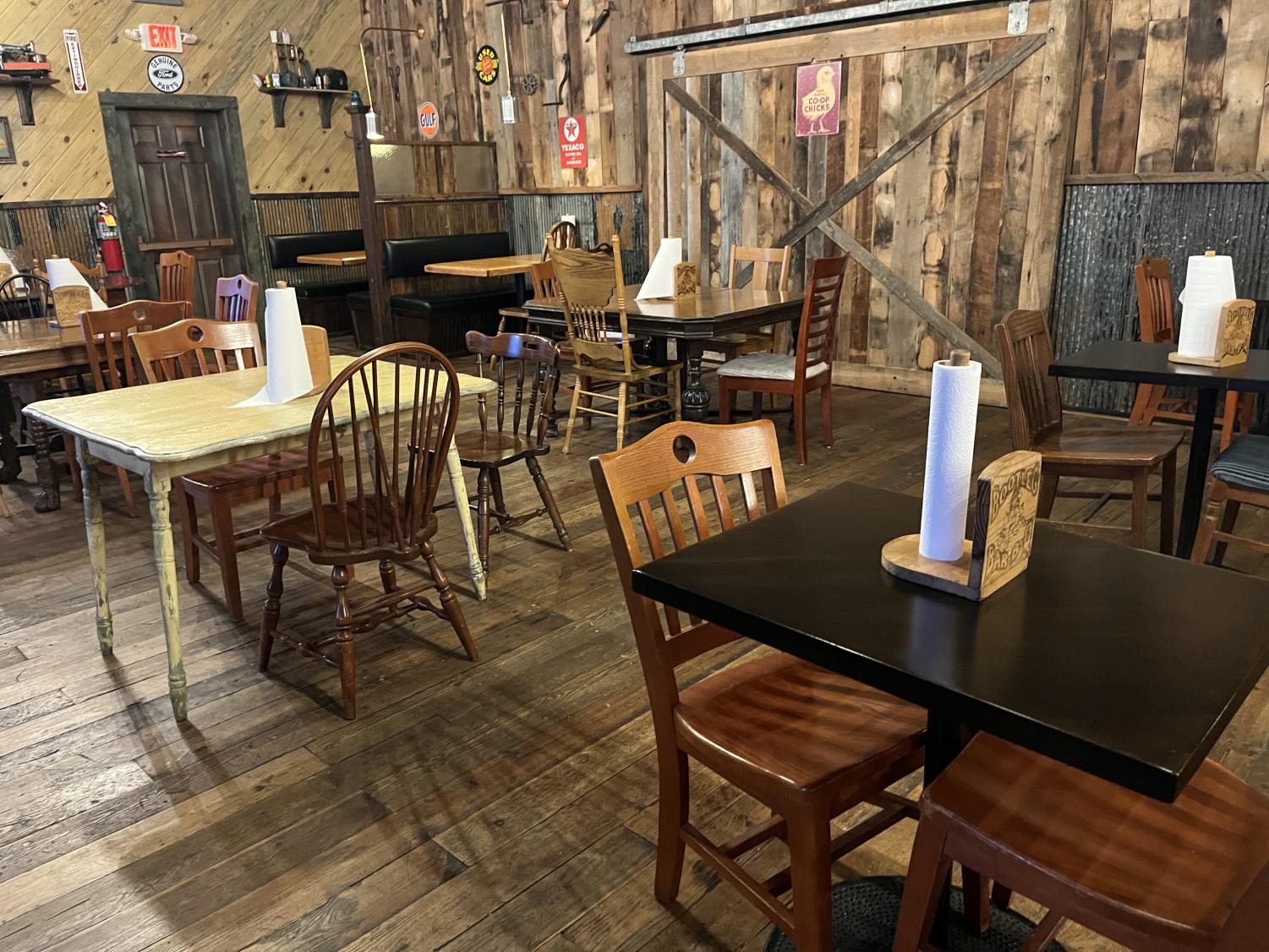 Ryan's Bite: 
Baby Back Ribs – 8.6/10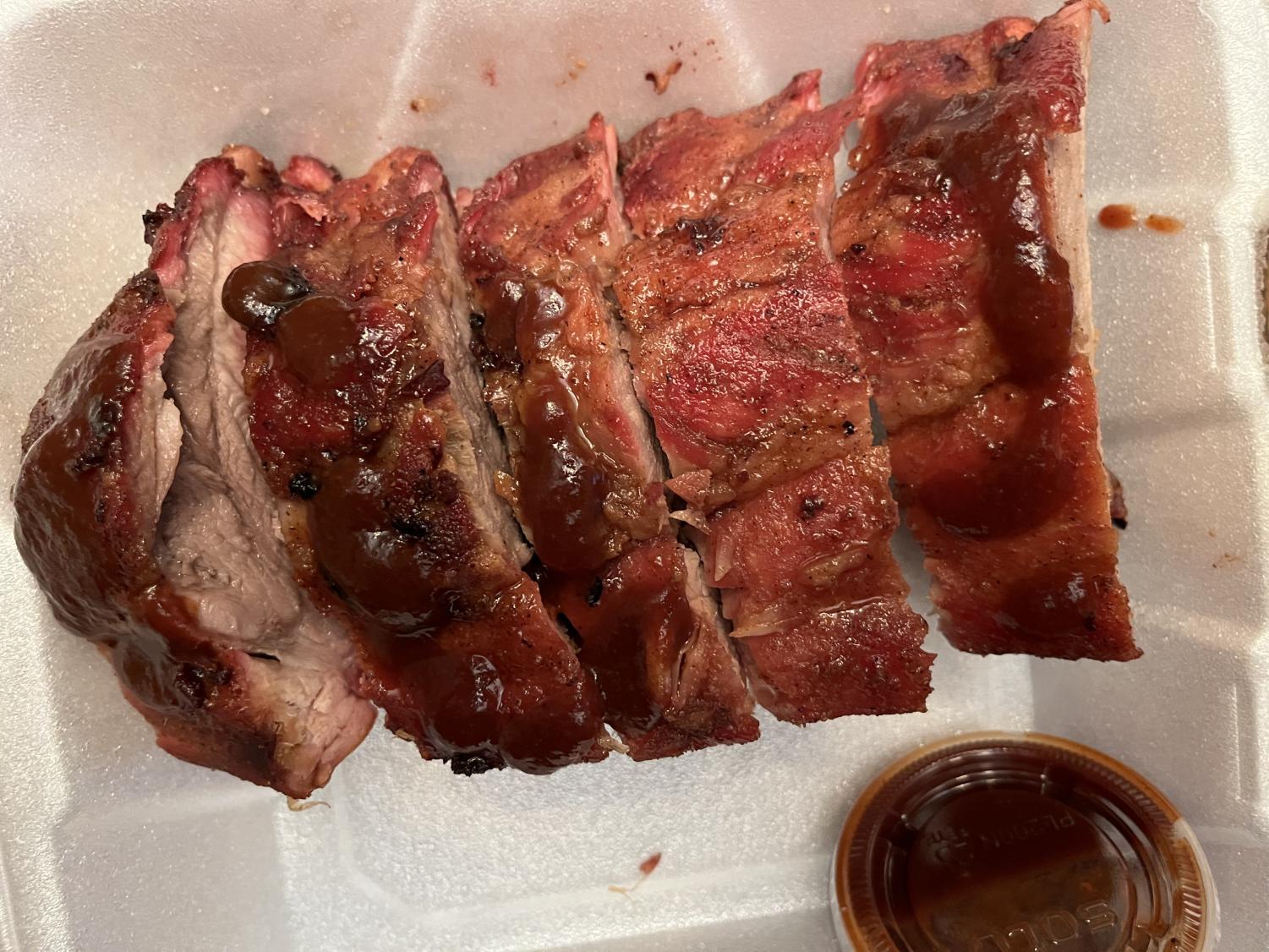 Half rack of baby back ribs… what a call. Although it's been my go-to for a while now, it never fails to excite. These particular ribs are not your traditional ribs; when you think of ribs, you think fall off the bone. And that's where these ribs differ — these ribs hold their weight and are rather sturdy. If I had to complain, it would be the slight dryness of the meat, but that's usually where I throw in the bbq sauce to even the playing field.
Justin's Bite:
Pulled Pork Sandwich 7.8/10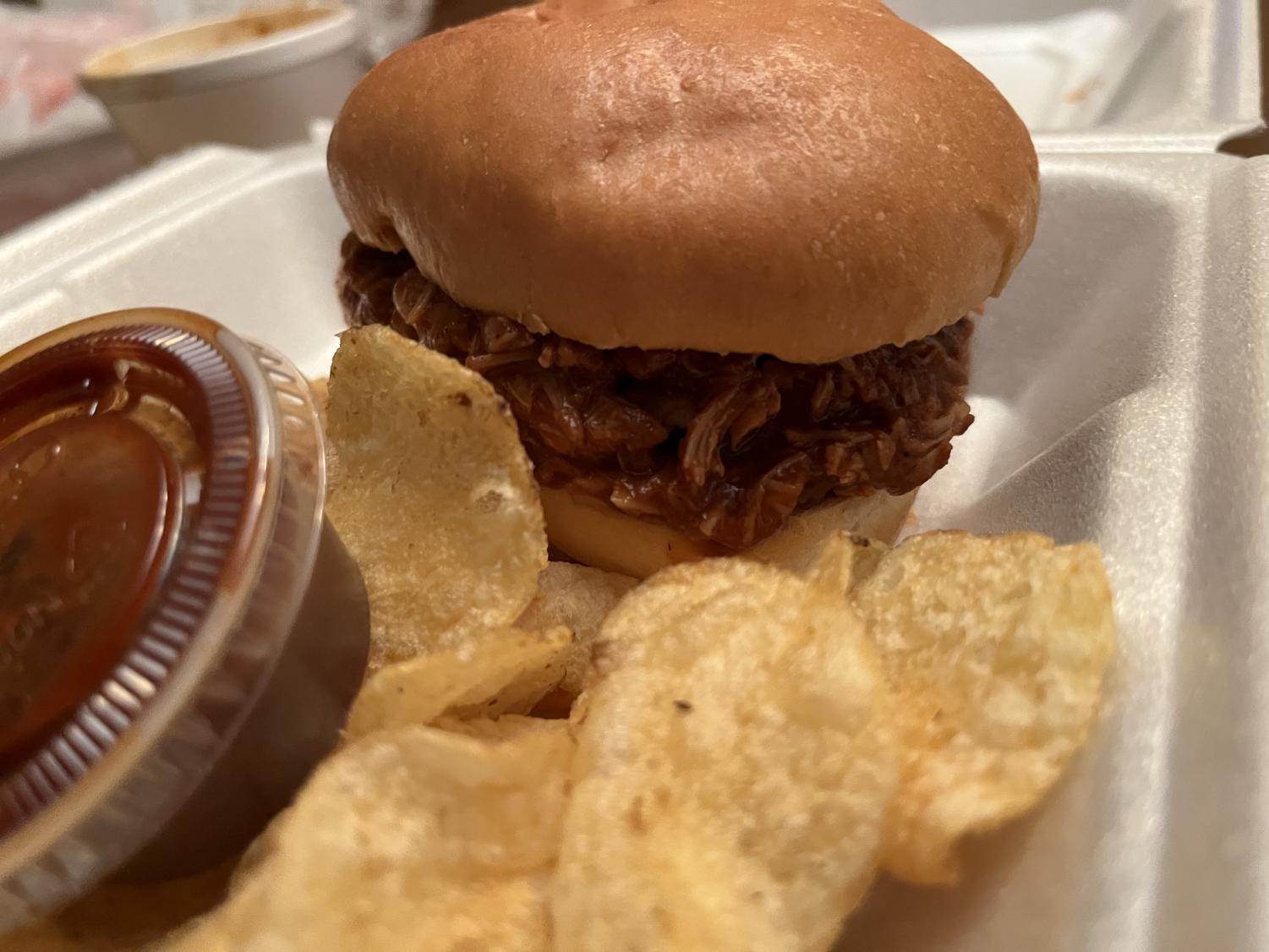 At a barbeque restaurant, one would have high hopes when ordering an item such as a pulled pork sandwich. It is safe to say that Bootleg did not disappoint. The pork was smoked so well that I believe I could have substituted flip flops for the buns. Do not get it twisted, the buns are exceptional, but it stands in the shadow of the pork's greatness. The first bite is especially messy because of the BBQ sauce, but it is worth the mess. At first glance, the pork does not appear to be anything special, but this is why people say to not judge a book by its cover. This pork will knock your socks off!