Tyler's Throwback Thursday
January 26, 2023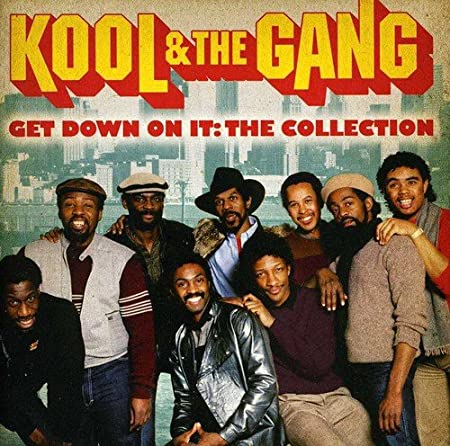 Now, for a song with so many repeated lyrics, you would find it to eventually get annoying, but not this one. The instrumental really highlights the whole song but the lyrics are what makes it a really fun and easy funk song for anyone to learn and dance to.
The progression of chords in the guitar and electric piano makes it hard for anyone to resist getting up and dancing. The vocals are just perfect, while the chorus makes the song a little more interesting lyrically.
Are you feeling down or in a sad mood? Go put this song on, lift up your feet and let those bad emotions melt away.