Flashback Friday: 2001
The random number generator has chosen a year from the 2000s as our next Flashback Friday. Our seventh Flashback Friday brings us to the year of 2001. 22 years ago, the class of 2001 walked the halls of St. X. This is a quick overview of the year that was 2001.
January 27, 2023
The year 2001 was a remarkable one for athletics at St. X, as the school earned a total of six state championships. The soccer team kicked off the year with its eighth state championship, followed by the swimming team's 13th consecutive state championship. Wrestling also had a standout year, with the team placing first in the state and two individual winners. Tennis continued its dominance on the courts with its sixth straight state championship, while track and field and volleyball rounded out the spring with state championships. A new sport, hockey, was also introduced to St. X, completing its first season with a record of 12-4.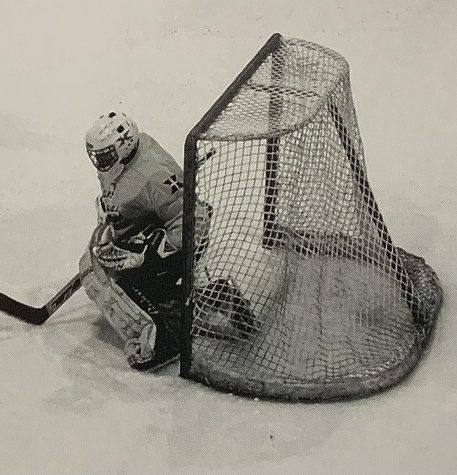 The St. X community also said goodbye to a few legends in 2001. Honorary class of 2001 Brother James Kelly left St. X to become president at Mt. Saint Joseph in Baltimore, and Robert "Doc" Hamilton passed away after many years of service to the school.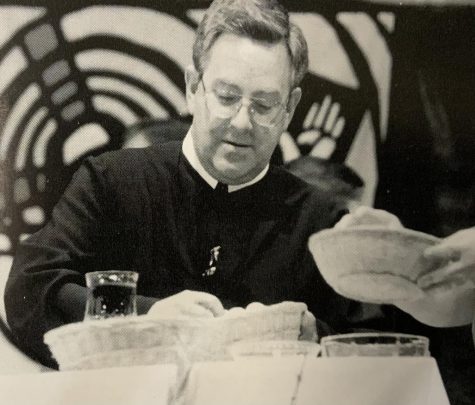 Several teachers also began or ended their tenure at St. X in 2001. Mr. Espinosa started his years as a social studies teacher, but left in 2020 to become principal at Mt. Saint Joseph. A newer face to St. X, Mr. Estephan, was a senior at the time and is now a science teacher. Two current math teachers, Mr. Smith and Mr. Durbin, were also at different stages in their careers at St. X. Mr. Hilbert, an English legend, also began his teaching career at St. X.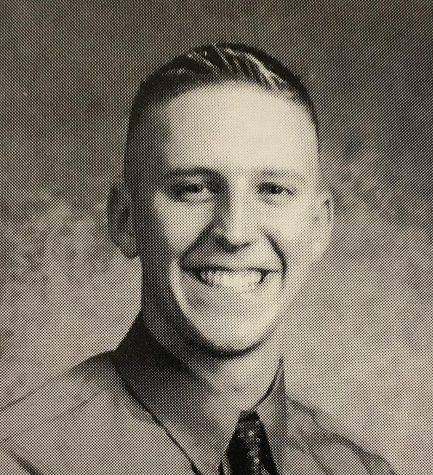 The council has determined that the best names among the senior class are those of Kevin Matthew Fries, Louis Joseph Saggio III, and Glenn Alaric Mercado Reyes.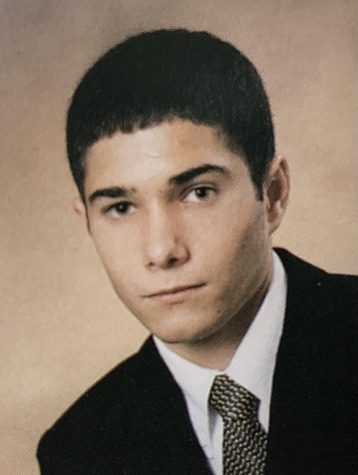 Other notable events from 2001 include the Japanese Culture Society's trips to local Japanese restaurants and the screening of Japanese films, the formation of the Ping-Pong Club, and the French scrabble team's successful year, finishing third in tournament play. Led by Mr. Cambron, the Astronomy Club enjoyed its first year exploring the wonders of the universe, with Mr. Cambron even photographing a solar eclipse on Christmas Day, which was featured in a Xavier News article.