Nelly for Three: Super Bowl Favorites
January 16, 2023
Heading into the 2023 NFL playoffs, I've heard many opinions swirling around that I need to set straight. No, the Dallas Cowboys will not be doing anything noteworthy in these playoffs. The Eagles will most definitely not be flying anywhere near a playoff victory either. Instead of going over every team, I will just give the only correct top three Super Bowl favorites.
---
#3: 49ers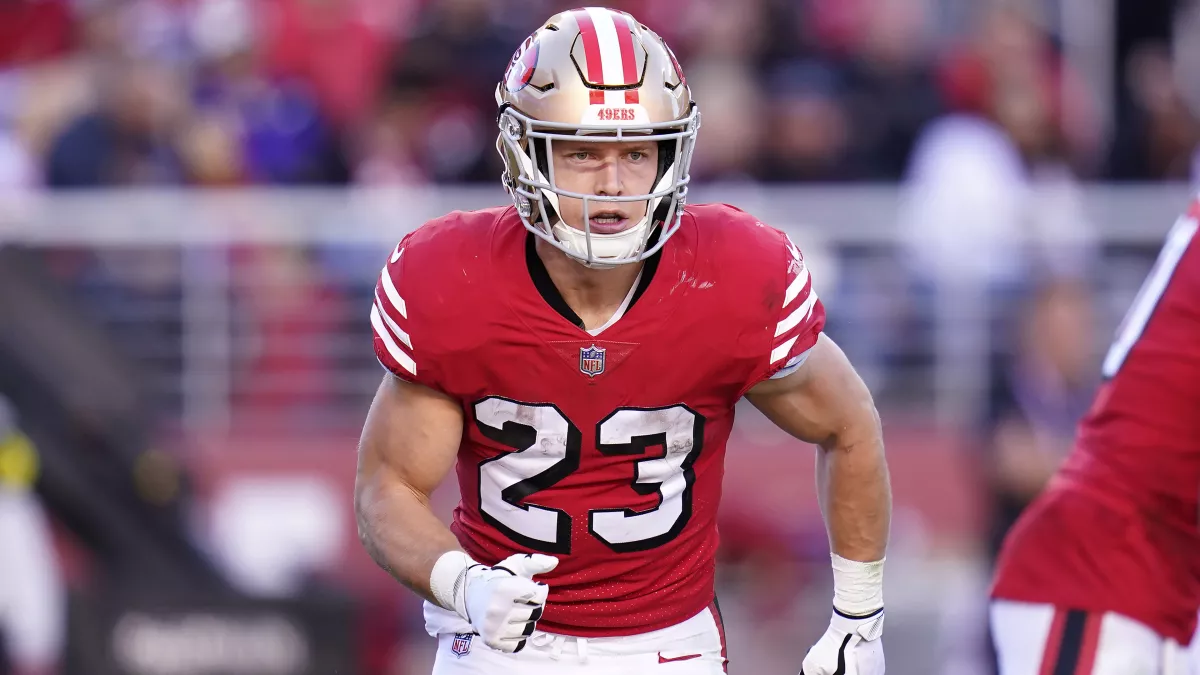 To put it simply this team is very very good at football. As a massive Jimmy G fan it saddens me to see the team win without him, but Purdy has been BALLIN. The man has the highest winning percentage in the history of QBs (5-0). Does that make him the GOAT? I say yes. Don't just listen to me though, long time 49ers fan Tucker Oberst sees big promise in his team saying, "Kyle Shanahan's offense with the addition of Christian McCaffrey has been virtually unstoppable since the whole offense has been healthy." I couldn't agree more and don't be surprised when the 49ers make a run to the chip.
2: Giants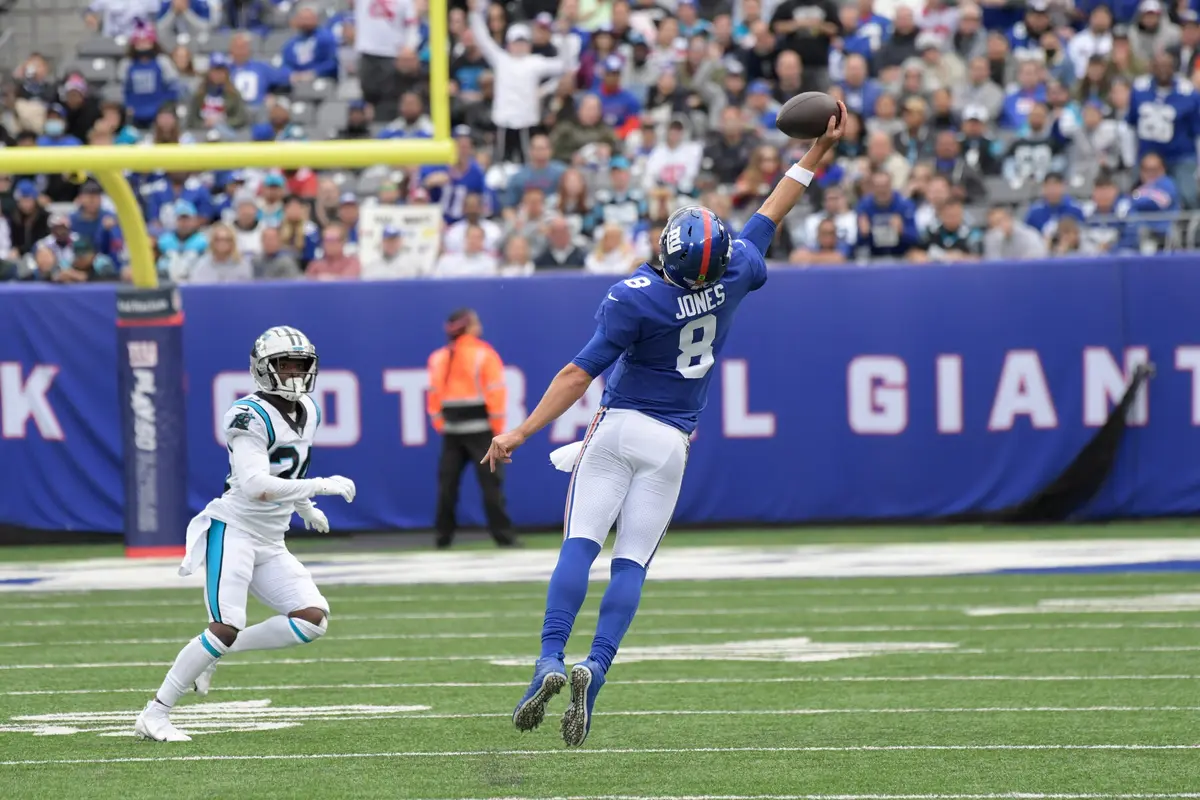 Two words… Danny Dimes. One of the greatest talents the game of football has ever seen. Some even refer to him as the greatest dual threat quarterback of this generation. Daniel Goat Jones rushed for 708 yards with seven touchdowns (both career highs). I have no doubt that this man will lead the Giants to many Super Bowls and maybe even one this year. I had the chance to ask legendary Giants fan Luke Daley what his thoughts on the Giants in the playoffs were this year. He responded as if he was on the team saying, "It's just so magnificent. Everyone counted us out at the beginning of the year. To see this team storm into the playoffs almost brings a tear to my eye."
1: Bengals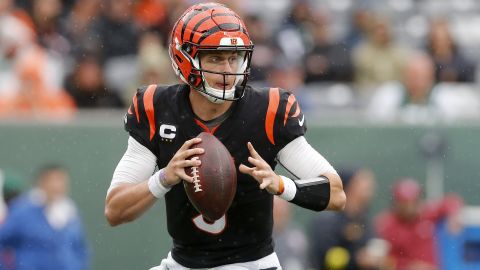 Whether you call him Joe Brrr, Joe Shiesty, Joey Franchise, Joe Cool, Joey BetterThanHerbert or simply Joe Goat, there is no denying that this man has arrived. Coming off a Super Bowl appearance in the previous year, it seems that Joey Franchise has only gotten better. Despite not having a competent O-line, Burrow threw for 35 touchdowns and 4,475 yards. They simply have the best offense that the league has to offer with weapons like Higgins, Chase, and Mixon in the backfield. I haven't even mentioned that they are coming into the playoffs with an eight game win streak. I wish the league luck, but the Bengals are going to avenge their loss last year and become the 2023 Super Bowl winners.