Tiger Baseball Invited to National Tournament
January 16, 2023
The National High School Baseball Invitational has selected its 16 teams and is ready to crown the best high school baseball team in the nation. For the first time in the tournament's history, a team from Kentucky has been invited: St. X.
The tournament will take place from March 29-April 1 at the National Training Complex in Cary, North Carolina. USA Baseball notified Coach Porta last spring that the program was on the "watch" list for the 2023 event. He was later notified in July that an "unofficial" invitation had been sent. The contract was signed, and the offer was accepted on Dec. 2. In total, the whole process took nearly a year to complete.
"I believe we were chosen for a number of reasons," Porta said. "First, we have the most baseball state championships (nine) in Kentucky, and Kentucky is one of only two states that does not have classes in baseball; in other words, a single champion representing the entire state each year versus multiple champions representing multiple classes. Second, our rich history of turning out college and professional baseball players. Third, winning last year's state championship certainly didn't hurt our chances."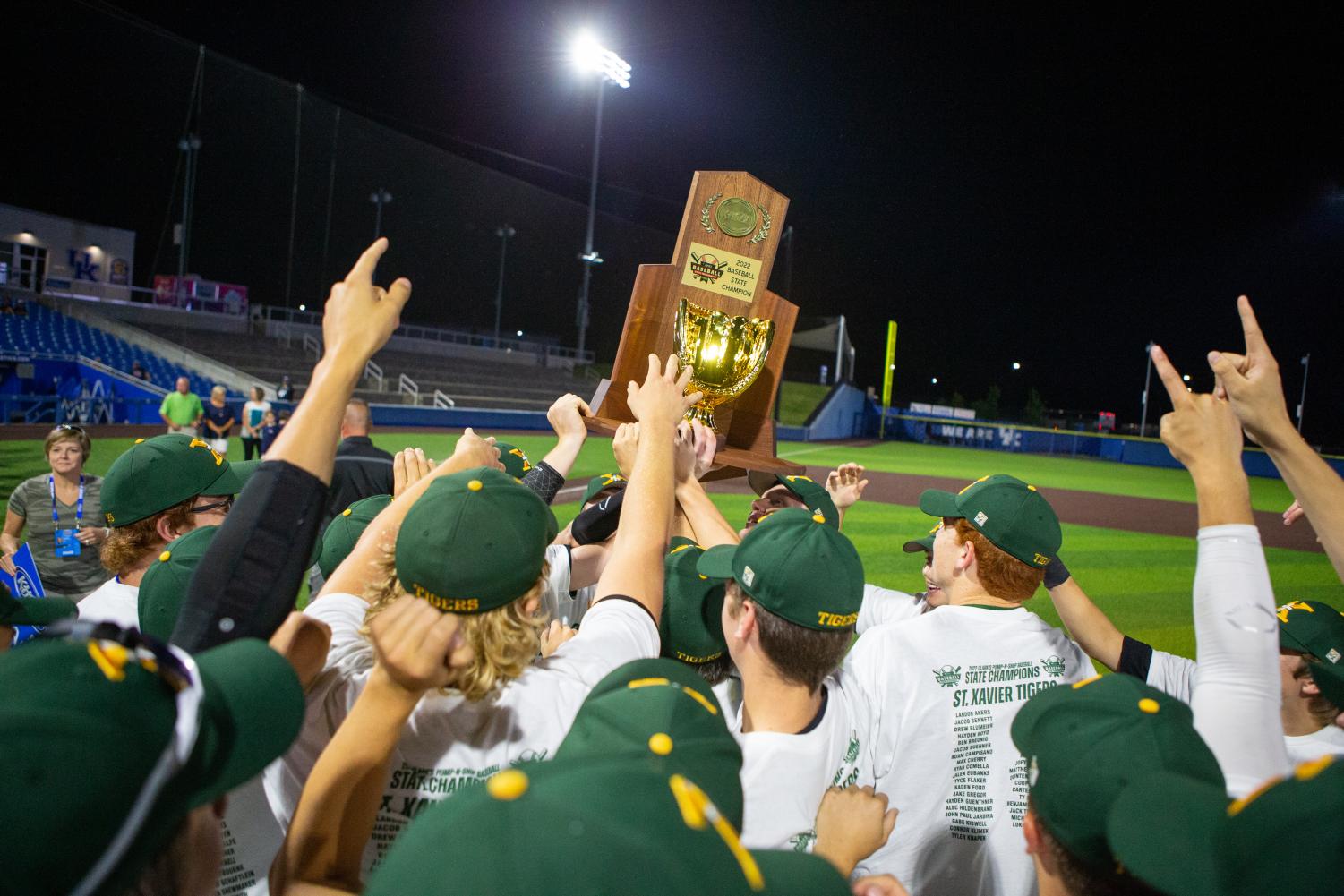 To reach a tournament of this caliber requires a foundation that took years to lay. Tiger baseball has a rich tradition of excellence that have helped propel the program to where it is today.
"Even if there are some alumni of the St. X Baseball program that weren't fortunate enough to win a state title when they played, they can still stick their chest out a bit and know that this invitation validates all their sacrifices and hard work as well," Porta said.
This tournament features some of the top-ranked schools in the nation. With teams from California such as Huntington Beach and JSerra Catholic, schools from Florida like Calvary Christian and Doral Academy, and many other notable schools representing various regions, the Tigers will face an unprecedented test.
Many high school prospects will try to fill the shoes of past and present Major League Baseball players, such as former MVP and World Series champion Cody Bellinger, who played in this tournament in his high school tenure.
Coach Porta is not only looking forward to the great baseball competition, but he also sees this as a great opportunity to grow as a team.
"I'm looking forward to the team bonding on this trip," Coach Porta said. "In order for us to have success in June (the KHSAA State Championship), we have to have great team chemistry and this 'road trip' has the potential to allow the 2023 version of St. X baseball to work on building great chemistry."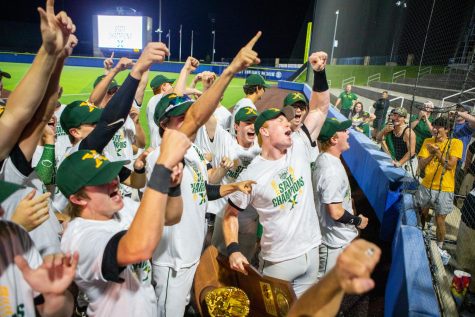 The tournament is single elimination style setup to where the winning team will have to win four games straight. Teams are guaranteed a minimum of four games, even if they lose on the first day. 
Throughout Coach Porta's successful coaching career, he has never experienced a tournament like this. The coaching staff and players have taken this invitation as a great honor.
"We are incredibly honored and humbled to be the first Kentucky high school team to be invited to USA Baseball's National High School Invitational Tournament," Coach Porta said. "There are around 250 teams in Kentucky, there has to be thousands and thousands of teams in the country, for St. X to be one of only 16 teams invited, we are honored. Now it's time to get back to work and prove we deserve such an honor."