Jeremiah Jackson: Starting His Legacy
January 17, 2023
St. X basketball fans don't often see a freshman starting varsity for the Tigers; however, this year is different. Freshman phenom Jeremiah Jackson has changed that narrative. 
While he is still growing in notoriety in the Louisville high school basketball scene, his classmates have surely noticed the six-foot-four guy walking the halls in his red lanyard (signifying his freshman grade level).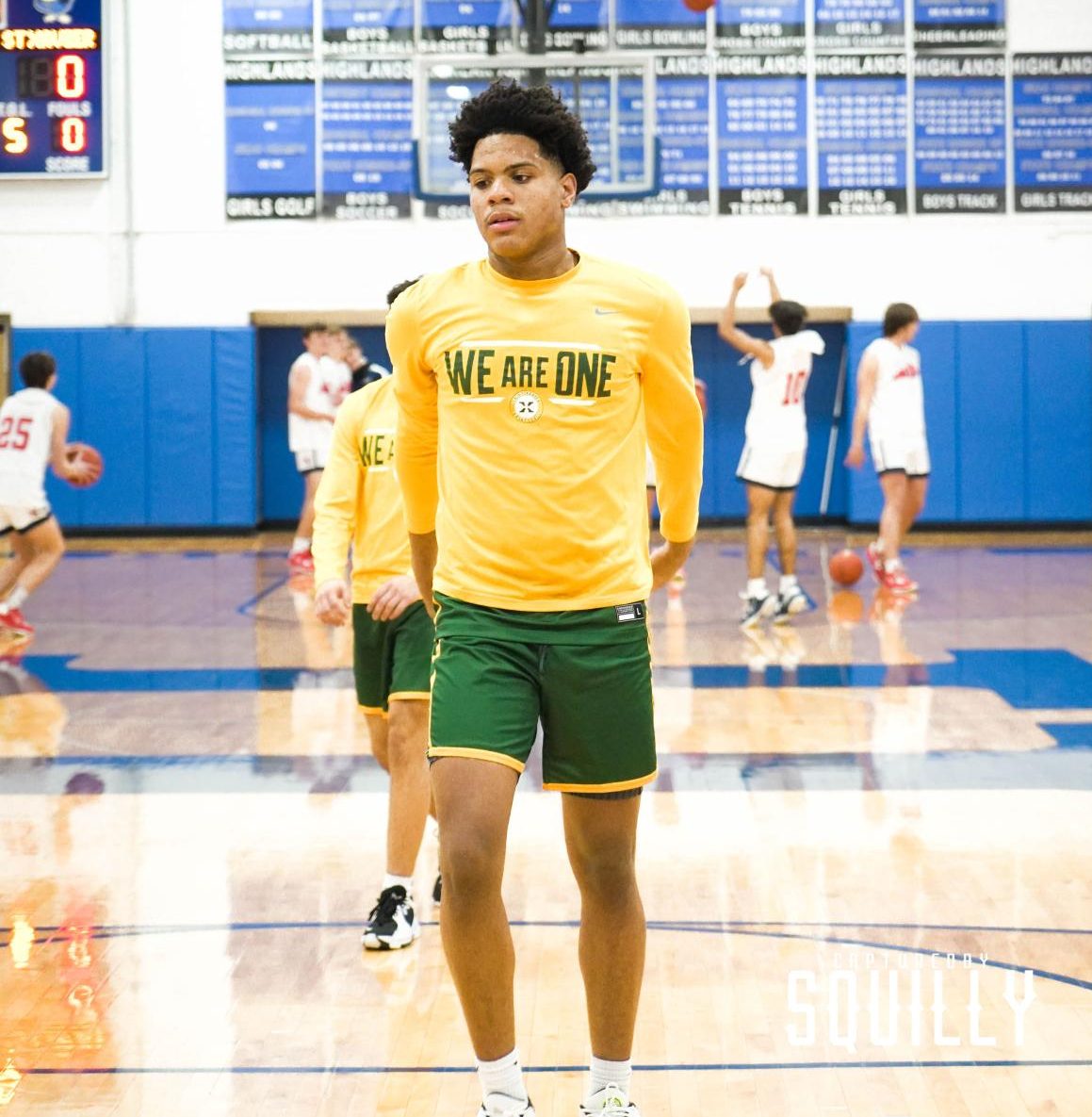 Jackson, like many students at St. X, is a legacy. His dad, Bernard Jackson, played football for St. X and then played in college for the Tennessee Volunteers. From there, he played professionally spending one season in the NFL with Washington and then a short stint in arena football. Although Jeremiah has big shoes to fill, he isn't worried about surpassing his dad.
"My dad and both uncles attended here, so it was a proud tradition for me to continue that legacy," Jackson noted. "There is no extra pressure on me because my dad was in the NFL. He did great things, and now it's my turn."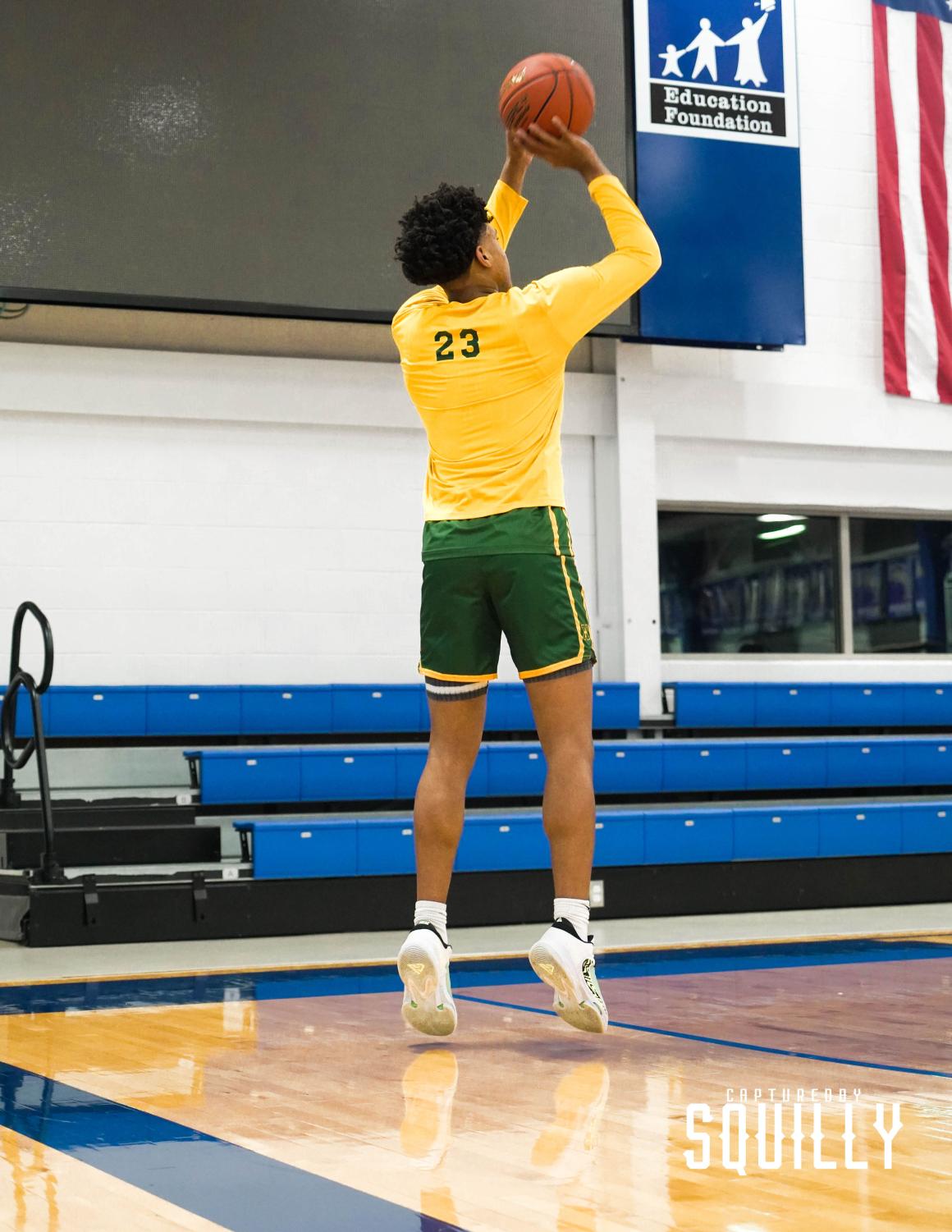 Jackson was one of five students from W.E.B. Dubois Middle School that came to St. X. Jackson noted that he has had a great experience so far. Jackson has shined in his first semester of high school, solidifying himself as a starter on the varsity basketball team and making honor roll as a student for the first quarter. 
"I feel very welcomed and am thriving academically and athletically," Jackson said, but he also knows there's a lot to learn. "The middle school to high school transition is tough because you're figuring out who you are and who you want to be."
Over the course of his four years, Jackson has goals of remaining a member of the honor roll, winning state championships, earning high scores on ACTs, taking on a club leadership role, and getting accepted into his dream college (Tennessee), and many more. It's just a semester into his St. X journey and Jackson is thriving on and off the court.