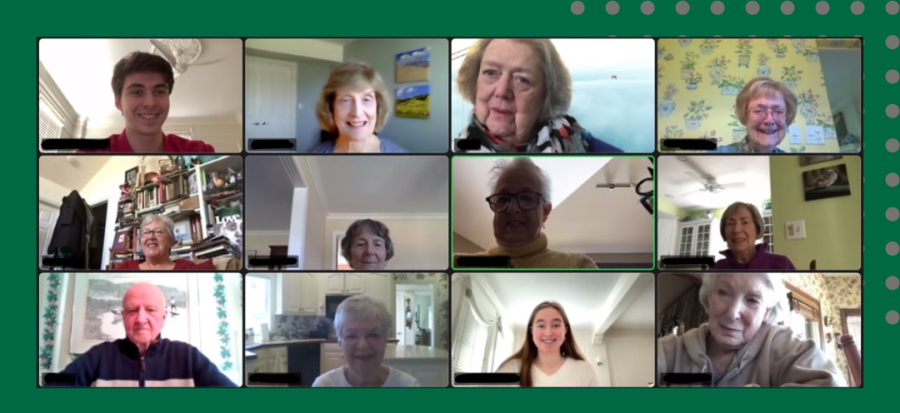 Martinelli's Tandem App: Connecting Generations
December 7, 2022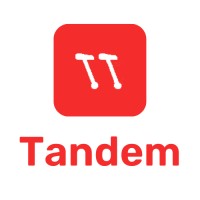 During his freshman year, senior Lorenzo Martinelli created a service organization app, Tandem, aimed at connecting high schoolers with the elderly. Throughout the pandemic, Martinelli and his sister, the co-founder of Tandem, connected with their grandmother virtually and desired a way to spread this connection with other teenagers and seniors.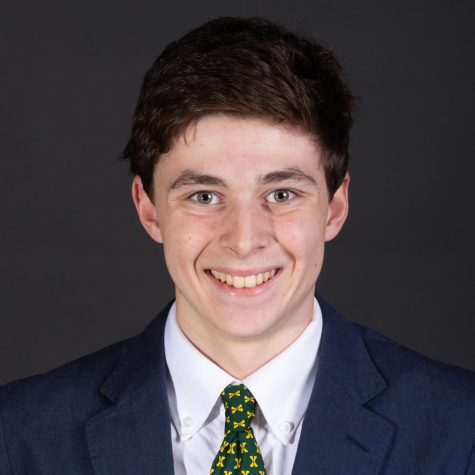 "We recognized that few other high schoolers and seniors had the same opportunity to connect across generations, leading to social isolation and ageism," Martinelli said.  "With that in mind, we created Tandem to bridge these two very divided demographics and facilitate meaningful friendships."
Tandem trains students to find ways to make connections with the elderly, thus creating even stronger bonds between students and seniors. Tandem encourages both to share stories from their life experiences, creating connections between generations. Tandem then matches pairs together based on their interests, both on career paths and other hobbies. 
"Each Tandem pair has a very unique friendship," Martinelli said. "Seniors describe the experience as going out to lunch with a friend while others mentor their partner."
"The strongest connections are built when both sides are sharing anecdotes that offer insight into their life," Martinelli said. "A high schooler might offer a glimpse into his life by sharing his experience getting his first job, and his partner might respond with a story about his career as a hospice chaplain, for example."
As Martinelli was creating Tandem, junior Connor Klimek joined the project because he was looking for a way to connect with the elderly too. He currently works with Xaverian Brother Kenny Gorman and talks about the St. X community and advice for Klimek's future. 
"My favorite part of the service is seeing how much of a difference I can make to one person's life," Klimek said. "It's only about thirty minutes a week, but I can tell the way my partners really enjoy having somebody to just talk to. A big problem the elderly face is loneliness, and I like that we are working to end that one pairing at a time."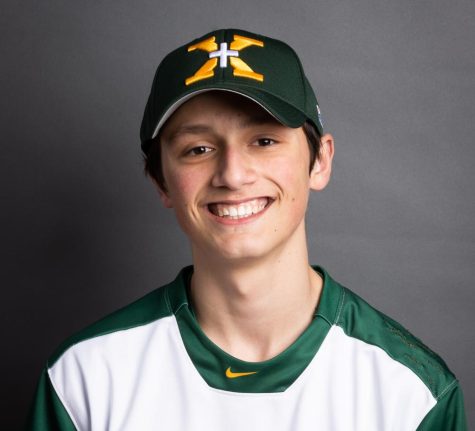 Klimek believes the training he received from Tandem significantly expanded the conversations he had with the senior he was matched with. Before the training, the conversations were difficult as it was hard to make connections between generations and the conversations were relatively brief.
"Very quickly, we got to know each other and the awkwardness disappeared. I even remember making a very corny joke and my partner authentically laughing," Klimek said. "It wasn't just any laugh, I could tell she really felt joy in that moment."
At a school where service is required, Tandem offers the opportunity to complete the service requirement while bettering the elderly community. The conversations not only help the people being served, but also enhance the character of the participating students.
"Tandem offers the opportunity to learn from and be guided by someone who has truly lived life," Martinelli said. "Very few people our age have this gift and even fewer take advantage of it."
"It's a normal conversation and not an obligation. I get advice, wisdom, jokes, perspective, and a friend all in one thirty minute phone call," Klimek said. "It's not hard to start, the training prepares you for what to expect, and you will get more out of it than you think."