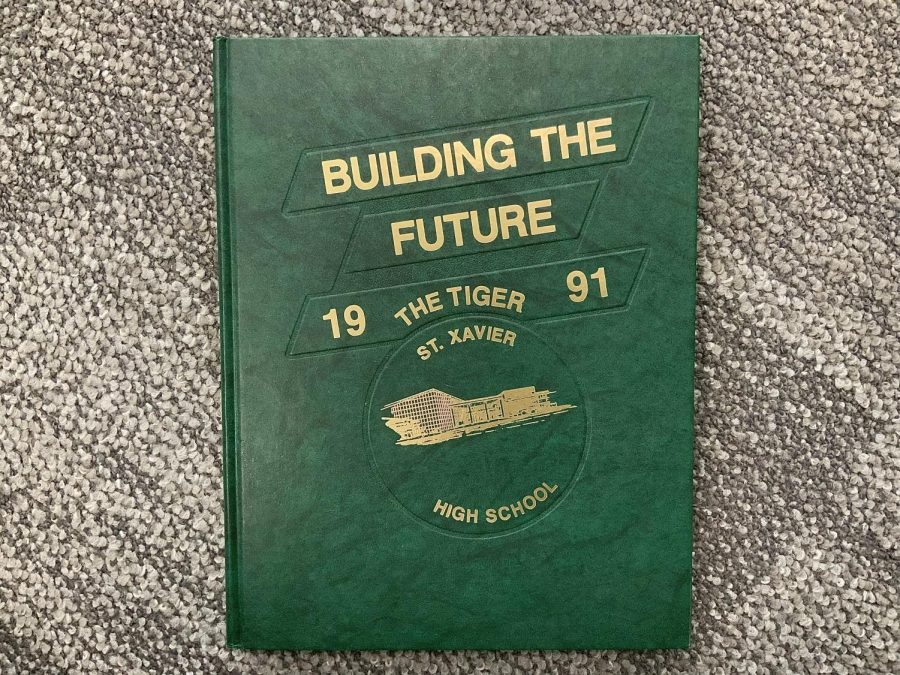 Flashback Friday Yearbook Review: 1991
Every week, I will use a random number generator to choose which St. X. yearbook I review. Our fifth Flashback Friday brings us to the year of 1991. 32 years ago, the class of 1991 walked the halls of St. X. This is a quick overview of the year that was 1991.
December 2, 2022
Swim won the program's 27th state championship. This completed the three-peat that began in 1981. Of course this is now a 33-peat. Track also won the state championship. The team torched the competition to earn 1st out of 42 teams. Powerlifting and chess also completed championship seasons. It was the chess team's fourth straight championship.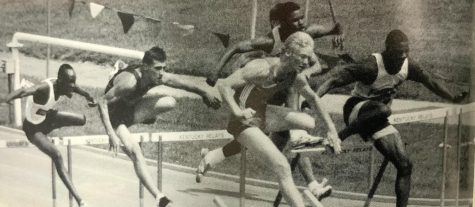 Many legends have walked the halls of St. X. A couple were in the classroom in 1991 while others were being recognized for their contributions to society. Bernard Leo Burmester, class of 62, was awarded the Outstanding Alumnus Award at graduation. Brother James McCarthy was presented the St. Francis Award for his service to St. X. He reintroduced the intramural basketball program, coached back-to-back swim state titles in 1956 and 1957, and taught 27 years at St. X. The class of 91' has two members in the Hall of Honors. Chad O'Shea and Christopher Sedoris are those members. 
Some seniors really stood out from the pack. Tim Smyth was a linebacker on the football team and was awarded first team all-state. Mike Chia was awarded the St. Xavier Award for Academic Excellence. Robert Howell was awarded the Xaverian award at graduation. Imagine having a 21 letter nickname. M.R. "Mattroymartybusterike" Heiman gets my award for best name.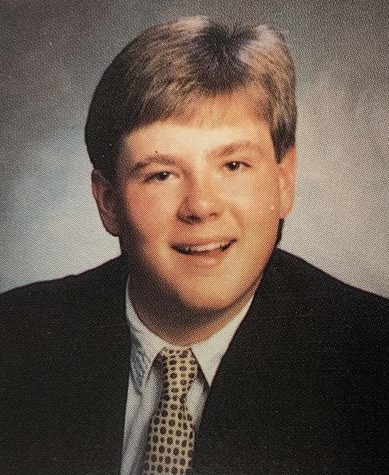 A new arts and athletics building opened on campus. You may know it has the Driscoll building. The seniors losing to the faculty in basketball provided one of my favorite quotes. A student said, "We may have lost but at least we're not losing our hair." Freshman orientation was in early June. I'm sure the students loved that. Operation Desert Storm created a patriotic spirit in the building, and students were given live updates at times. We could liken this to the World Cup that is going on right now.