Top-Rated School Shoes
December 1, 2022
Here at St. X, much of what you wear has already been decided for you; however, the type of shoe you decide to wear gives you the chance to express yourself in a slight way. We sent out a poll on Instagram asking students which shoes they liked the most.
1. Sperrys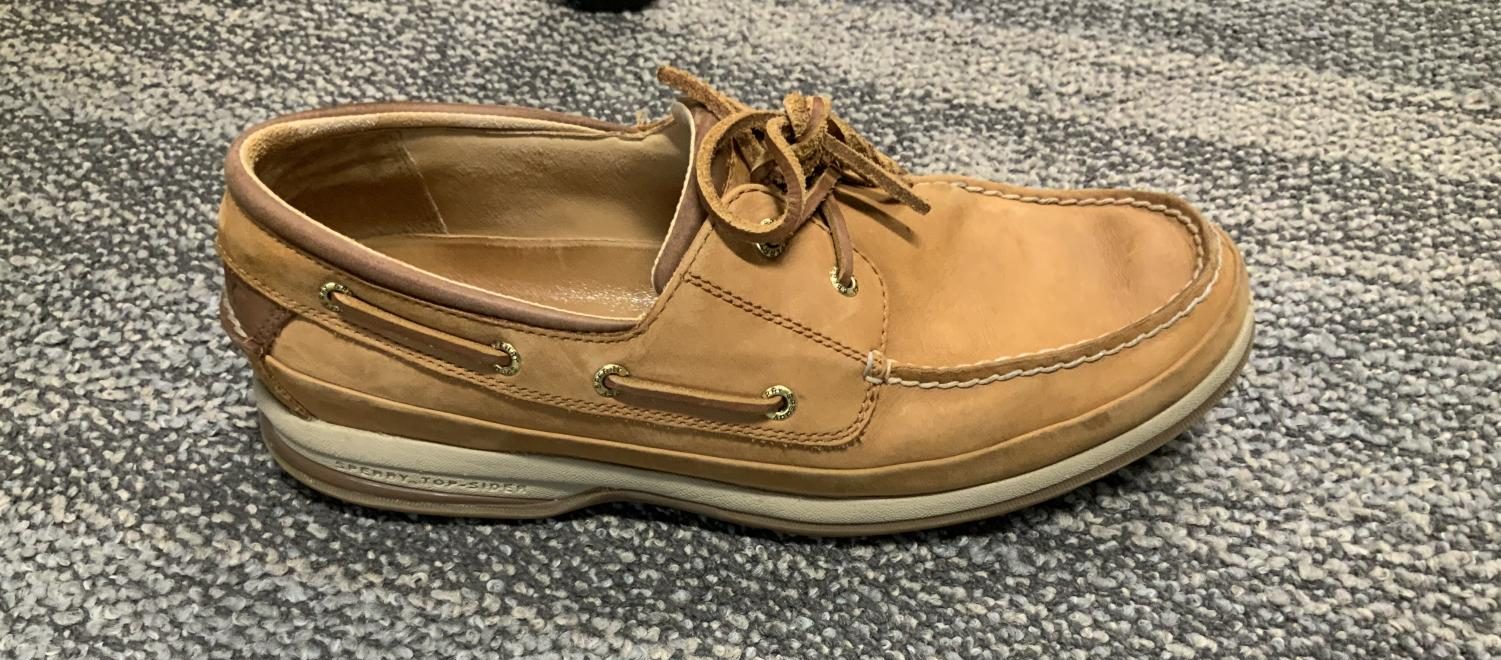 The shoe that received the most votes was Sperrys. They came in with a whopping 85 votes and 47% of the votes. Personally, I disagree with this on an extremely high level. I think that the Sperry is a very unprofessional and sloppy looking shoe. Very overrated.
 "Sperrys are the best because they are the best looking shoe that you can slip on easily," senior Carson Hall said. "You don't need to untie them before you put them on or take them off, and you don't even need to use your hands either. They are reliable, and they have been in the game for a very long time. Although there are lots of other great options, Sperrys are the best school shoes for me on a regular day."
---
2. Uggs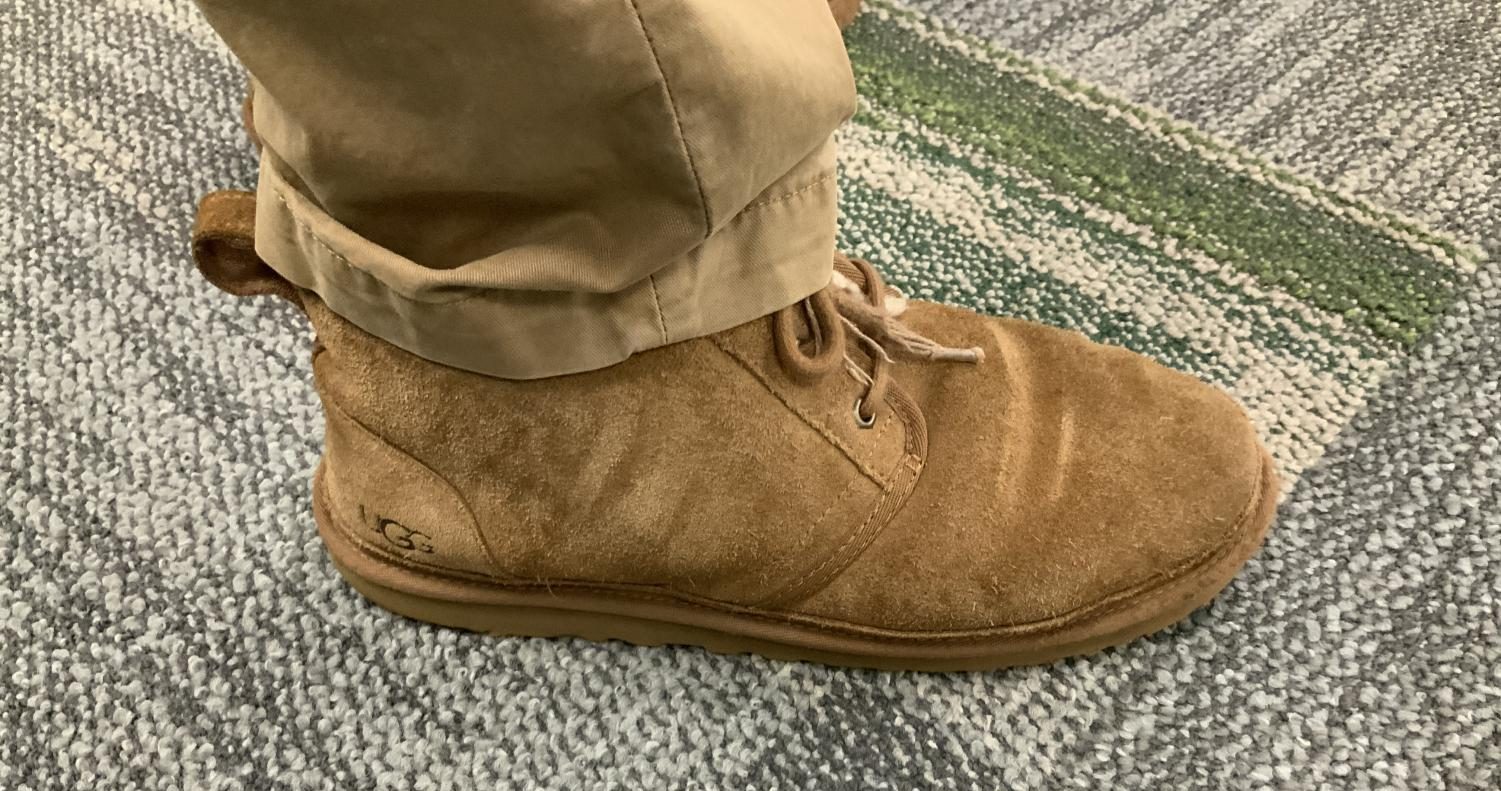 Uggs came in second with 49 votes and a 28% vote share. I'm alright with this being in second place. They are incredibly comfortable shoes; however, the professionalism is as low as it gets for any dress shoe on this list.
"I think they're the best because when it is cold out they keep my feet warm," Senior Jonathan Reid said. "They're also very comfortable to walk in and they are easy to get on and off."  
---
3. Wallabees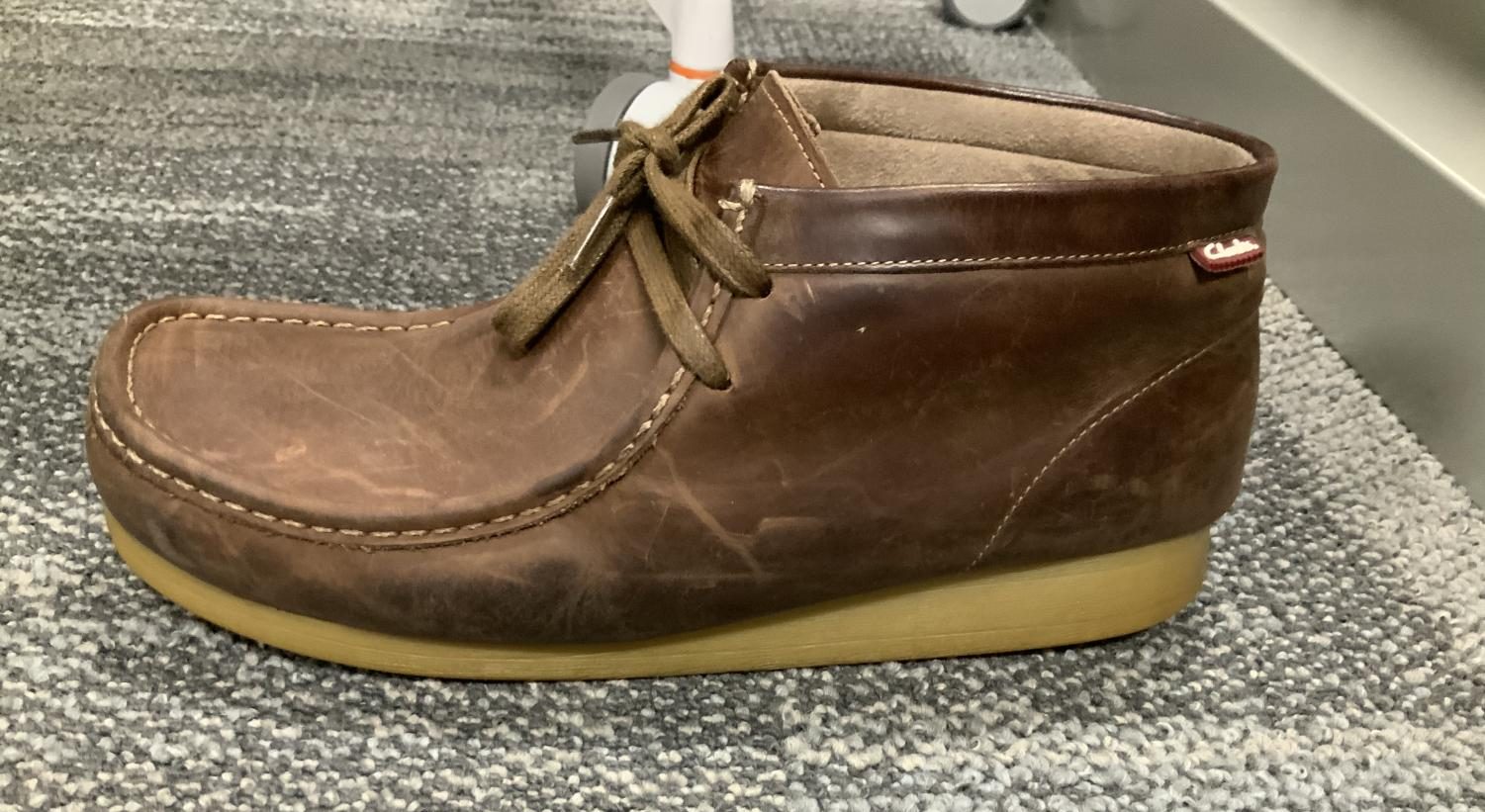 Wallabees gained 26 votes and hauled in a 15% vote share. I think third is a proper ranking for wallabees. Stevenson was right when he said they have a love 'em or hate 'em type factor when it comes to looks. I personally like the look of the Wallabees, but feel that stability when wearing them is a glaring problem. You look one false step away from a broken ankle.
"If you wear Wallabees, you understand that they have a superior level of comfort to many shoes you see in the halls," senior Wes Stevenson said. "They have a love 'em or hate 'em type factor from an appearance standpoint, and to each his own." 


---
4. Other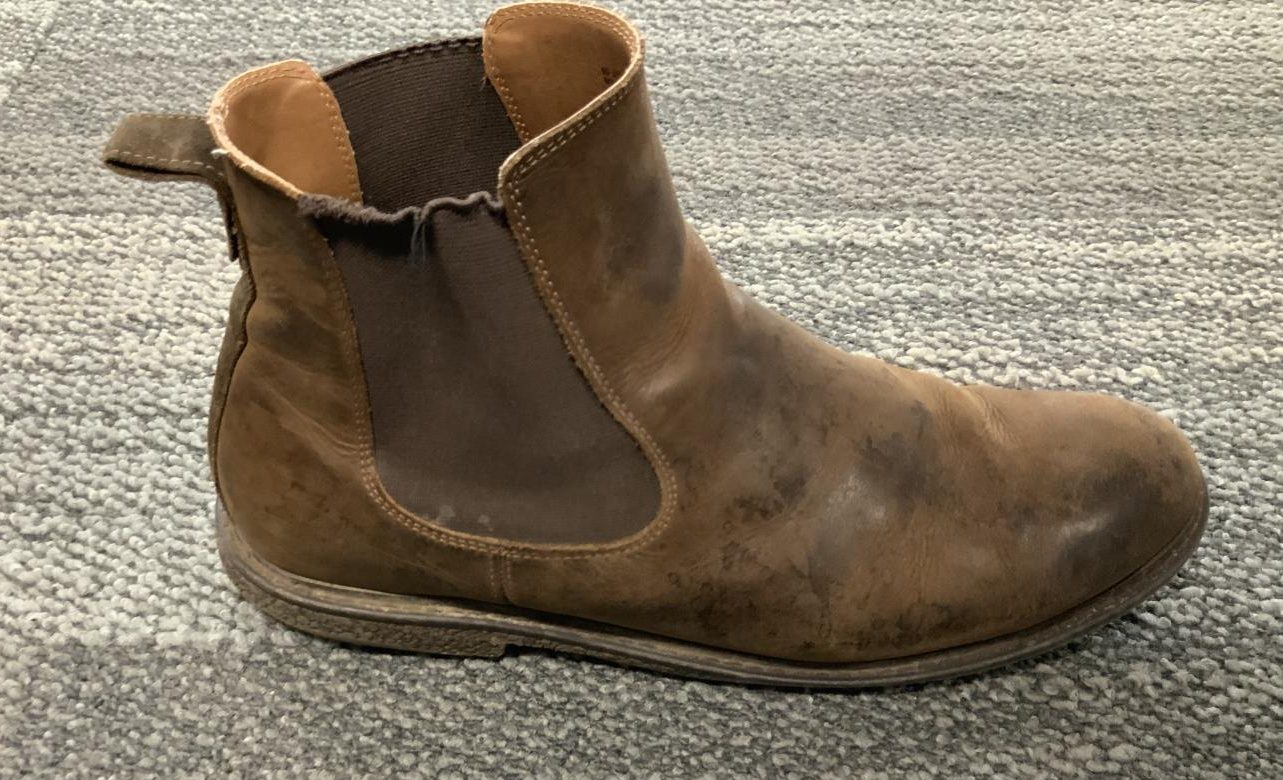 Other, meaning any other type of shoe, had 17 votes and a 10% vote share. When I think of other shoes to wear, I think of boots. And personally I would rank boots at a clear cut number one ranking. They provide the perfect ratio of stability, comfort and looks. A true Swiss Army knife that can do it all. I believe boots coming in last is truly a travesty.
"Boots are the best shoes to wear because they keep your feet protected and provide a good structure to make it through the day," Jacob McMahan said.