Schubert Goes From Shoes to Wheels
December 2, 2022
Junior entrepreneur Trevor Schubert started selling shoes during the pandemic to make enough money for his first car; little did he know, he would end up making a small fortune for a high schooler.
After a few years of turning profits for some big-name, rare shoes, he got the hang of this side hustle, and it took off.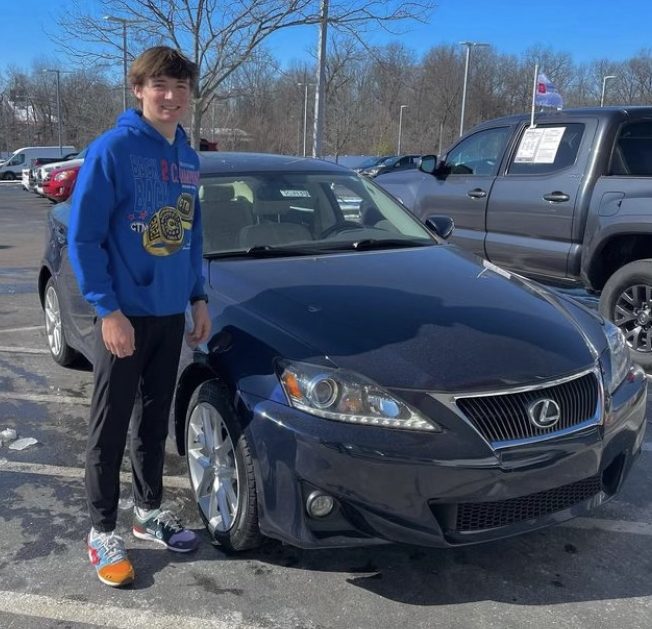 "I started reselling shoes back in 2018 starting off small with $100 and the shoes I had in my closet," Schubert said. "I built it up slowly throughout that year and starting seeing consistent success in 2019. In this time my TikTok page was gaining traction which brought business to my Instagram, which is where I do the majority of my selling." 
Quarantining didn't have a hold on Schubert. Taking a path most entrepreneurs have taken to self advertise his products, his business continued to grow because of his use of social media.
"The quarantine time was a really good time for me as well with the stimulus checks and stuff like that," Schubert said. "I remember doing consistently $4,000 in sales each month. That was basically all I did during that time; my whole day was thinking about shoes. Whether that was buying, selling, or cleaning them, it was always on my mind. In 2021, I kept up the growth and was doing really well for myself."
This side hustle has become quite routine and lucrative for Schubert. He devotes a lot of time to his online presence and he has been very consistent. With this, his revenue has increased mightily.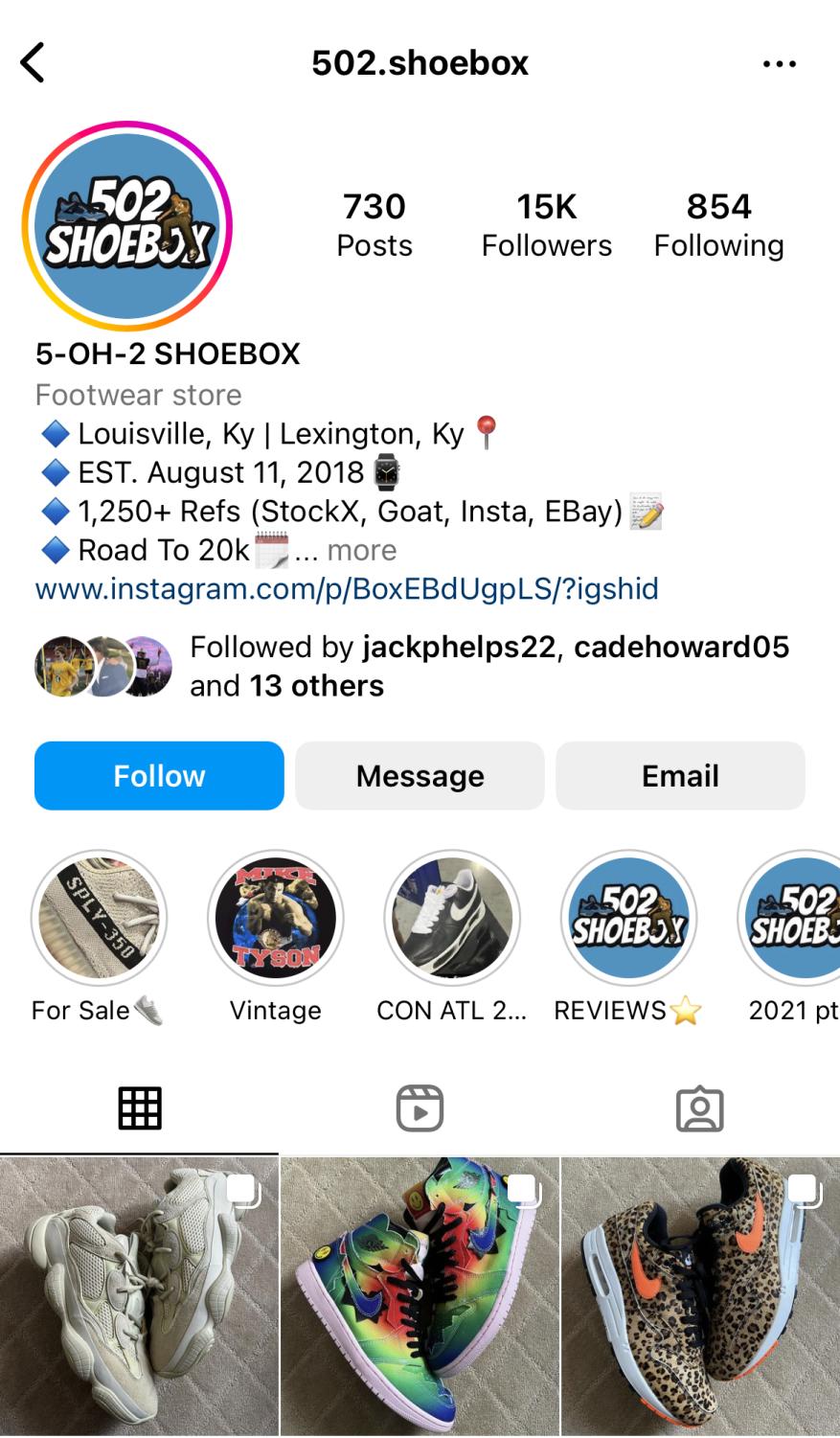 "Fast forward to current times, it's more of a side gig, but it's the only job I have," Schubert said. "I'm mainly selling on eBay and Instagram as well as going for current sneaker releases and just balancing it out with all that I have going on with school, sports, and activities. Overall, in my four years of business I would say profit is around $110,000."
In February of this year, he had reached his initial goal and saved up enough money to purchase his first car: a 2012 Lexus IS 250.
Schubert aims for a 20% profit margin. If the shoe is worth 100 dollars, he shoots for $120. "I was mostly dealing with $200-300 shoes but the thing was I was selling so many of them I was fine with taking a lower percentage if it was a quick $30-40 I would usually never turn that down."
Trevor is running a steady business that will look to keep the momentum all the way through Christmas and beyond.
"Sales have been ramping up this past month or so and I see the shoe market doing really well this upcoming holiday season, which I am looking forward to!" Schubert exclaimed.