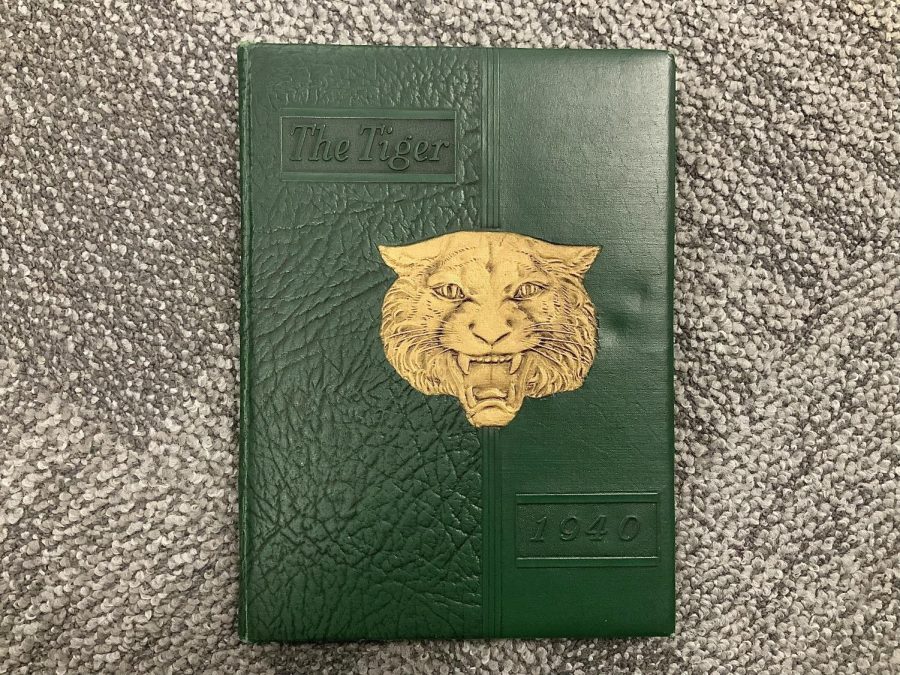 Flashback Friday Yearbook Review: 1940
Every week, I will use a random number generator to choose which St. X. yearbook I review. Our fourth Flashback Friday brings us to the year of 1940. 83 years ago, the class of 1940 walked the halls of St. X. This is a quick overview of the year that was 1940.
November 18, 2022
There were very little sports at the time so there were no state champs this year, but there was promise for the years to come. Track was dormant for a few years, but it returned and gained interest. Bowling was also popular amongst the students. Mike Gast led the bowling league with a 184 pin average.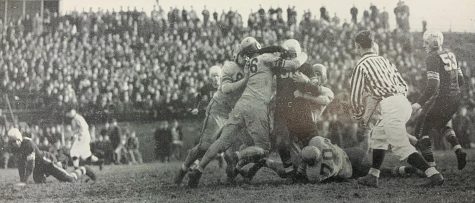 Brother Hugo Hammer was a senior in 1940. He would go on to work at St. X. for many years. He received the St. Francis Xavier Award in 1990. The class has seven members in the Hall of Honors. Thomas Geisler, Clyde Graven, Rudolph Klarer, James LaFollette, J. Patrick Lenahan, Paul Miller, and Norbert Walsh are the seven members. James LaFollette was also awarded the outstanding alumni award in 1969.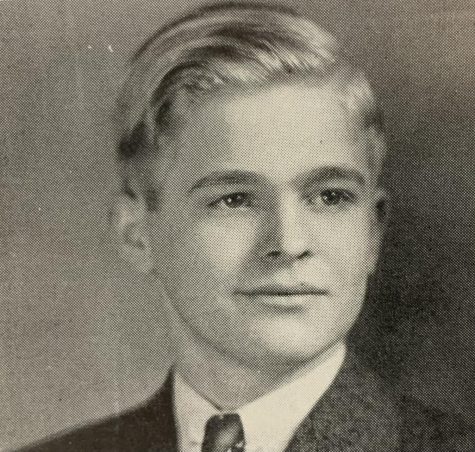 The 1940s featured short, tidy hair, but some unkempt names. Seniors August Dichiara and Robert Oesterritter had some unique names. Brother Pastor is quite a religious name as well.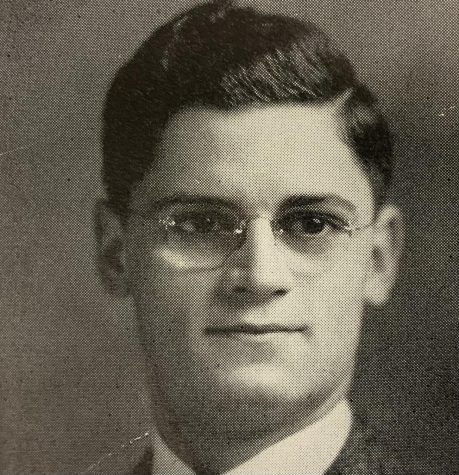 This year had some odd senior awards. The seniors voted Hugo Hammer as the cutest. Billy Francis was voted the best bragger. John French was voted most gentlemanly. James Lenahan was voted most popular. William Cormier was the valedictorian of the class.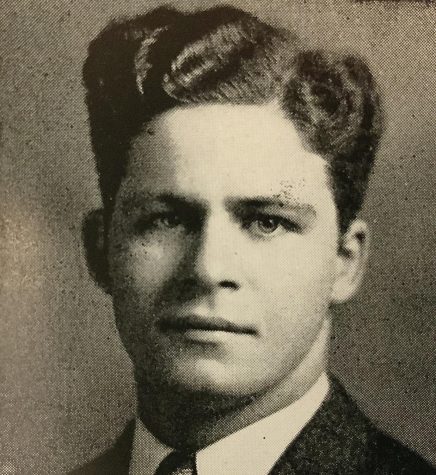 A lot of football players piled onto a car named "Betsy Ann" for football games this year. It may look a little unsafe. The Tigers had a couple male cheerleaders leading the cheers in the student section. The seniors voted Bob Hope to be their favorite radio program.