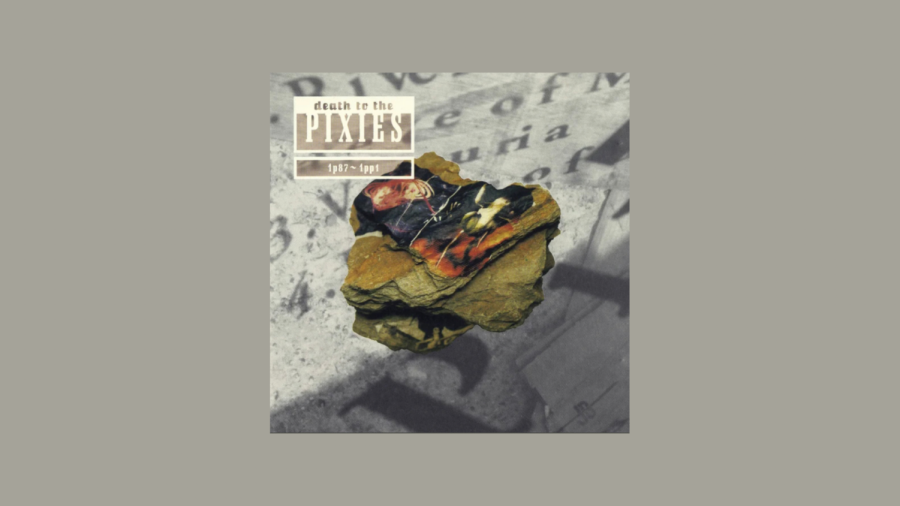 Sam's Throwback Thursday
November 3, 2022
In many movies, there are defining songs that really resonate with the film as a whole. Hearing this song will make you think about classic films. "Where Is My Mind" by the Pixies is one of the best examples of this.
Hearing this song gives you a feeling of knowing you have to keep pushing, knowing that you're not going be happy until you win. Knowing that if you're not happy with your life, only you can change that. The inspiration to get up and do something about it has to start and end with you. The message behind this song can ultimately be boiled down to saying how people should stop taking life so seriously and being so worried because when you overcome these things, there isn't much you can't do. If you want to have a meaningful and impactful life, you have to break rules and take risks. 
From a music standpoint, you can't ask for a much more diverse song than this one. An incredible guitar, amazing background vocals, and a superb drum beat make this song so easy to listen to. I can picture myself lying under the stars on a beautiful summer night, listening to this song on repeat and reminiscing about all of the past times in my life. This song is a must listen to, and remains in legendary status.