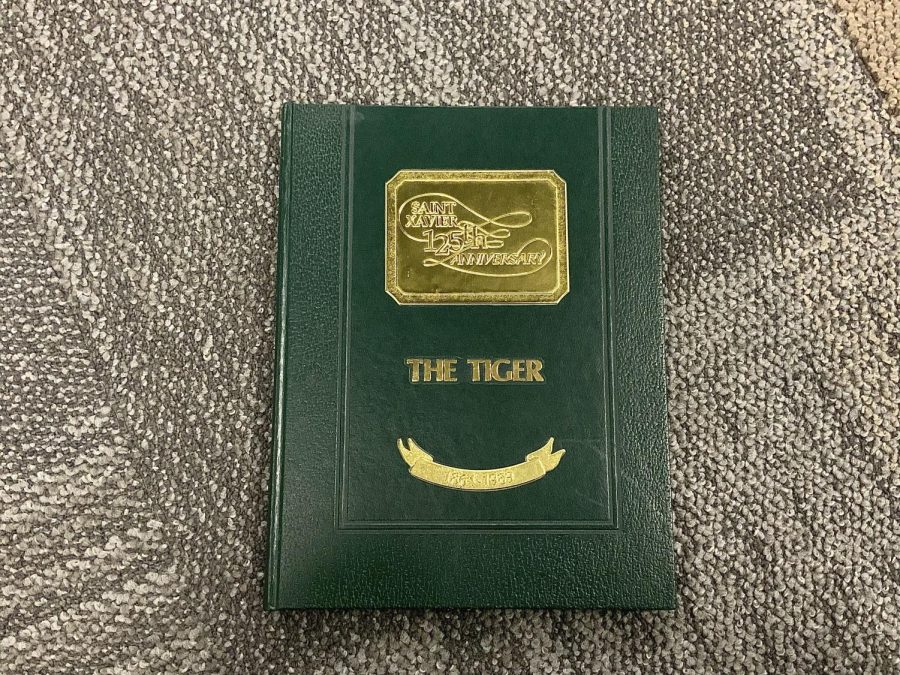 Flashback Friday: 1989 Yearbook Review
Every week, I will use a random number generator to choose which St. X. yearbook I review. Our second Flashback Friday brings us to the year of 1989. 34 years ago, the class of 1989 walked the halls of St. X. This is a quick overview of the 125th anniversary year that was 1989.
November 4, 2022
Swimming began the streak that is still ongoing today. Powerlifting won its second state championship and tennis won its third consecutive championship. The chess team repeated as state champs as well. Clint Glascock and Chris Bohnert dominated in doubles tennis. Chris Zinner won in the 103 lb class in wrestling.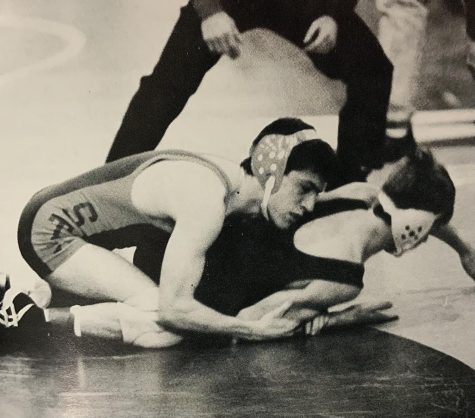 Mr. Anthony Scheler began his first year at St. X. as a biology teacher. Mr. Scheler has since become one of the assistant principals at St. X. Mr. Brian Mitchell was a senior and won the "Award for Excellence in Television Production". He was a part of the first WSTX and now leads WSTX and other broadcasting activities at St. X.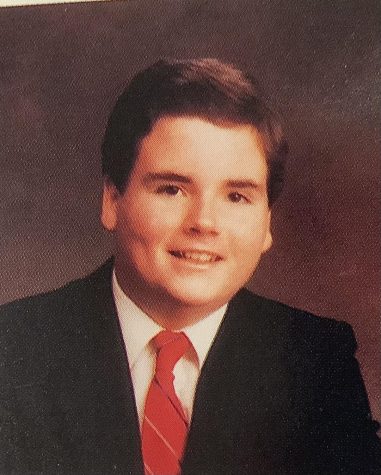 The 80s had some wild hair and wild names. Mr. John Price had the best name amongst the teachers this year. Sanchez "Shamu" Jackson and Raymond "Joe" Berlejung, Jr. had the best names amongst the seniors.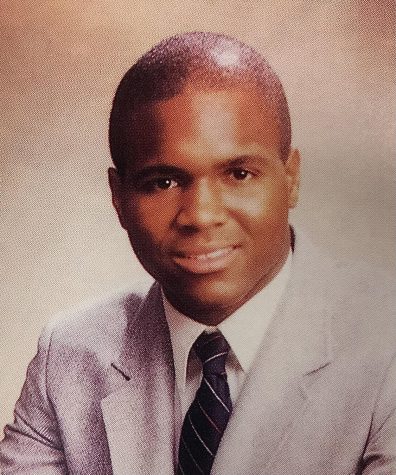 Senior awards give recognition to the seniors that gave it their all during the year. Chris Zinner won the Spirit of Saint Xavier Alumni Award also known as the Xaverian Award for his outstanding academic industry, school spirit, and cooperation and loyalty to the school and faculty. Christian Sheridan won the Saint Xavier Award for Outstanding Scholarship, Leadership, and Service. The Saint Xavier Award for Academic Excellence was awarded to David Sherman. The seniors voted David Harper as Mr. Saint Xavier and Dave Sherman student of the year.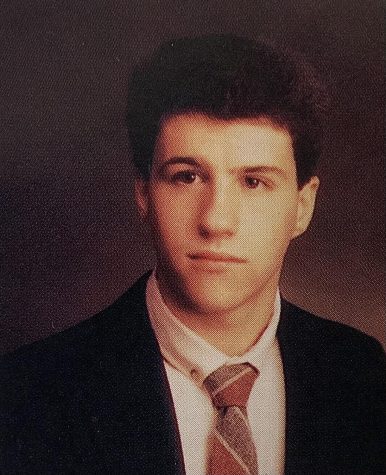 1989 was the beginning of a few long lasting legacies at St. X. The swim state championship streak is up to 34 straight years. WSTX aired for its first year under Janice Oberhausen. St. X also celebrated the opening of a new alumni, athletic, and assembly center. Yearbook was awarded second place in an American Scholastic Press Association competition. The Blue Ribbon, an award awarded to the most distinguished schools in the nation, was given for the second time to St. X.