Tigers Shut Out Purples on Senior Night
October 31, 2022
As the seniors walked out onto the field at Brother Thomas More Stadium on Friday, Oct. 28, they were able to take it all in: an impressive season, a win over Trinity, a guaranteed first place spot in the district. The Tigers locked in for their last regular season home game, nevertheless. On senior night, St. X blew out the Bowling Green Purples by a final score of 31-0.
The Tigers looked to repeat their success from last week and they certainly did so. The offense has taken big steps since the beginning of the season averaging nearly 40 points per game in the last three games. Dontre Richardson had an incredible game putting up two touchdowns and 123 yards on the ground. Richardson was a big part of the offense's success and will undoubtedly be pivotal throughout the playoffs. 
The Tiger defense showed up Friday allowing zero points throughout the whole game. This is the second shutout of the year for the Tigers and is a great way for the Tiger defense to wrap up the regular season. Safety Sam Crum had a big impact in the defensive efforts against Bowling Green.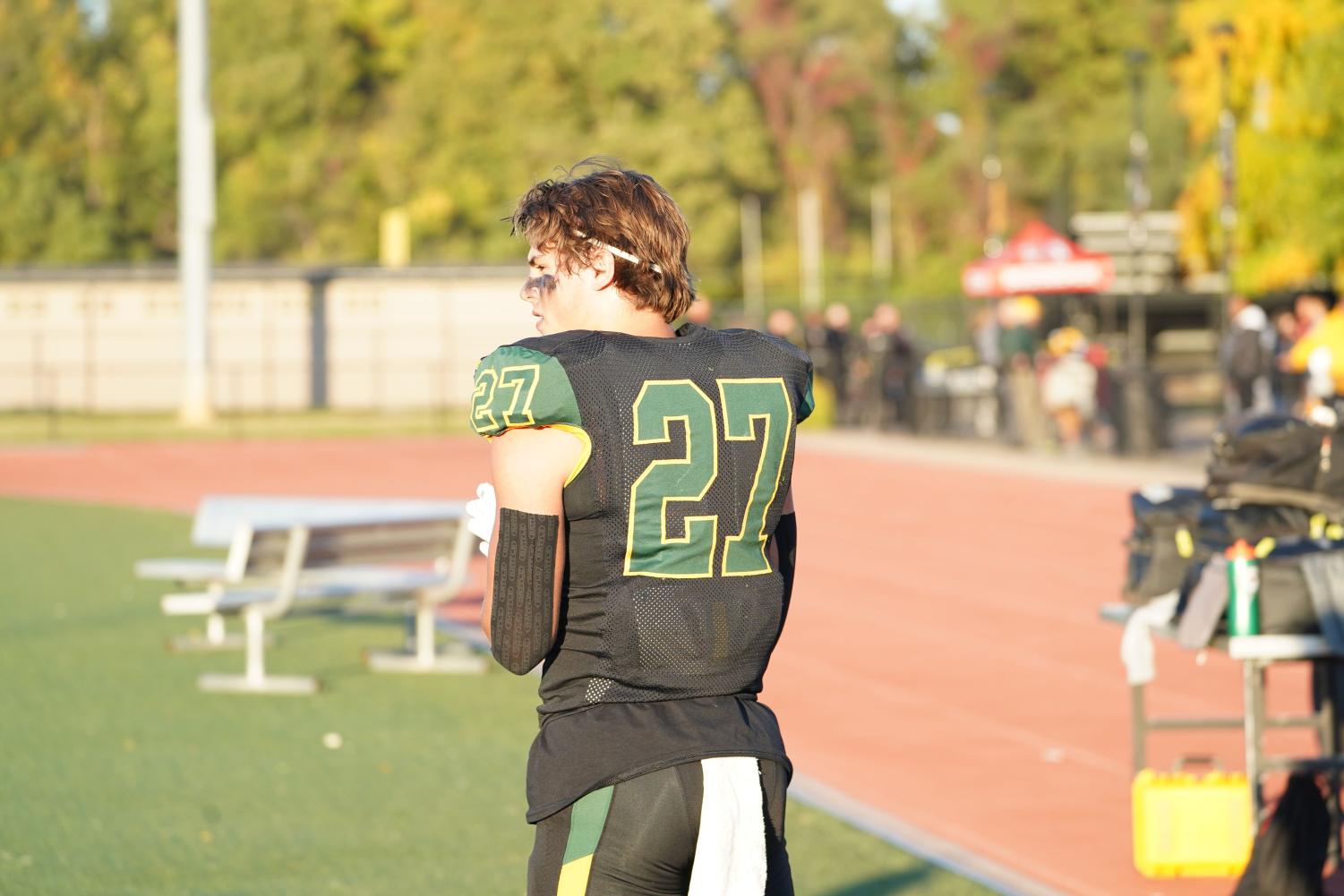 "The game plan our coaches gave us was great and it put us in the best positions to make plays," Crum said. "It boosted our momentum and drained almost all of Bowling Green's momentum."
The coaching on all sides of the ball was pivotal to the team's overall success. Each defensive unit collectively worked together to create an unstoppable force. 
"The week of preparation was excellent," Coach Lyons said. "The rush guys kept the QB scrambling most of the night, the front seven stopped the run and kept them one-dimensional."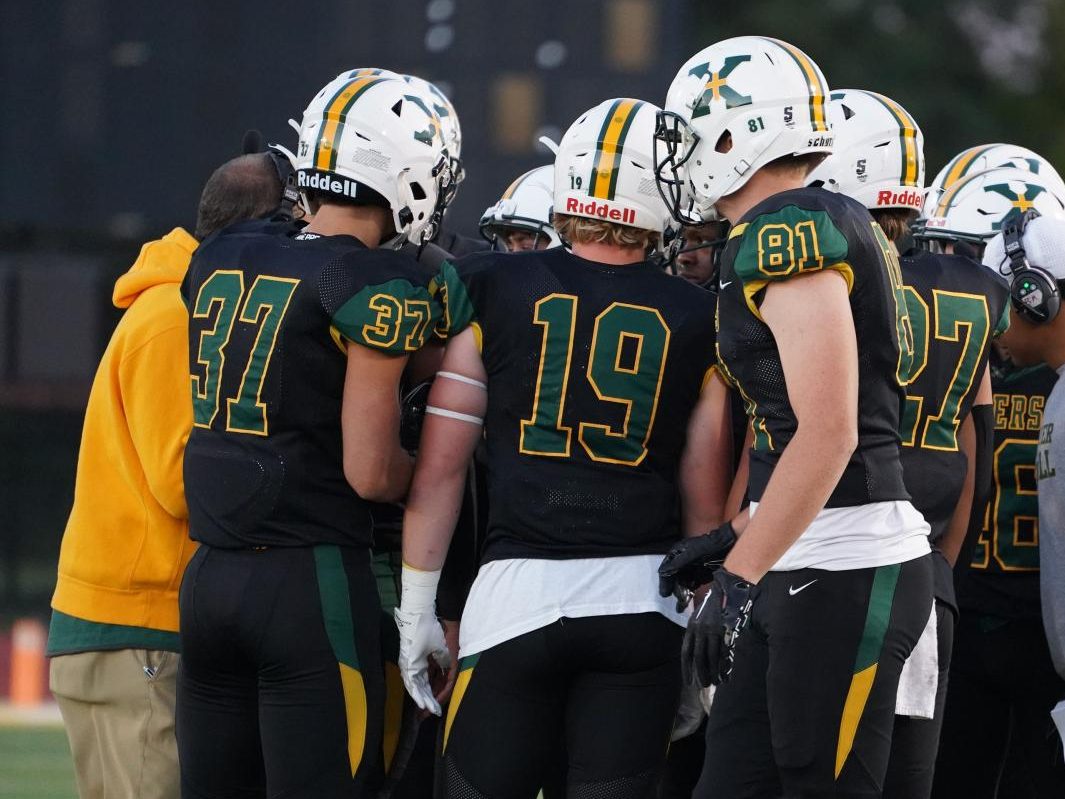 St. X has been impressive all year on both the offensive and defensive sides of the ball. The Tigers are considered as one of the top teams in the state for obvious reasons. If they play their brand of football and the defense plays like they have all year, it will be a tall task for any team in the state of Kentucky to take down the Tigers.